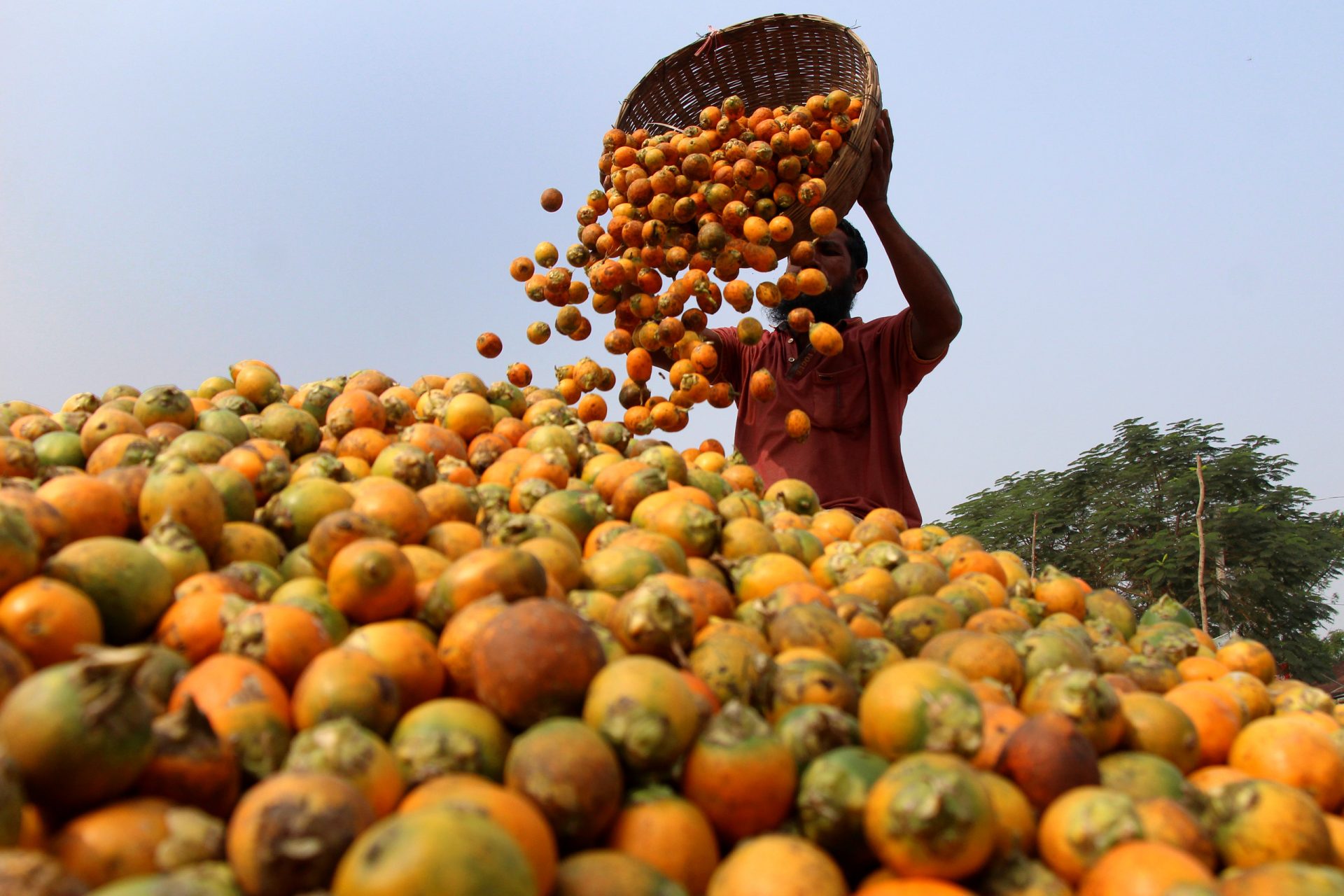 2021 G7 Summit Recommendations
The 2021 Group of Seven (G7) Summit comes during an extraordinary moment in history.
The COVID-19 pandemic has sparked the deepest economic recession in nearly a century, disrupting economic activity and livelihoods, and has resulted in more than 2.7 million deaths globally. Meanwhile, as the world begins recovery efforts, we also face a tipping point for addressing climate change, a crisis that has far-reaching impacts ranging from agriculture and water security to health, infrastructure, and economic opportunities, all of which worsen global inequality and poverty, exacerbate humanitarian crises, and erode decades of development progress.
In the face of these challenges, the G7—Canada, France, Germany, Italy, Japan, the United Kingdom, and the United States—can and must work together to tackle COVID-19 and build back better.
By drawing on their strengths and shared values as democratic and open societies and economies, the G7 can work to reestablish multilateralism as the key means to addressing the world's most pressing challenges. When G7 leaders meet on June 11-13 in Carbis Bay, Cornwall, in the U.K., it is imperative that they take concrete action to shape a global recovery that promotes the health and prosperity of all people and the planet.
This paper contains the recommendations of InterAction's G7/G20 Advocacy Alliance, a group of more than 40 U.S.-based nongovernmental organizations (NGOs). These recommendations provide a civil society perspective on the issues of climate; education; food security, nutrition, and agriculture; gender equality; and health. They build upon the work accomplished by the previous G7s in these areas.
Please reach out to Ben Bestor, InterAction's Program Coordinator for Global Development Policy and Learning, with any questions.