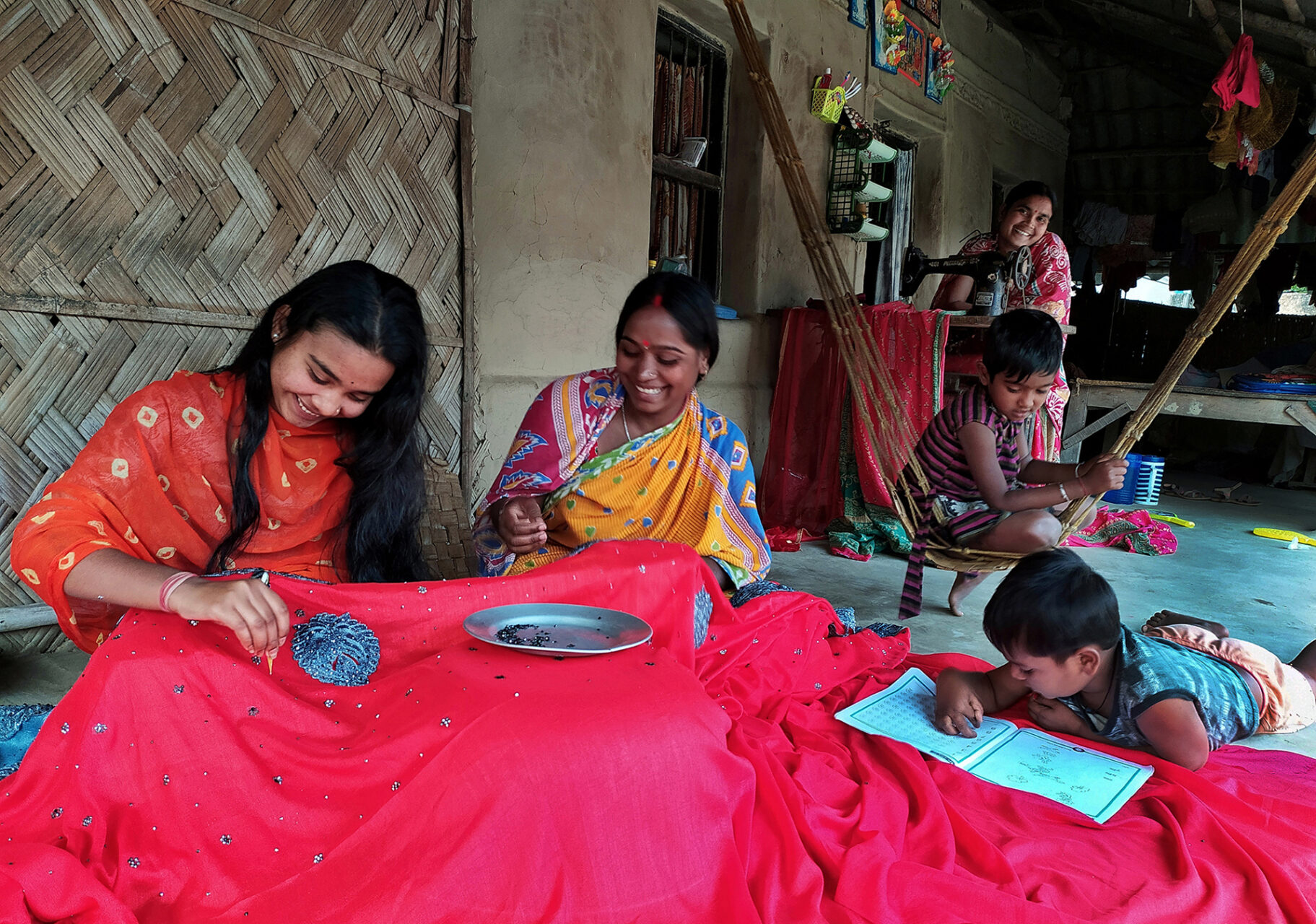 Ambassador Miriam Sapiro Takes the Helm as President & CEO of InterAction
Sapiro, with a distinguished career in public service, was appointed in September.
Washington D.C.—  Ambassador Miriam Sapiro started today as the President & CEO of InterAction, the nation's largest alliance of non-governmental organizations. Her appointment was announced on September 23, 2022.
"The InterAction Board is excited that Ambassador Sapiro will continue to strengthen InterAction's visibility, credibility, and impact on the global stage during an increasingly complex humanitarian and development environment," said Janti Soeripto, InterAction Board Vice Chair and Chair of the CEO search committee, as well as President and CEO of Save the Children US.
"I am honored to lead InterAction—a strong and vibrant coalition—at such a consequential time for its member organizations and partners, and privileged to work with such a dynamic and talented team," Ambassador Sapiro said. "The challenges are vast as we strive to build a world that is more equitable, peaceful, and sustainable. InterAction's role has never been more important."