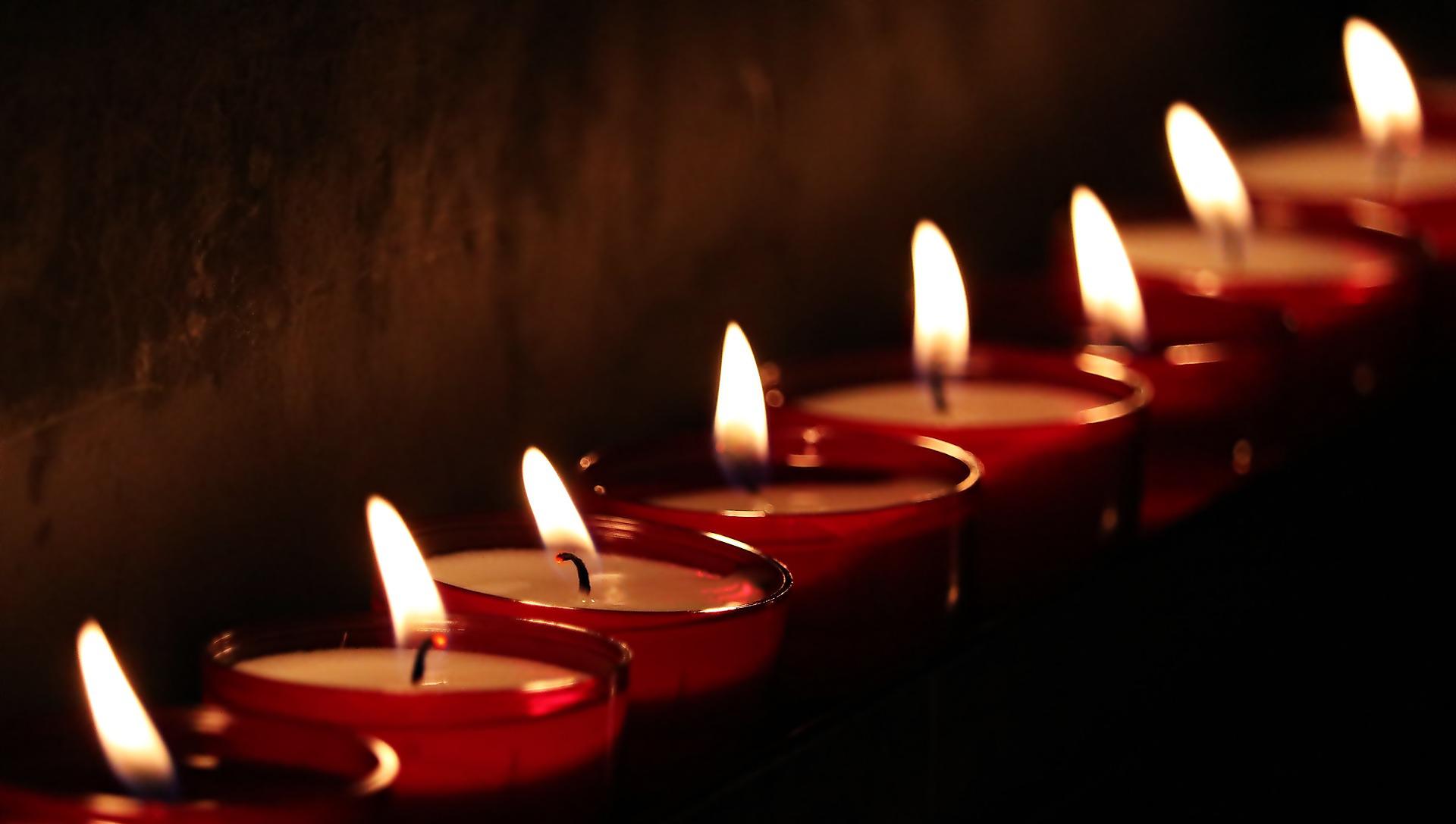 Call for Names: InterAction Memorial for Fallen Colleagues
Every year during InterAction's Forum, we take time to remember and honor our fallen colleagues who gave their lives in service to those in need around the world.
This year, we will be displaying these colleagues' respective names, organizations, and location and year of death in a dedicated memorial at our event in Washington, D.C. on June 16, 2022. In addition to this installation, the names of the fallen will be added to a memorial book housed in the Julia Taft Conference Center at InterAction's office.
We encourage all InterAction Member organizations to participate in this memorial by emailing Michelle Neal at mneal@interaction.org by June 6, 2022, and providing the following information regarding your colleagues who lost their lives while advancing your organization's mission during the timeframe of March 1, 2020, to May 31, 2022.
Full Name
Organization
Where Individual Perished
Year of Death
Please reach out to Michelle Neal with any questions.