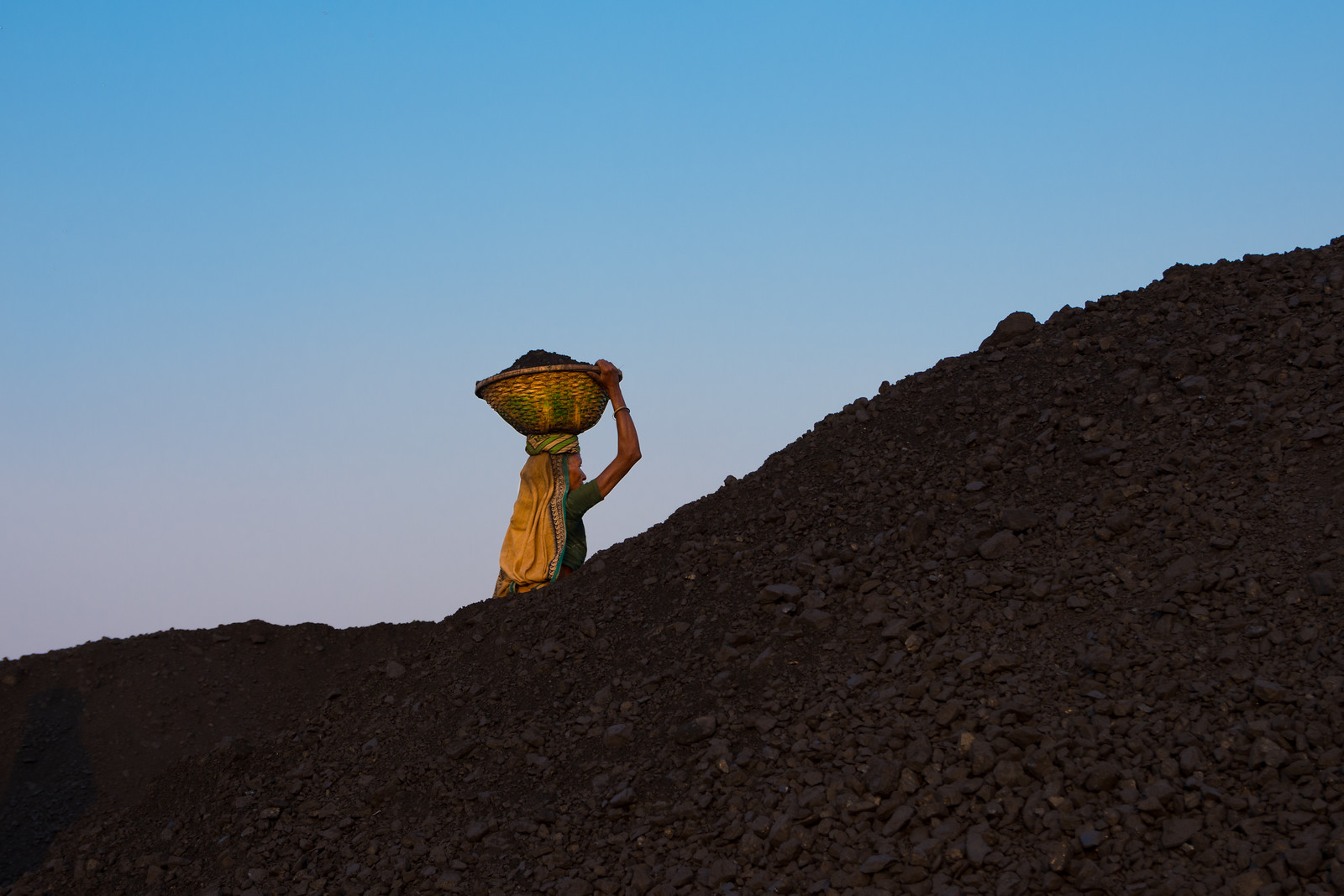 Launching InterAction's PSEA Training Package
InterAction has long supported its Membership and the broader humanitarian sector in preventing and responding to sexual exploitation and abuse (PSEA) of beneficiaries and community members by aid workers.
Since 2003, with the issuance of the U.N. Secretary General's Bulletin on Special Measures for PSEA, the NGO community has been working to eradicate all forms of sexual exploitation and abuse by its own staff, an especially extreme violation of dignity committed against the community members that NGOs seek to serve through their humanitarian interventions.
In 2021, we know that SEA is still a problem that continues to be underreported and unaddressed. We need new approaches if we truly wish to see its eradication from our humanitarian operations. InterAction has undertaken a complete updating and revisioning of its PSEA Basics Training Guide, which was first launched in 2013. This new approach consists of three comprehensive Modules:
Module 1: PSEA Standards and Response
Treating People with Respect and Using Positions of Power Responsibly
The Six Core Principles/Code of Conduct (CoC)
Recognizing Prohibited Conduct and Suspicious Behavior
The Reporting Process
A Trauma-Informed Approach to receiving an SEA Report
The Behavior Continuum and Bystander Intervention
Safe Recruitment and Selection
Safe Programming and Risk Management
Module 3: Managing an SEA Investigation
The Investigation Manager's Role and Key Investigation Principles
Managing Risks in Handling an SEA Allegation
Piecing Together the Steps of an SEA Investigation
Click HERE to view and download the complete training package.
The 2021 version of InterAction's PSEA training material adds value to existing content in the sector in two special ways: 1) by placing an emphasis on the role that power dynamics play in the perpetration of sexual violence and 2) by offering tangible ways that humanitarian aid and development practitioners can safely and effectively prevent the occurrence of SEA at an individual level through active bystander intervention and at an organizational level through safe recruitment, selection, and programming practices.
InterAction invested in a highly consultative process to inform the update to the materials, engaging a broad range of stakeholders in multiple interactive sessions that ultimately contributed to a package of materials we hope will be widely used and impactful for operational organizations around the world.
If you have questions on these materials or the process to develop them, please contact Anna Jaffe, ajaffe@interaction.org