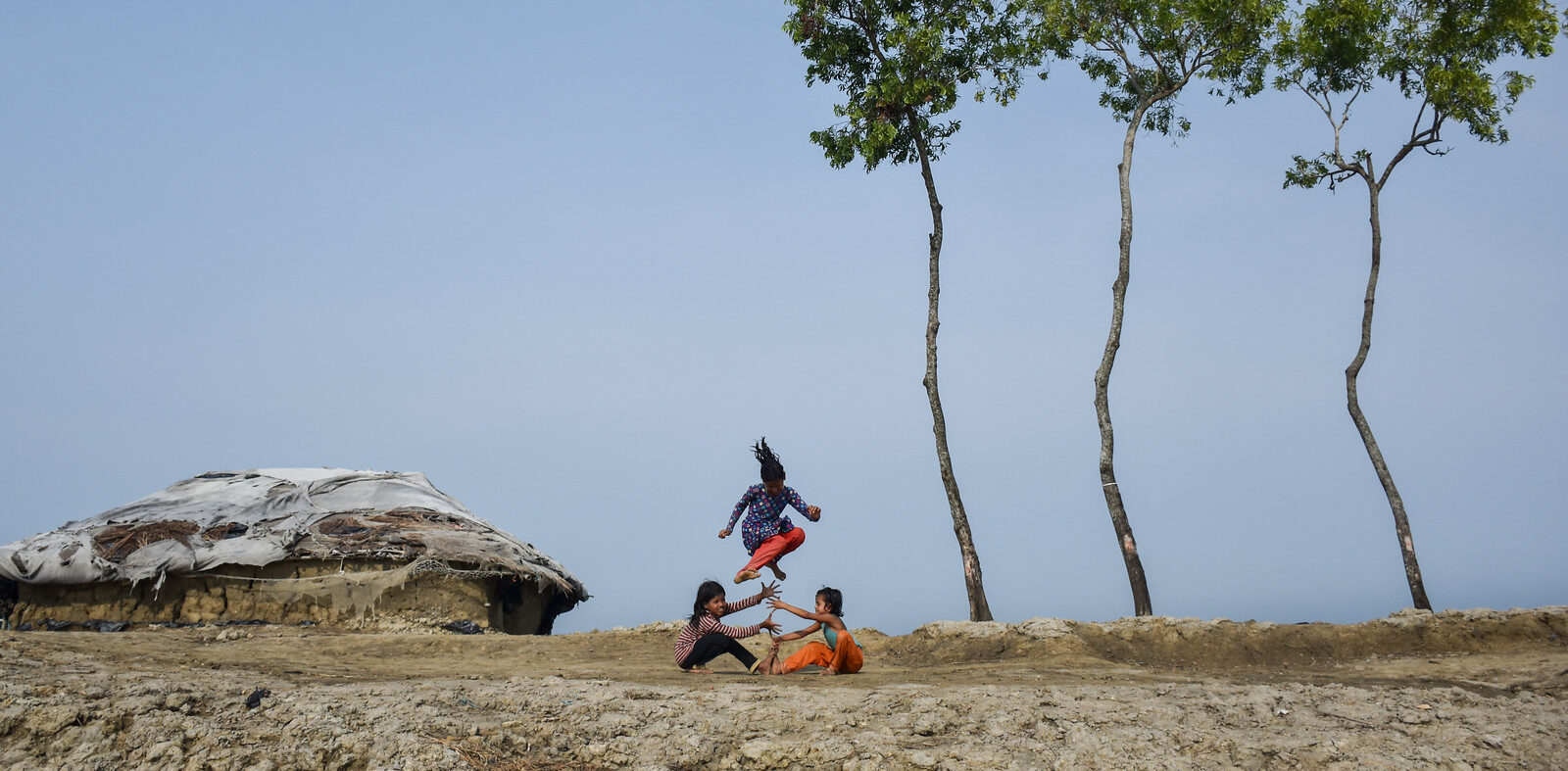 Office Re-Opening and COVID-19 Precautions
As the largest coalition of NGOs in the United States, we understand the need to gather and collaborate. After more than two years of our office being closed to Members, we are excited to announce that we are open!
To ensure staff and Member safety, you must RSVP, attest to vaccination, wear a mask, and, whenever possible, maintain six-foot distance protocols to attend working group or other-in person meetings. Additional details about the events will be provided in the announcement.*
For those of you who may not be ready to visit the InterAction office, we are exploring hybrid options to help you participate remotely in these discussions.
If you would like to meet with staff members, please check in advance with the person or people you wish to meet as they may be working from a different location.
* Protocols will continue to be reviewed and amended based on CDC guidelines.