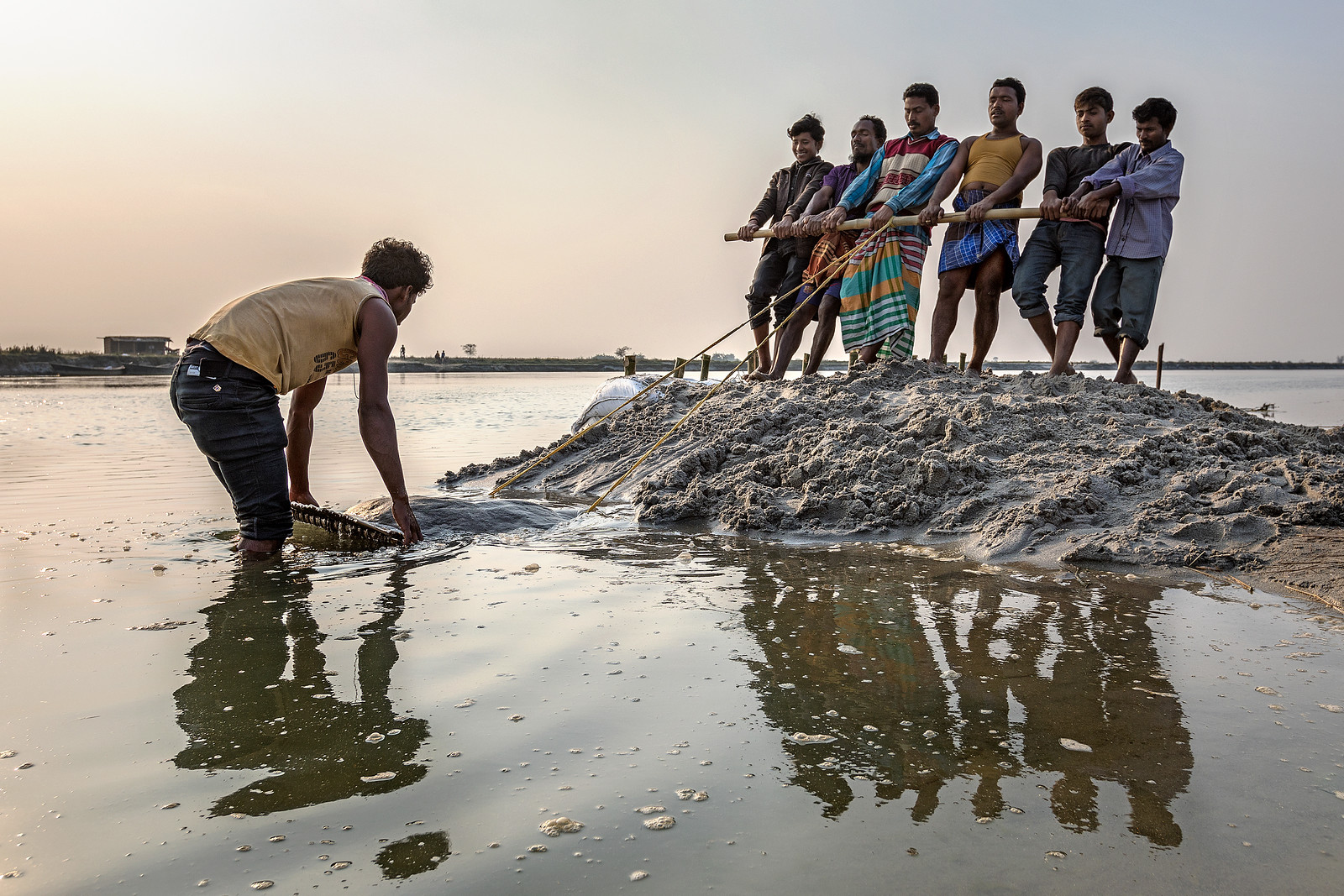 Together Project Resources
Together Project Roundtable on Financial Access for U.S. Nonprofits
Led by: Andrea Hall, Charity & Security Network
Topics Include:
Understanding De-risking
Overview Financial Access Problems for Nonprofit Organizations
Multi-stakeholder dialogue work
Strategies and recommendations
---
Working Effectively under the Prohibition Against Providing Material Support to Foreign Terrorist Organizations
Led by: Kevin Mullen and Chalres Capito, Morrison & Foerster, LLP
Topics Include:
Legal Framework
Lessons learned from high-profile case
Other potentially applicable legal regimes
Ramifications and Side Effects for U.S.-based NGOs
Guidance for risk-based compliance
---
Charity and Security Network Report on Financial Access for U.S. Nonprofits Reveals Broad Scope of Problem
2/3 of all U.S. nonprofits that work abroad are having financial access difficulties
Delays in wire transfers, which can last up to several months, are the most common problem, affecting 37% of nonprofits
15% of nonprofits report having these problems constantly or regularly
One-third of NPOs have experienced fee increases, and 26% have faced additional, unusual documentation requests
Transfers to all parts of the globe are impacted; the problem is not limited to conflict zones or  fragile and failing states
NPOs, categorically treated as high-risk, are sometimes forced to move money through less transparent, traceable, and safe channels as a result of delays in wire transfers and requests for additional documentation. When money cannot be transmitted in a timely manner, 42% of nonprofits report that they carry cash.
---
Together Project Learning Series: Challenges Facing NGOs Operating Internationally
As U.S.-based nonprofits continue to expand their overseas activities amidst ongoing scrutiny from domestic and foreign regulators, they need to be prepared to assess their operations and establish policies and procedures to ensure U.S. and foreign compliance. This briefing will address major challenges faced and will provide practical solutions to help ensure success operating internationally.
Delivered by experienced attorneys from Venable's nonprofit law practice, the briefing will focus on the identification of common issues and will provide practical advice on how U.S.-based NGOs can:
Enhance compliance with anti-corruption and licensing laws;
Develop strong financial controls;
Adhere to U.S. economic sanctions and export controls; and
Implement effective employment procedures.
To learn more about Venable, visit their website at www.venable.com
---
Additional Resources
2019 Together Project Coalition Report
Examples of obstacles to NPO Financial Access
Together Project De-risking Infographic