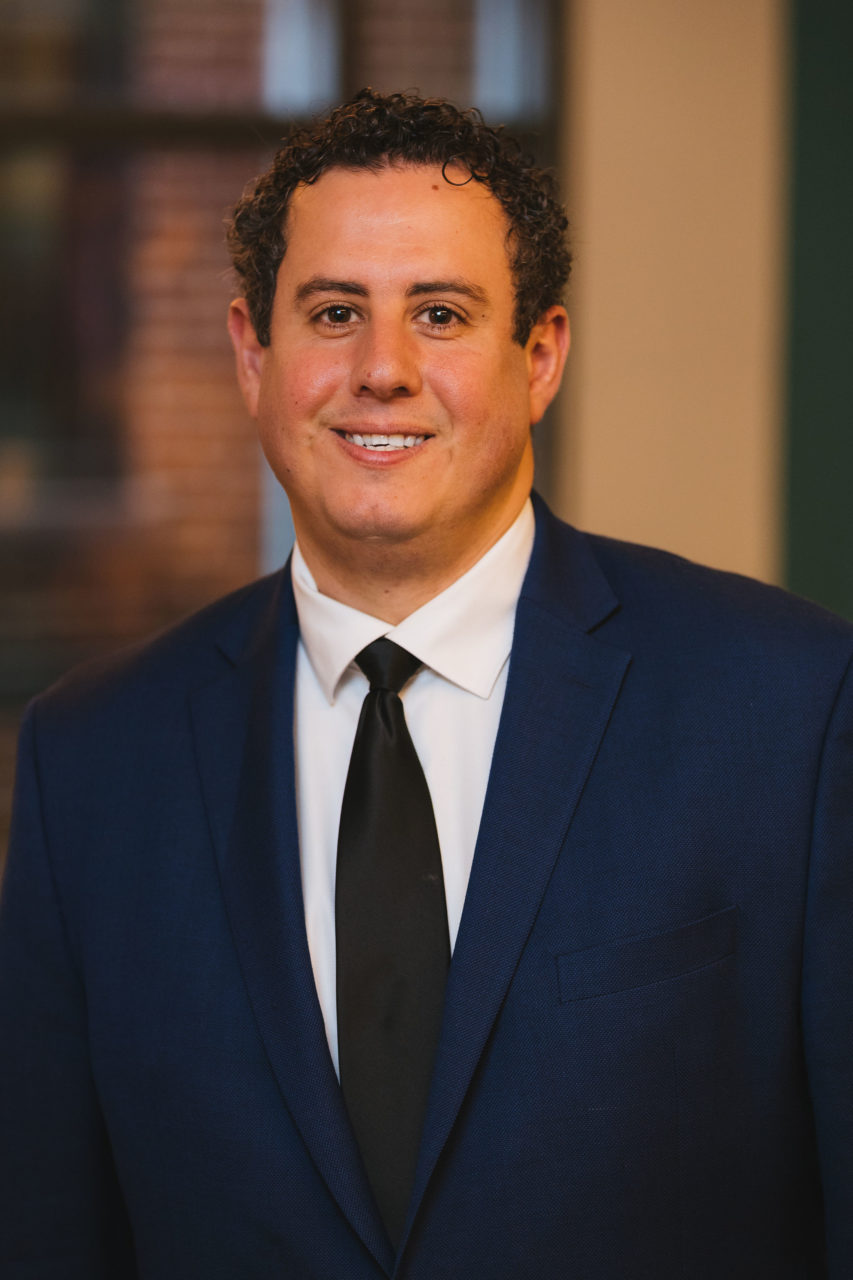 Basil Nasereddin
Controller
Basil joined InterAction as the Controller in 2019. In addition to assisting the CFO with the annual budget, Basil oversees all accounts, ledgers, and reporting systems to ensure compliance with appropriate GAAP standards and regulatory requirements.
Prior to joining InterAction, Basil worked with various CPA firms where he served as an Outsourced Accounting Manager for multiple nonprofit organizations. In this role, he oversaw the day-to-day accounting and coordinated all audit activity for the organizations. Earlier in his career, Basil served as a Finance Manager at Making Cents International where he provided financial guidance to and collaborated with executive leadership during strategic planning sessions.
Basil holds a B.S. in accounting from Al-Ahliyya Amman University.
Sign up for our monthly newsletter