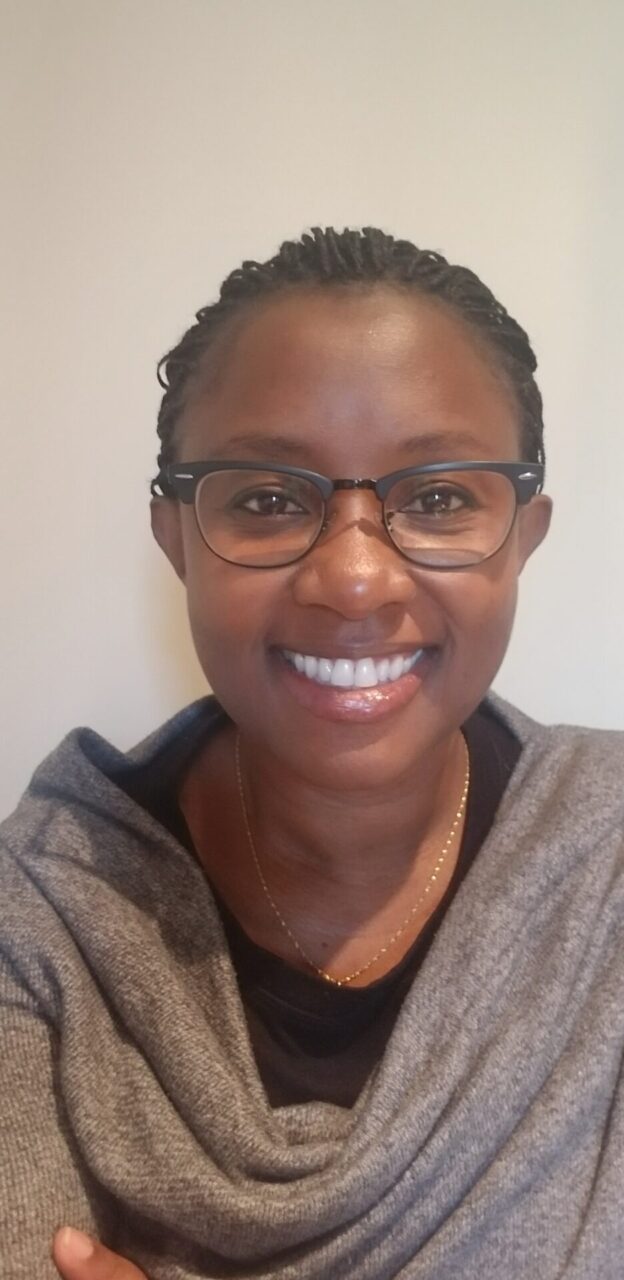 Joanne Korandu
Project Manager, Diversity & Inclusion Fellowship
Joanne joined the Global Development and Policy Team as a Program Manager in October 2020. Her mantra is that if you think you are too small to make a difference, you have not spent the night with a mosquito.
In her role, Joanne leads the Diversity and Inclusion program development for emerging leaders. She also supports the DEI portfolio at InterAction.
Joanne has spent over 15 years in the non-profit sector. Her work has largely revolved around improving outcomes for vulnerable communities. She previously spent 12 years at the Annie E. Casey Foundation where her work focused on the development of evidence-based programs for kids of color. Joanne has also supported various USG programs including USDA's Food for Education and USAID's Food for Peace programs in W. Africa. More recently, she led the Global Learning portfolio at The NEA Foundation. Joanne holds a Master of Science degree in Emergency Management from UMBC and a Bachelor of Science Degree in Psychology from the UMGC.
Joanne is from Nairobi, Kenya and in her spare time enjoys travelling, reading and catching the latest movies on the big screen.
Sign up for our monthly newsletter