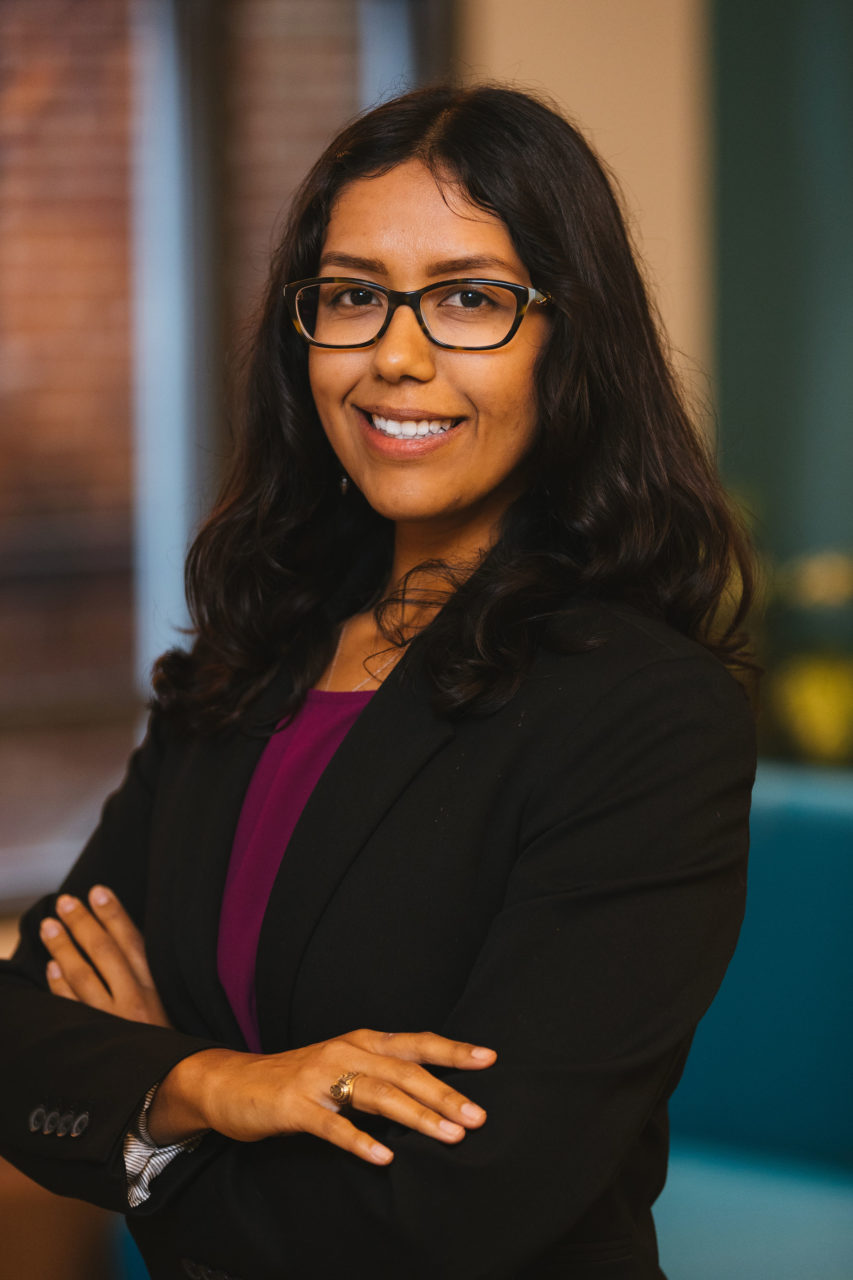 Lissette Almanza
Senior Program Associate, Humanitarian Policy and Practice
Lissette Almanza is a Senior Program Associate for the Humanitarian Policy and Practice team. She is driven by her fundamental guiding value for advancing human dignity around the world and applies this to the different workstreams she supports to expand NGO members' advocacy and policy development efforts.
Lissette is trained in global policy, community collaboration and nonprofit management. Prior to joining InterAction in August 2019, Lissette was as a Project Assistant for the Chain Collaborative in the Andean peaks of Ecuador, where she worked closely with a women's coffee cooperative to build a sustainable local economy to reduce out-migration from the community and keep families together.
Lissette is from the ever-evolving and energetic city of Houston, Texas. She holds a Bachelor of Arts in Political Science from Texas A&M University at College Station and a Master's in Global Policy Studies from the Lyndon B. Johnson School of Public Affairs at the University of Texas at Austin. In her spare time, Lissette can be found exploring the outdoors, shopping at a local farmers' market, or visiting local coffee shops around town.
Sign up for our monthly newsletter