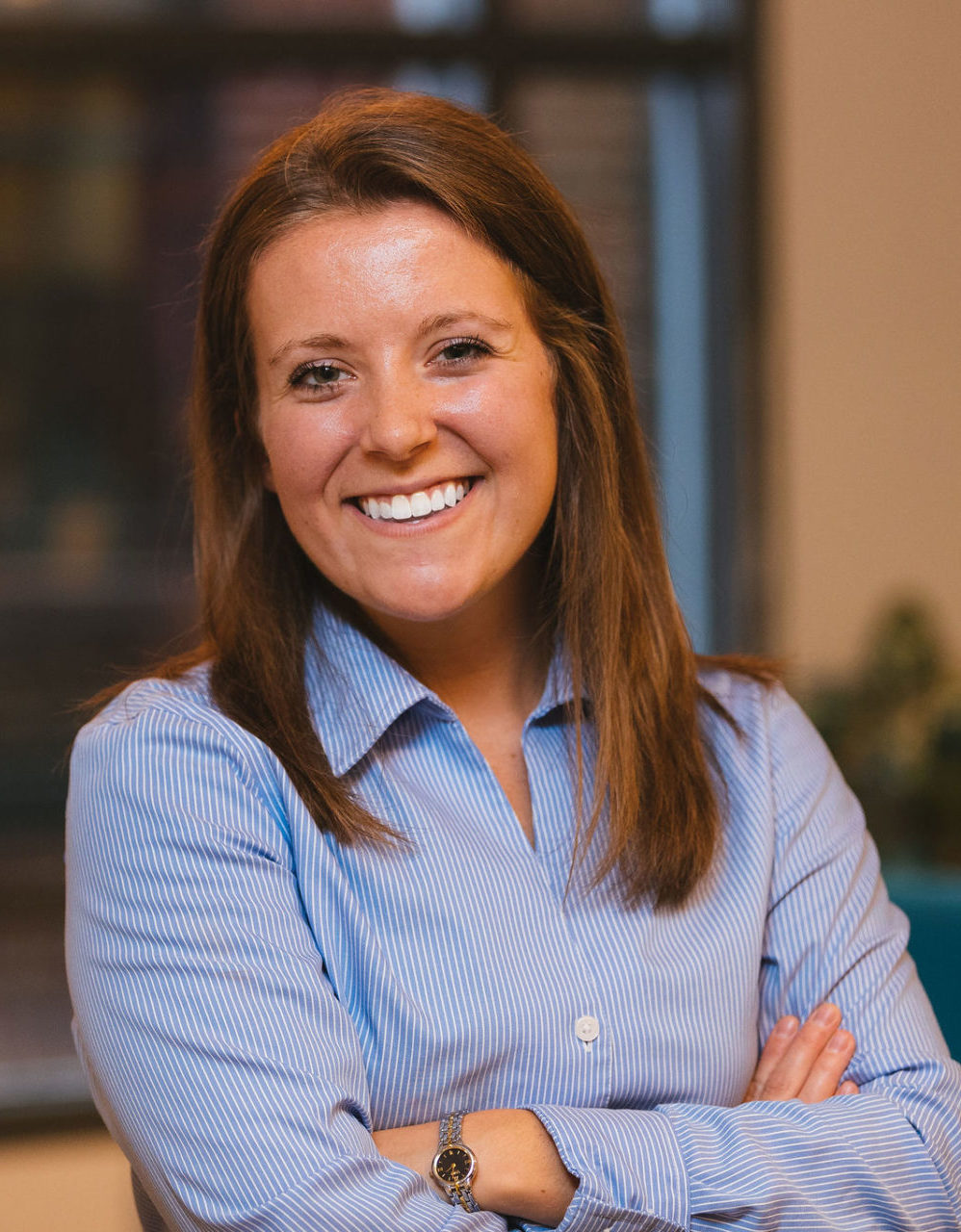 Luci Meade
Senior Program Associate, Global Development Policy and Learning
Luci Meade joined InterAction as the Program Associate for the Global Development, Policy, and Learning Team in February of 2019. After years studying the Middle East and government, Luci has found her passion in foreign policy that focuses on civil society empowerment and good governance.
Prior to joining InterAction, Luci spent time in the NGO community and on Capitol Hill. In 2017, she interned for Senator Marco Rubio in his Washington, D.C. office learning about U.S. foreign and domestic policy. She then worked for Al-Hayat, a Jordanian NGO with a focus on civil society and governance. While there, she developed tools to measure the Jordanian government's progress on the United Nations' Sustainable Development Goals.
An Ohio native, Luci holds a Bachelor of Arts in Government and Arabic from St. Lawrence University. In her free time, you can find Luci biking around D.C. or reading in one of her favorite coffee shops.
Sign up for our monthly newsletter