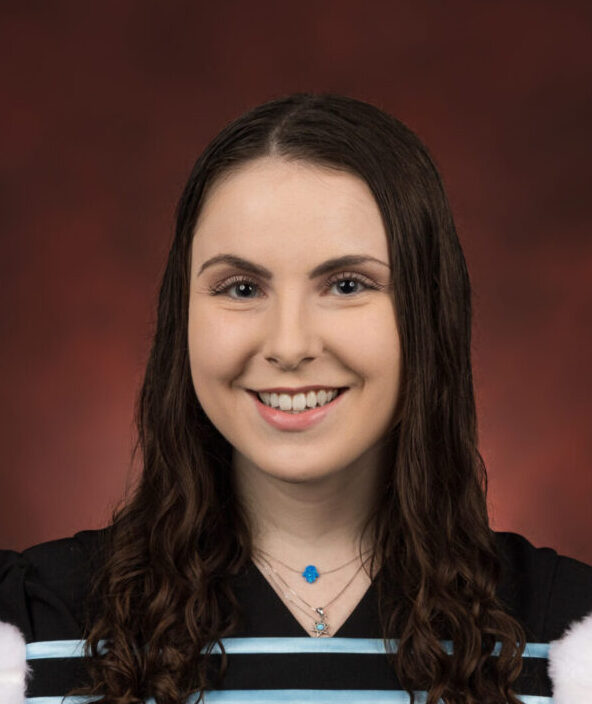 Madelyn Evans
Program Associate, Shelter and Settlements
Madelyn Evans joined the Humanitarian Policy and Practice team in September 2022 as a Program Associate for Shelter and Settlement.
Madelyn is passionate about the intersection between environmental and social justice and is dedicated to working to improve the conditions for crisis and conflict-affected populations. Before joining InterAction, Madelyn interned with EcoPeace Middle East, where she worked on their grassroots environmental education programs with Israeli, Jordanian, and Palestinian youth. She also interned with the Indigenous Movement for Peace Advancement and Conflict Transformation, a policy advocacy, conservation, and community development organization based in Kenya. Madelyn grew up in Connecticut and attended McGill University in Montreal, Canada. She holds a Bachelor of Arts in Political Science and a double minor in Arabic and Hispanic Studies.
In her free time, she enjoys traveling, doing yoga, thrifting, finding new coffee shops, and exploring art museums.
Sign up for our monthly newsletter