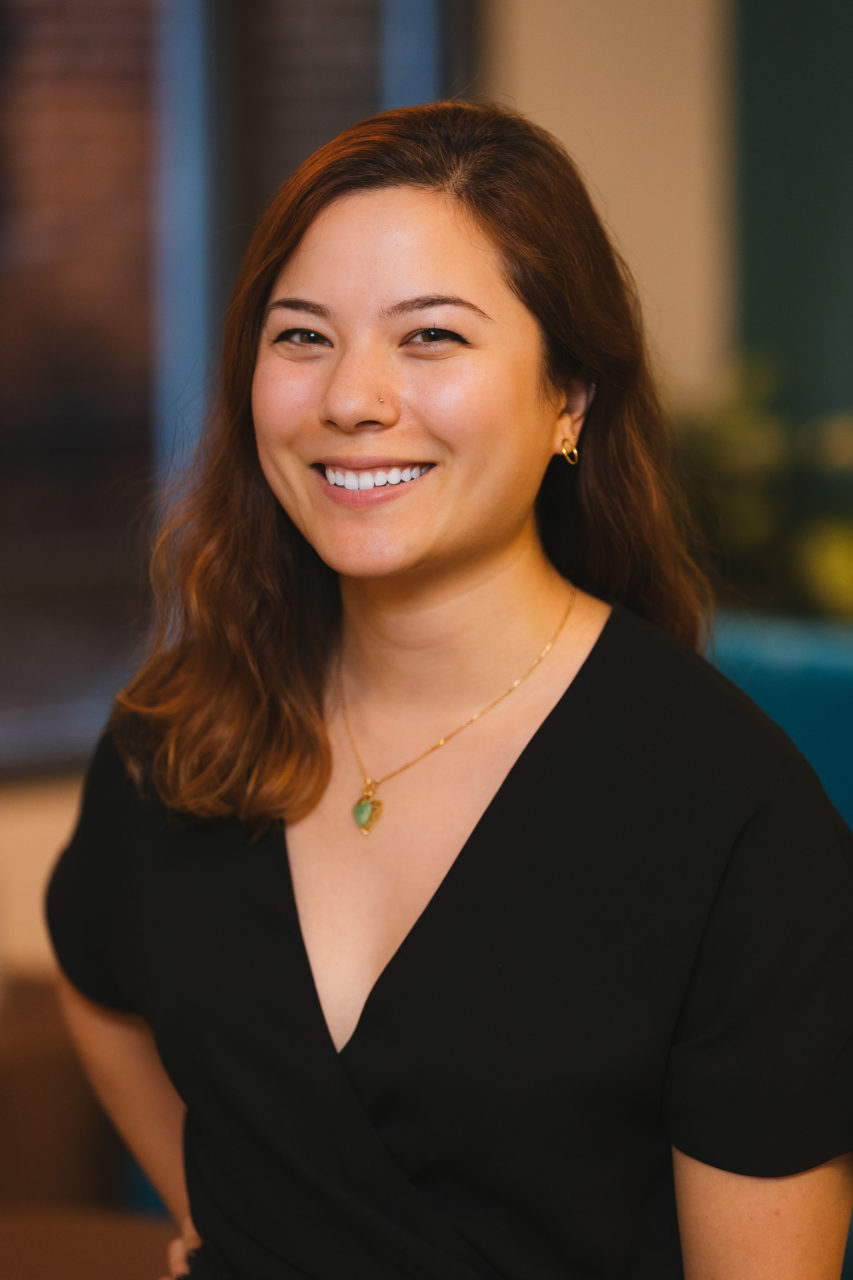 Michelle Neal
Interim Senior Manager, Diversity, Equity, and Inclusion & Senior Manager, Creative and Digital
Michelle Neal joined InterAction as the Creative and Digital Manager in August of 2019. She is an experienced freelance artist with a formal background in international affairs. She prides herself in being able to tell important stories through compelling visuals.
Prior to joining InterAction, Michelle served as the Graphic Designer at the International Republican Institute (IRI), where she oversaw the design and production process of IRI-branded materials. Prior to her work as the Institute's Graphic Designer, Michelle worked as a Senior Program Associate in IRI's Asia division, supporting the implementation of democracy and governance grants in Southeast Asia.  
Before joining IRI, she worked as a Research Assistant for the U.S.-Korea Institute at Johns Hopkins School of Advanced International Studies, where she provided research support and production assistance for articles and reports published on 38 North, an analytical website devoted to quality research and analysis on affairs related to North Korea. 
Michelle holds a Bachelor of Arts in Politics from Mount Holyoke College, and a Master of Arts in Asian Studies and Certificate in Refugees and Humanitarian Emergencies from Georgetown University's Edmund A. Walsh School of Foreign Service. 
Sign up for our monthly newsletter