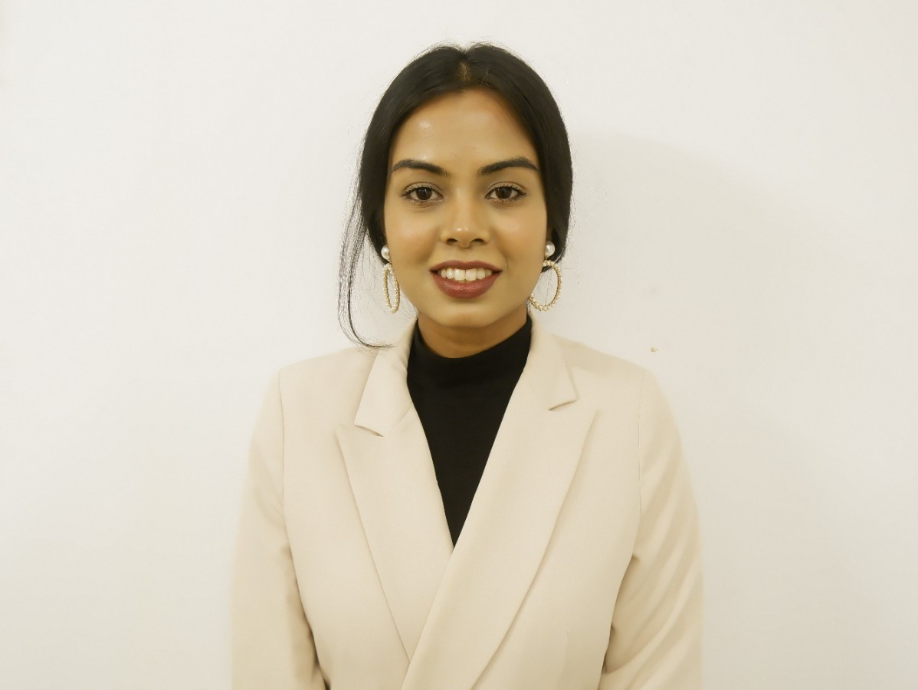 Monami Fariha
Policy Coordinator, Protection
Monami Fariha joined the Humanitarian Policy and Practice team in November 2022 as a Policy Coordinator for the Protection of Civilians.
Monami is passionate about global humanitarian policy, peacebuilding, and sustainable development. Through her experience working on various cross-cutting issues in the development and humanitarian spaces, Monami strives to integrate her quantitative skills, policy research expertise, and direct grassroots experience to devise durable solutions.
Monami started her career as an intern at the Dutch INGO Solidaridad Network focusing on how market linkages can facilitate subsistence farmers to become self-sufficient entrepreneurs. She worked on various cross-cutting issues including the high-level emergency Rohingya crisis with UNHCR; and projects focusing on developing the agency, economic security, and social protection measures for marginalized young women and girls in the disaster-prone regions of Bangladesh with Plan International.
Prior to joining InterAction, Monami worked as a research consultant with UNIDIR analyzing gender in armed conflicts, providing insight on pathways for integrating gender-responsive approaches into the U.N.'s conflict prevention frameworks. Having worked with U.N. specialized agencies, INGOs, and local government organizations, Monami has honed her interpersonal skills and the ability to engage with diverse communities and stakeholders.
She holds a Master of Public Affairs in Policy Analysis from Brown University and a Bachelor of Business Administration with a major in Marketing from IBA, University of Dhaka.
Monami grew up in Dhaka, Bangladesh, and enjoys traveling, doing yoga, browsing antique stores, collecting vintage jewelry, and spending time with her cats and family.
Sign up for our monthly newsletter