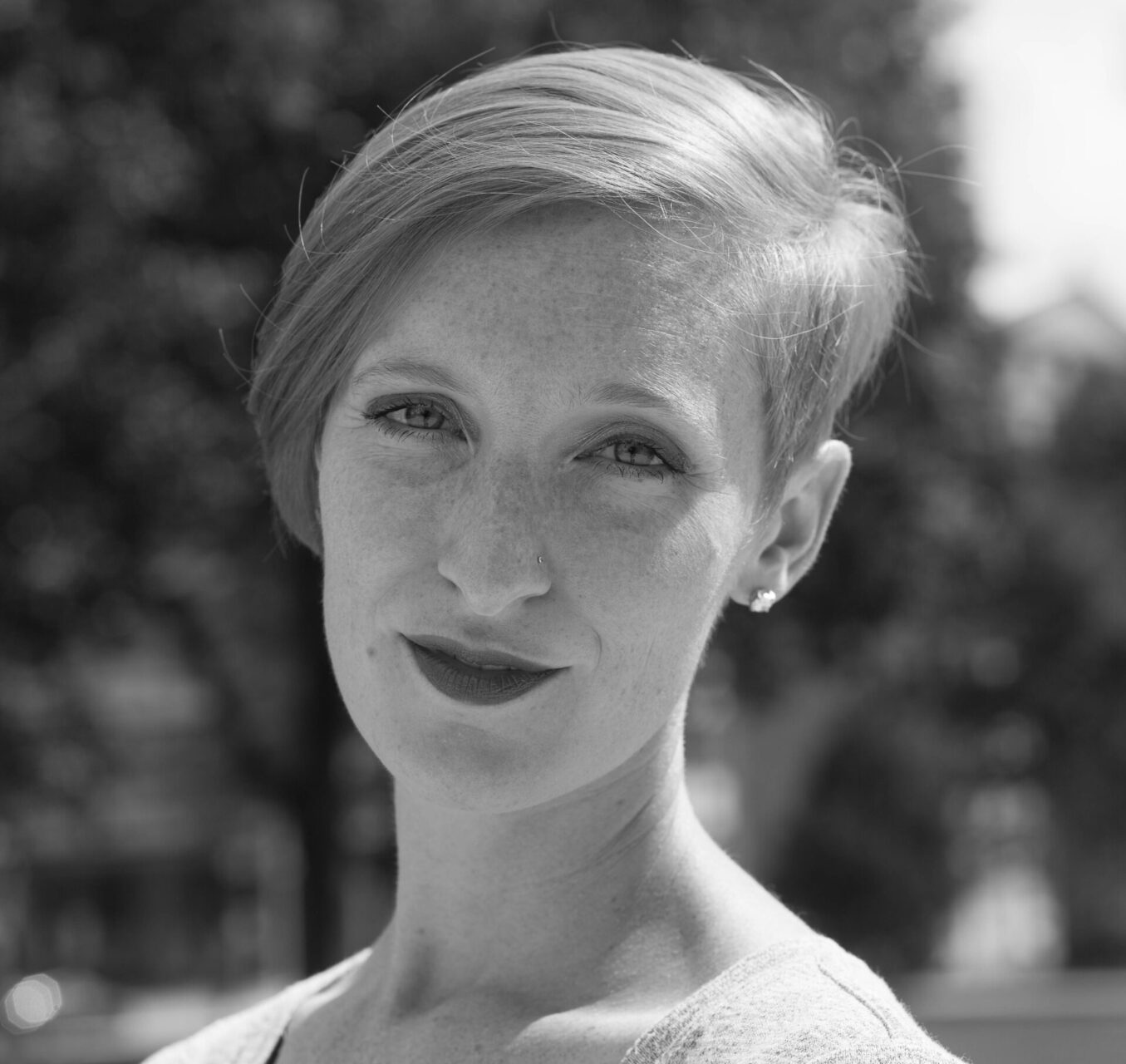 Sarah Fuhrman
Director, Policy
Sarah Fuhrman joined InterAction as the Director of Humanitarian Policy in July 2022. She represents InterAction in U.S. and international policy fora, focusing on protecting the humanitarian space and improving humanitarian efforts. This includes support to teams responding to forced displacement; managing risk in humanitarian settings; improving NGO-U.N. partnerships; and carrying out system-level reforms.
Sarah is an attorney and humanitarian aid professional with more than a decade of experience in policy, advocacy, research, and operations. She has worked with a variety of organizations on issues including adherence to international law, food insecurity, gender equality, and the protection of civilians in conflict. Sarah has supported humanitarian responses in Afghanistan, DRC, Iraq, Kenya, Mexico, South Sudan, Thailand, and Yemen. Recent roles include as a Senior Information Officer for USAID's Office of Foreign Disaster Assistance (now the Bureau of Humanitarian Assistance) and as CARE USA's Senior Manager for Humanitarian Policy and Advocacy. She is also an Adjunct Assistant Professor at Columbia University's School of International and Public Affairs.
Sarah holds a J.D. from the Thomas M. Cooley Law School and an LL.M. in Public International Law from the University College of London. In her free time, you can find Sarah baking, backpacking, running, or blowing bubbles for her dog.
Sign up for our monthly newsletter