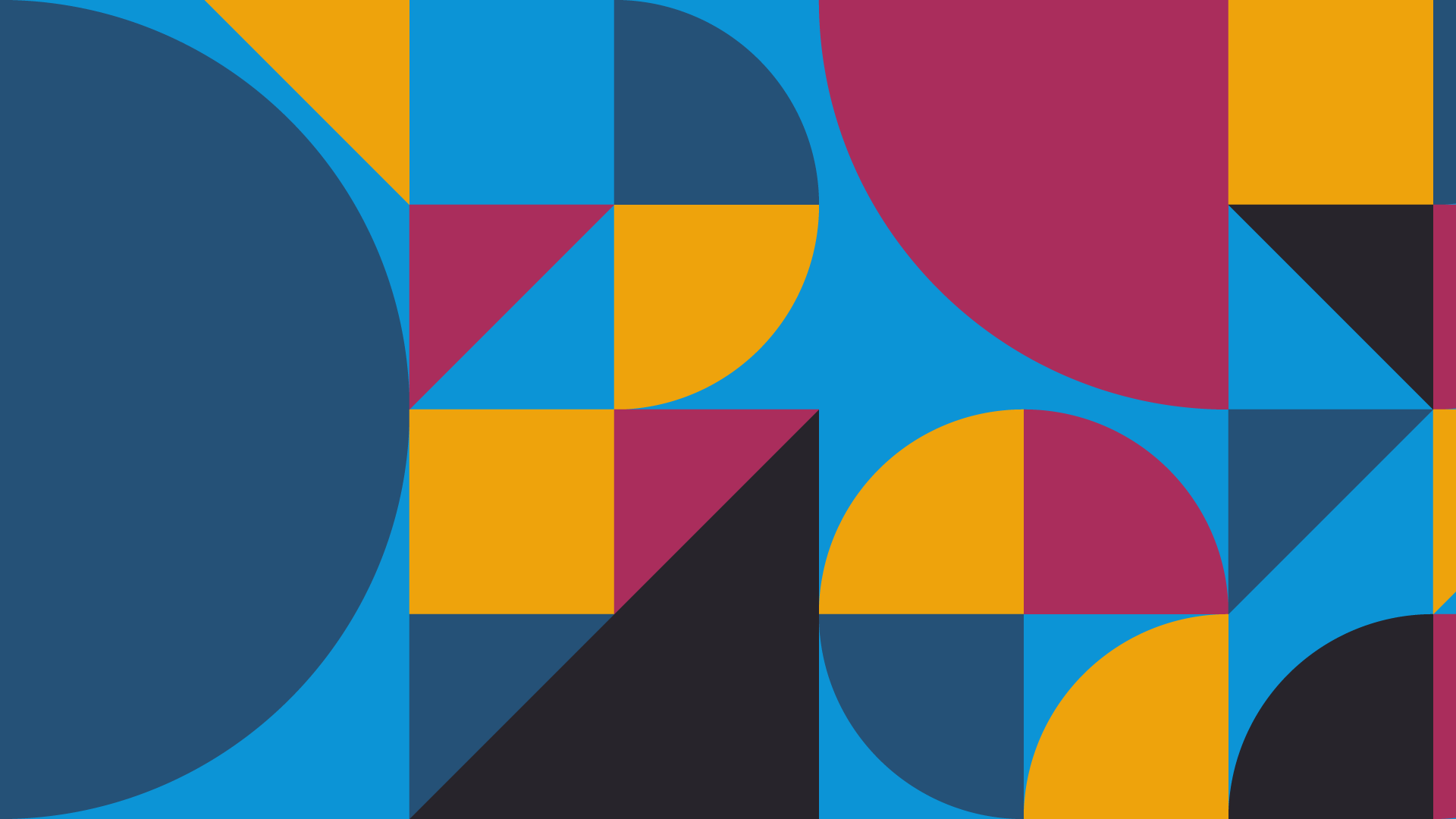 Interpreting and Operationalizing DEI: U.S. vs. Other Global Contexts
Most of the organizations that make up the InterAction coalition are U.S.-based, international non-governmental organizations (INGOs), with staff and programs operating in a hugely diverse set of contexts around the world. Historically, the U.S.-located headquarters of an INGO has often been the office that sets organizational policies and manages outside contracts and funds, which affords it tremendous power and influence. To balance this within the context of diversity, equity, and inclusion (DEI)-focused initiatives, specific measures must be taken to avoid charges of backdoor neo-colonialism and the imposition of American-defined DEI frameworks onto local communities—both of which are in direct conflict with the international development sector's localization agenda and the core principles of DEI.
Below are some of the recommendations and resources compiled by our community on the topic of interpreting and operationalizing DEI in the NGO sector.
Recommendations
Consider using broadly applicable language related to discrimination, inequity, and exclusion: The language used to define diversity, equity, and inclusion (DEI) and any other relevant terms for this work must be almost universally applicable to any country or cultural context for global organizations. Once these concepts or principles are broadly understood, they can, and should, be applied to examples from the local context.
Foster dialogue and co-creation instead of simply exporting training: Frame engagement between headquarters and overseas offices productively. Instead of exporting DEI-focused "training" to staff working overseas, take a more mutual approach rooted in dialogue and co-creation to support locally-led or locally-driven conversations about what DEI means and how it applies in their specific context.
Break down hierarchies: Overhaul the language we use to describe operations abroad that reinforces or bolsters an inequitable arrangement in which staff is treated differently depending on where they are physically located. Organizations should recognize and address the power dynamics present in the relationships between senior and junior employees and those between local staff and staff that is "expatriate" or U.S.-hired or headquarters-based.
Sign up for our monthly newsletter