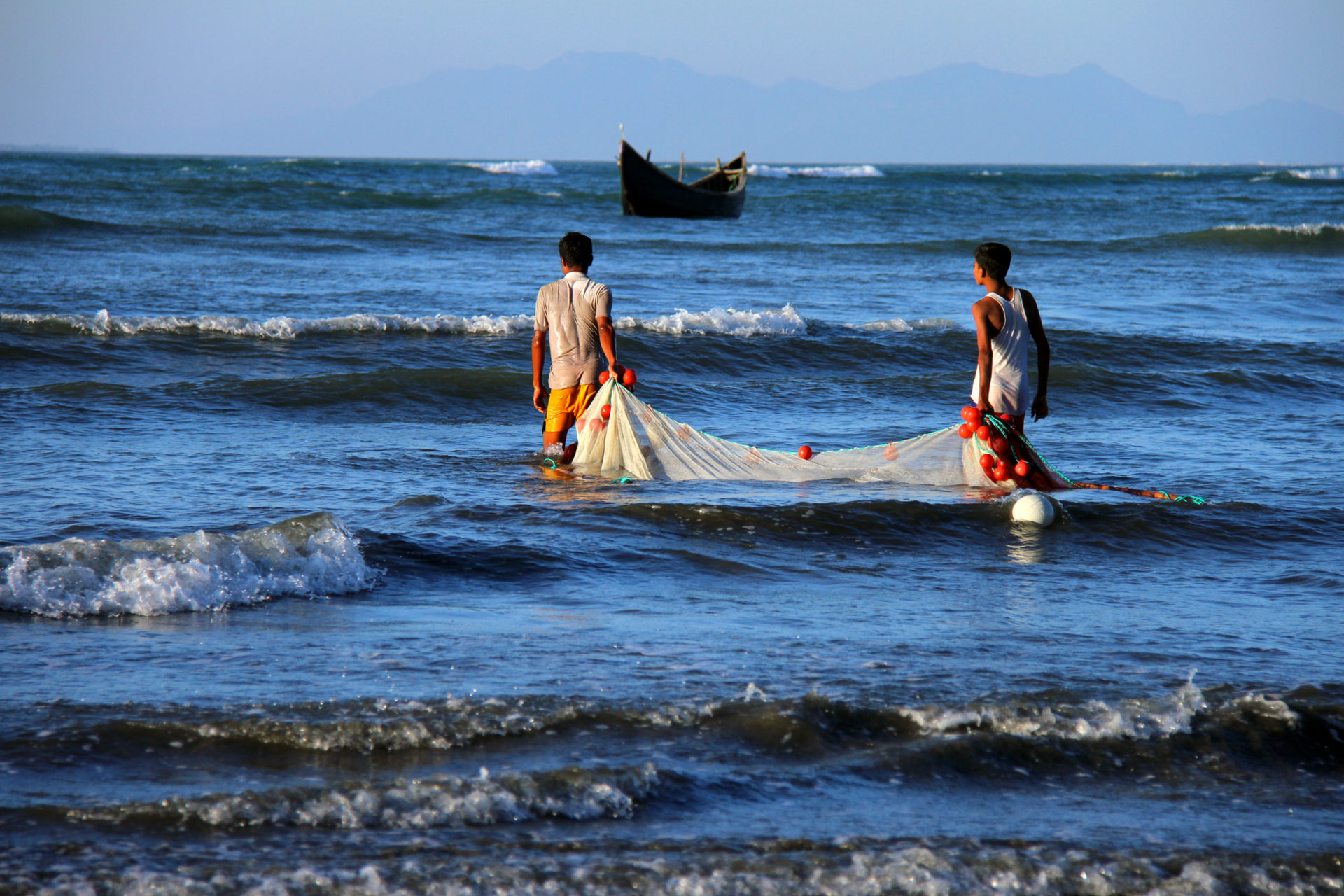 Convener. Thought Leader. United Voice.
Founded in 1984, InterAction is the largest alliance of international NGOs in the United States. We mobilize our Members to think and act collectively to serve the world's poor and vulnerable, with a shared belief that we can make the world a more peaceful, just and prosperous place—together.
Our Mission
InterAction is a convener, thought leader, and voice for NGOs working to eliminate extreme poverty, strengthen human rights and citizen participation, safeguard a sustainable planet, promote peace, and ensure dignity for all people.
Our Approach to Diversity, Equity & Inclusion
We strive to model the ethics we value as a mission-driven thought leader and standard-bearer to better integrate and promote a Diversity, Equity, and Inclusion (DEI) approach within the NGO sector.
Our Values
Our success and relevance depend on a healthy culture that is based on the following values and norms. Our leaders and staff are committed to fostering and supporting this culture. 
Our Board
InterAction is managed by a committed and active board of directors. Diverse in representation, we seek variety in NGO size, geographic representation, a mix of faith-based and secular organizations, CEO gender, a balance of new and returning board members, and experience.
Sign up for our newsletter