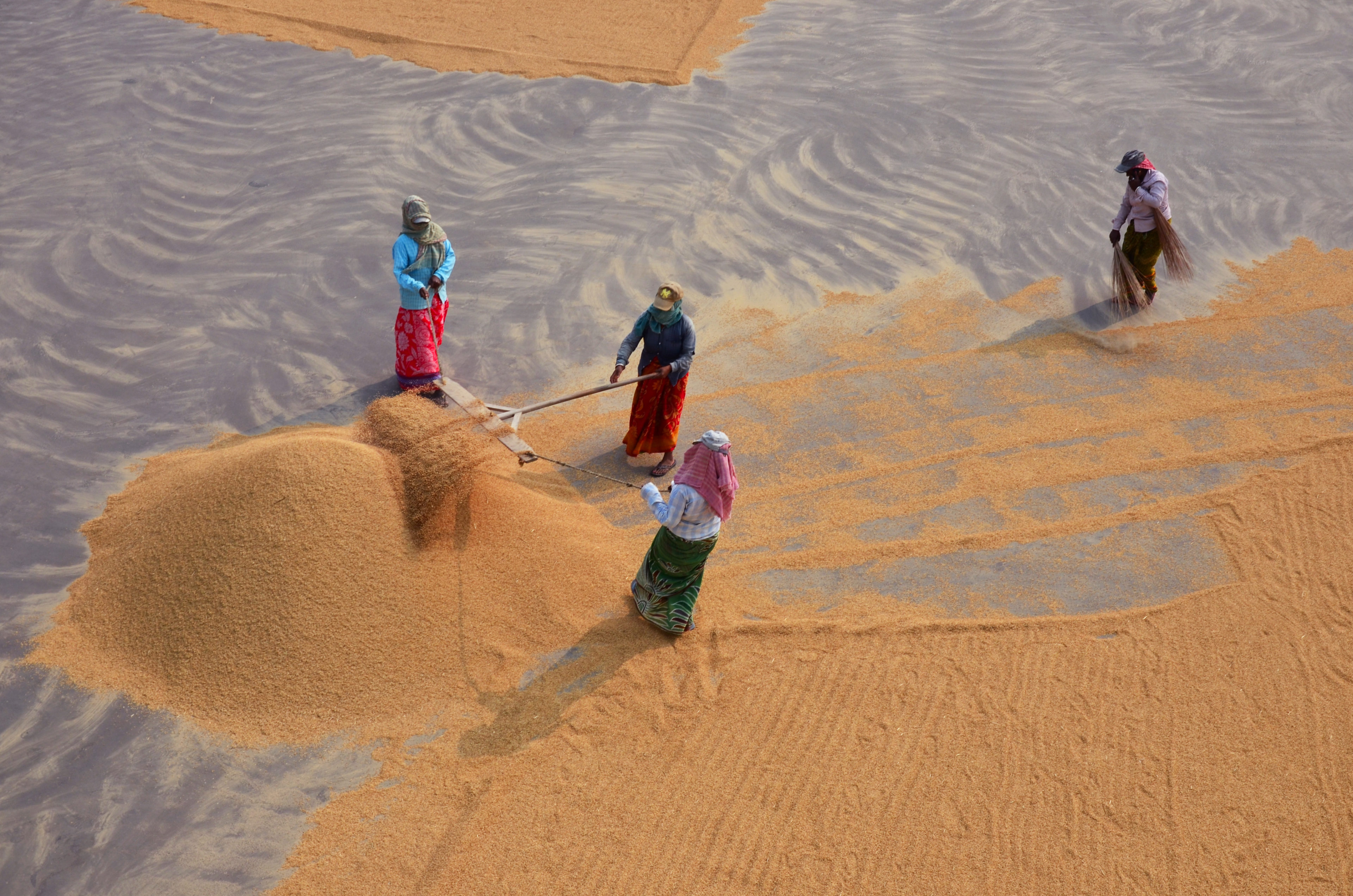 Work at InterAction
InterAction serves as a convener, thought leader, and voice of the NGO community. Our talented staff are dedicated to advancing the NGO sector to ultimately make the world a more peaceful, just, and prosperous place. Our teams are experts at organizing meaningful, action-oriented conversations that influence and advance global development and humanitarian policy and practice. InterAction is seeking individuals at all levels who excel at supporting and facilitating coalition building.
InterAction is committed to workplace diversity and inclusion and is an equal opportunity employer.
Read InterAction's Diversity, Equity, and Inclusion (DEI) approach.
Benefits
We offer excellent benefits for regular full-time employees, including:
Generous health, dental, and vision insurance plans, including a 100% company-paid health insurance plan option.
Health and dependent care flexible spending accounts (FSA).
Retirement savings plans, including an employer contribution.
Generous paid time off program promoting work-life balance: annual, personal, sick, holidays, and parental leave.
Company-paid group life insurance.
Company-paid short-term and long-term disability insurance.
Free access to an on-site fitness center.
Transportation benefits (Metro and parking options).
Employee Assistance Program (EAP).
Employee training, development, and educational opportunities.
Remote work opportunities
All positions available at InterAction are based in Washington, D.C. Any InterAction job listings noting the position is based outside of the United States, redirected from "www.inter-action.org," or emailed from "hr@inter-action.org" are not authentic.
Applicants with disabilities may contact Human Resources at hr@interaction.org to request a reasonable accommodation.
Internships
InterAction offers part-time and full-time internships to launch your career and gain practical experience. Our internships opportunities are available to individuals interested in humanitarian response, development assistance, and the nonprofit community throughout the year. At InterAction, you will be exposed to our Member NGOs, policy experts, humanitarian specialists, and a number of diverse working groups on regional response and sector-specific topics. Interns are hosted at InterAction's office in Washington, D.C. and work closely with our experienced and talented team.
Semesters: Fall: September-December, Spring: Late January-May, Summer: June-August.
The internship placement process starts approximately two months before the semester starts.
The paid and unpaid internship program provides career development opportunities to include educational brown bags, resume and cover letter workshops, and career training sessions on topics from networking to interviewing.
NGO Job Board
Interested in a career with an international NGO? InterAction's NGO Job Board features new and open positions in the field and at headquarters around the world, sourced from our Member organizations and partners.
Sign up for our newsletter