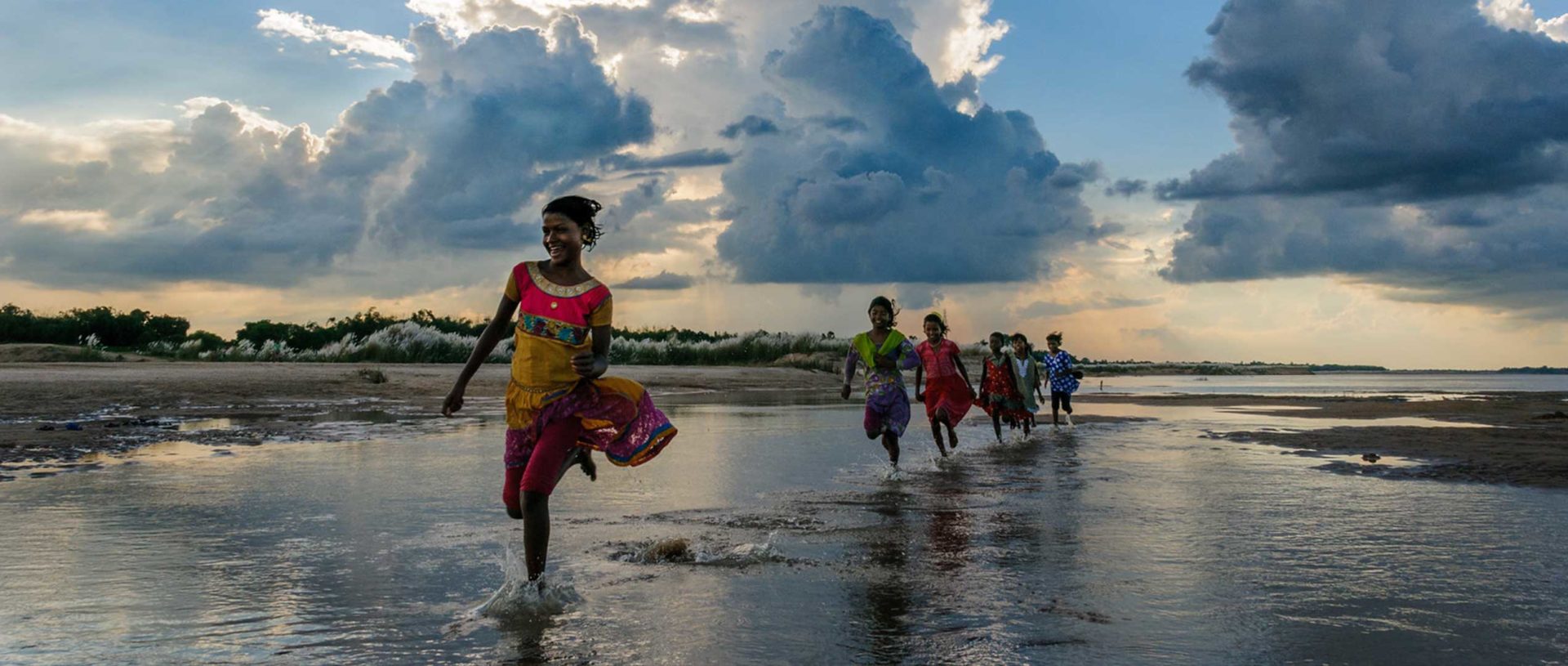 Resources
Resource Library
This resource library serves as a tool for InterAction members to support their efforts around safeguarding in the aid sector.
This library serves as a hub where stakeholders and NGO teams can access resources related to safeguarding. These resource range form guidance documents, training template , and other tools designed to help organizations and NGO staff tackle issues on sexual exploitation abuse, and harassment.
The resource library provides open access to common tools and other useful information. It is designed to improve the humanitarian and development sector's understanding of and ability to prevent and respond to incidents of sexual harassment and abuse when they occur.
Due to some of the content in the Reference Library, it is only available to staff of InterAction Members. Please register utilizing your work email address. If you would like to explore becoming an InterAction Member, please contact Burt Blanchard at bblanchard@interaction.org.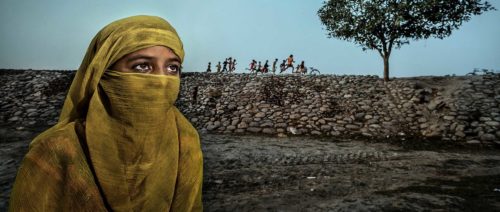 Child Protection Training Partners Guide
Helping Partners Develop or Strengthen Their Organizational Child Protection Policies. Catholic Relief Services has developed a facilitator's guide to help organizations develop or further strengthen their policies to protect children. This guide is meant to help partners increase their understanding of the issues involved in safeguarding children as well as best practices for organizations in creating safe, protective environments.
Sign up for our newsletter