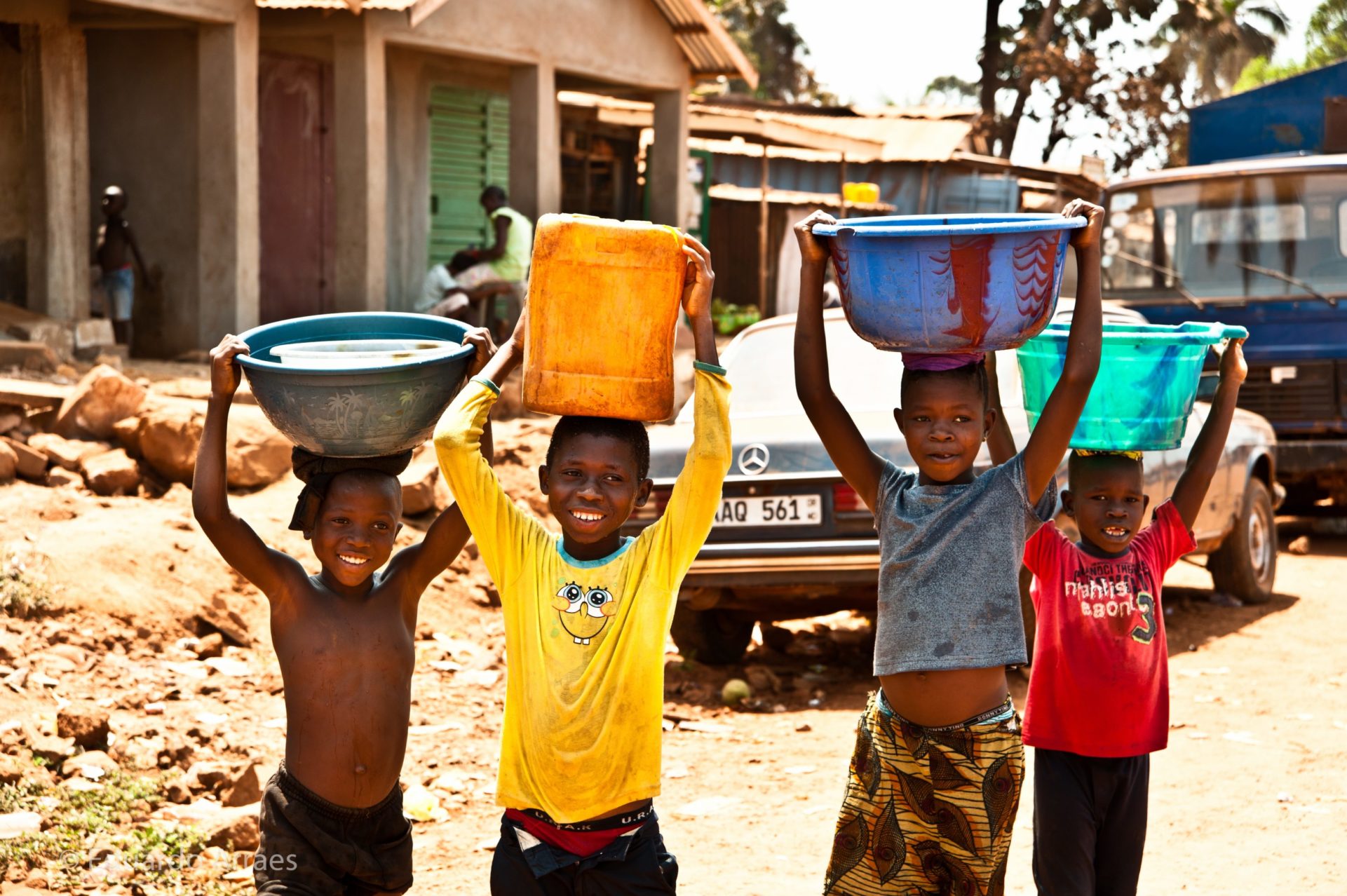 Restoring Human Dignity Is Our Mission
InterAction and its Members work to eliminate extreme poverty and vulnerability, strengthen human rights and citizen participation, safeguard a sustainable planet, promote peace, and ensure dignity for all people.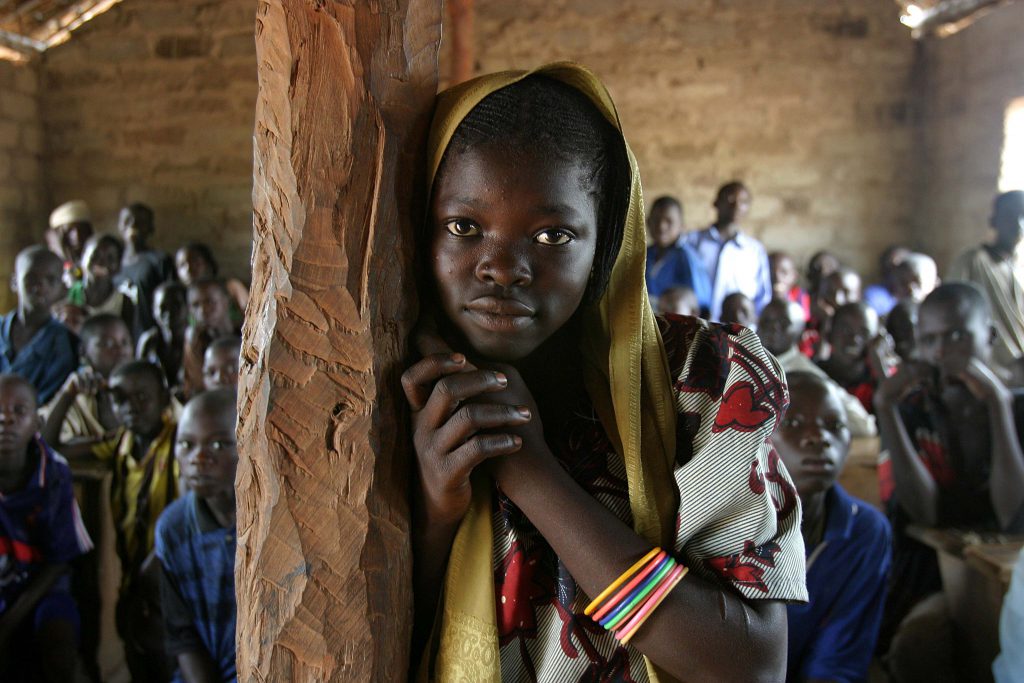 Advancing the NGO Sector
We draw on our Members' combined knowledge to revolutionize and adapt NGOs to more effectively respond to the changing global landscape.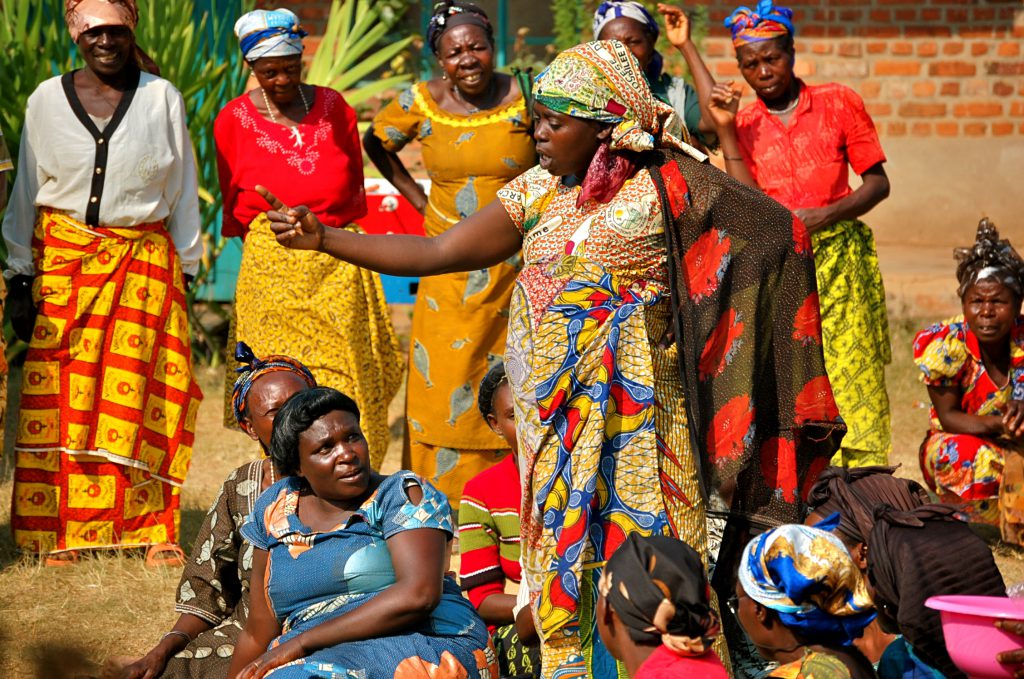 Humanitarian Action
We support the work of Member organizations providing aid to affected people in crises by providing a forum for consultation, coordination, and advocacy on emergency response.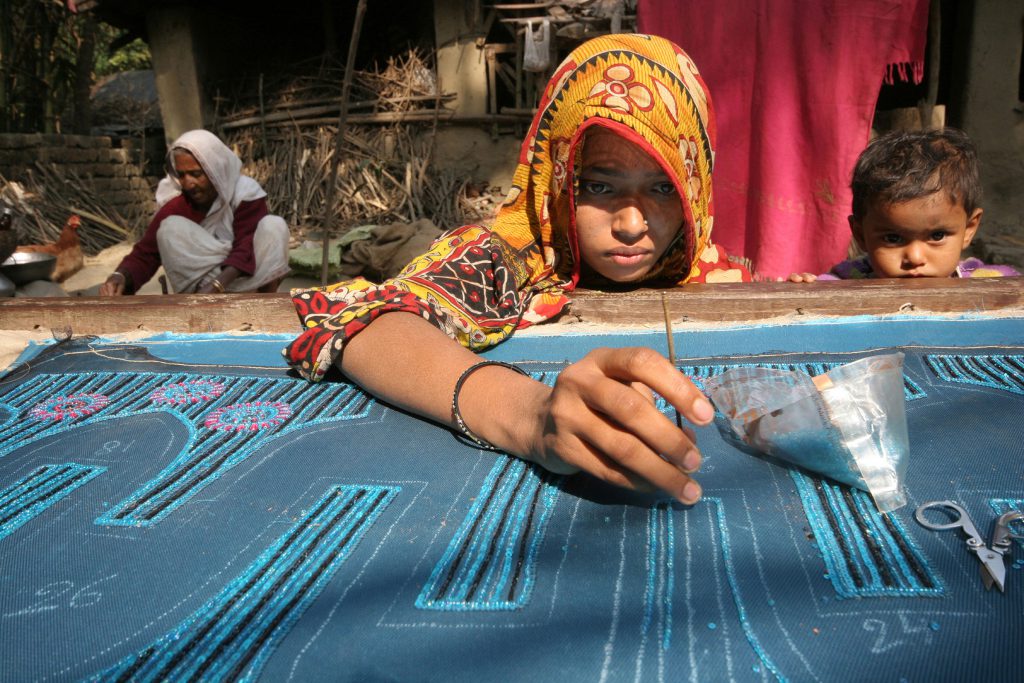 Global Development
We work to strengthen policies and programs to reduce poverty, hunger, gender and social inequity, and environmental degradation in more than 130 countries.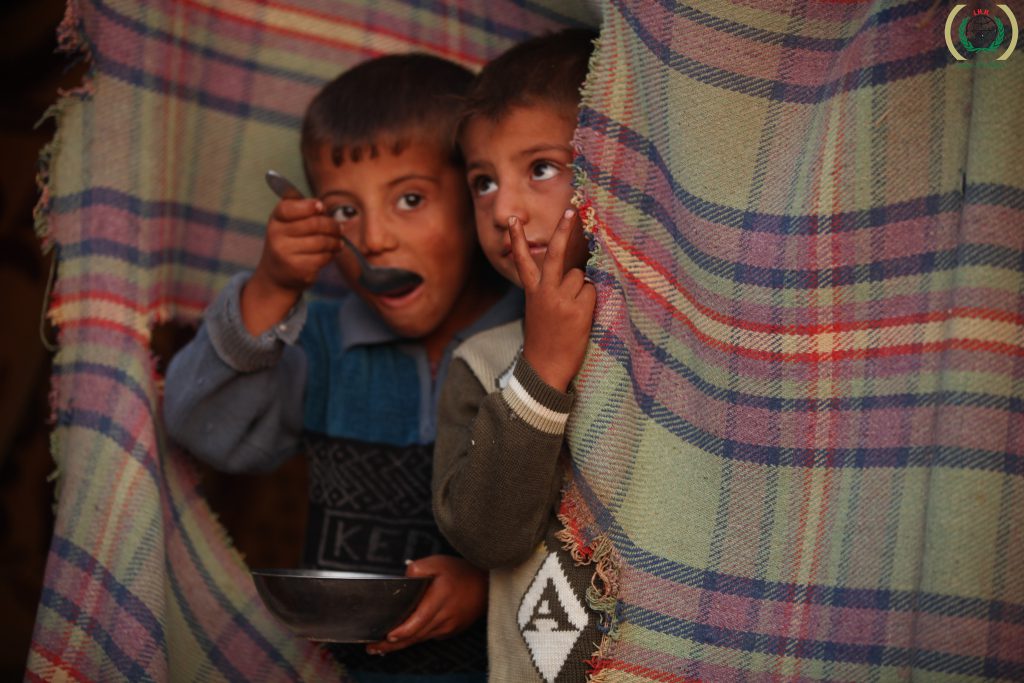 Policy and Advocacy
We advocate for the policy priorities of our members, primarily with Congress and the executive branch of the U.S. government, but also with partners, think tanks, and the private sector.
Sign up for our newsletter