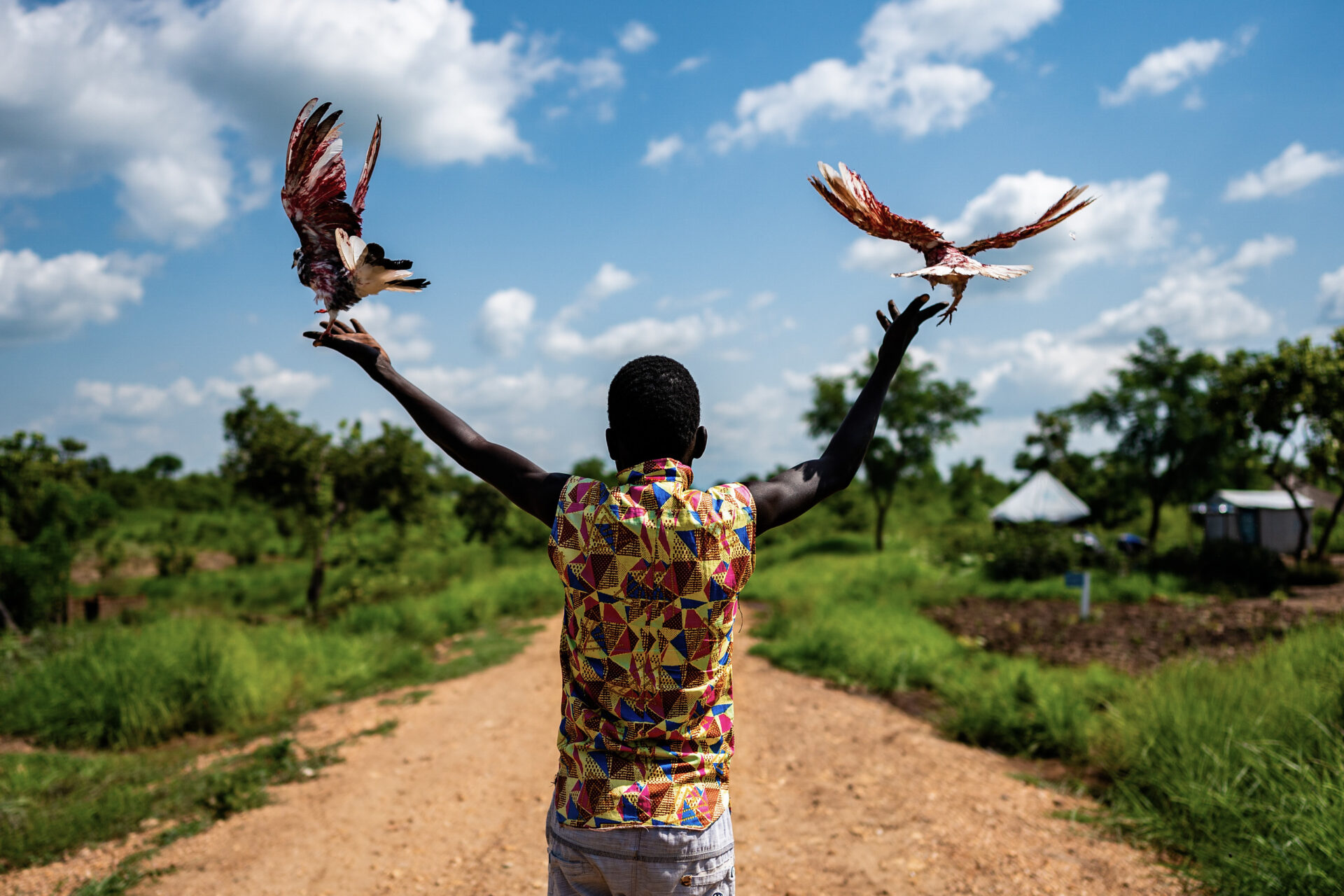 InterAction's Approach to Diversity, Equity & Inclusion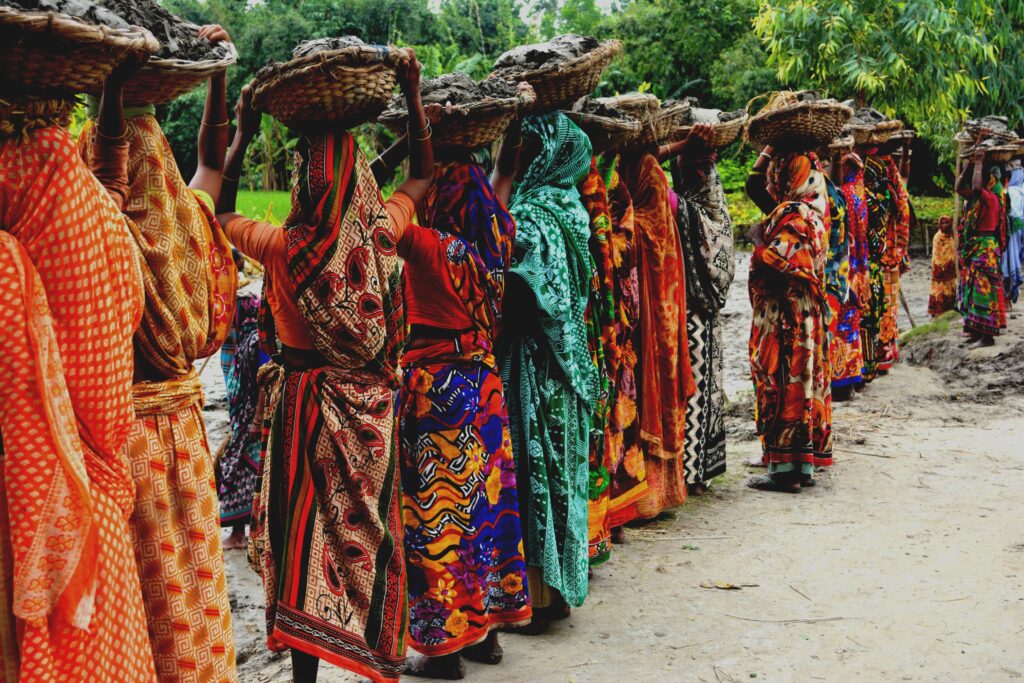 DEI Vision
We believe in the dignity and humanity of all people. We envision a world where society and its systems are just, fair, and inclusive, enabling all people to participate and reach their full potential. We fully acknowledge that systemic and institutional inequities remain significant barriers for people and communities working to reach their full potential. We recognize that to achieve our vision, we must lead the NGO sector, especially in matters of race, in making the internal and external changes we want to see in society.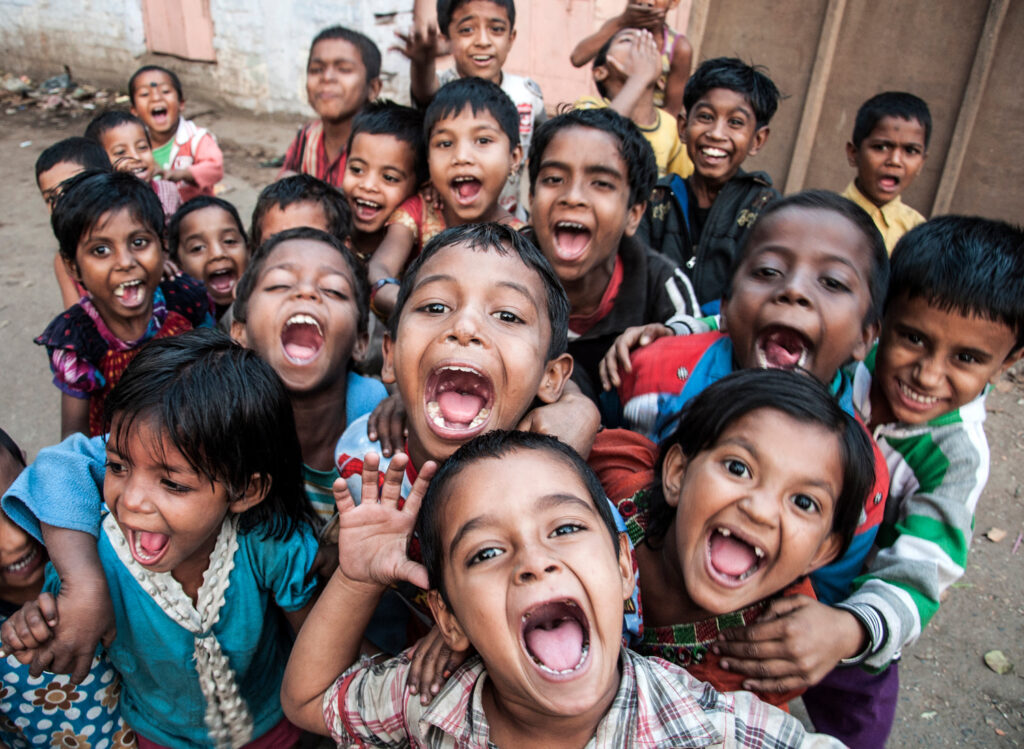 DEI Charge
LEAD...with compassion for social justice.
STAND...in support with all those affected by inequity.
CREATE...space at the table for all groups to contribute.
PROVIDE...leadership development and opportunities for diverse representation.
BUILD...a sector that is committed to welcoming the voices and respecting the dignity of all.
Values & Culture
InterAction's success and relevance depend on a healthy culture that is based on the following values and norms. InterAction leaders and staff are committed to fostering and supporting this culture. 
We cannot talk about Diversity, Equity, and Inclusion enough. With awareness, good things happen.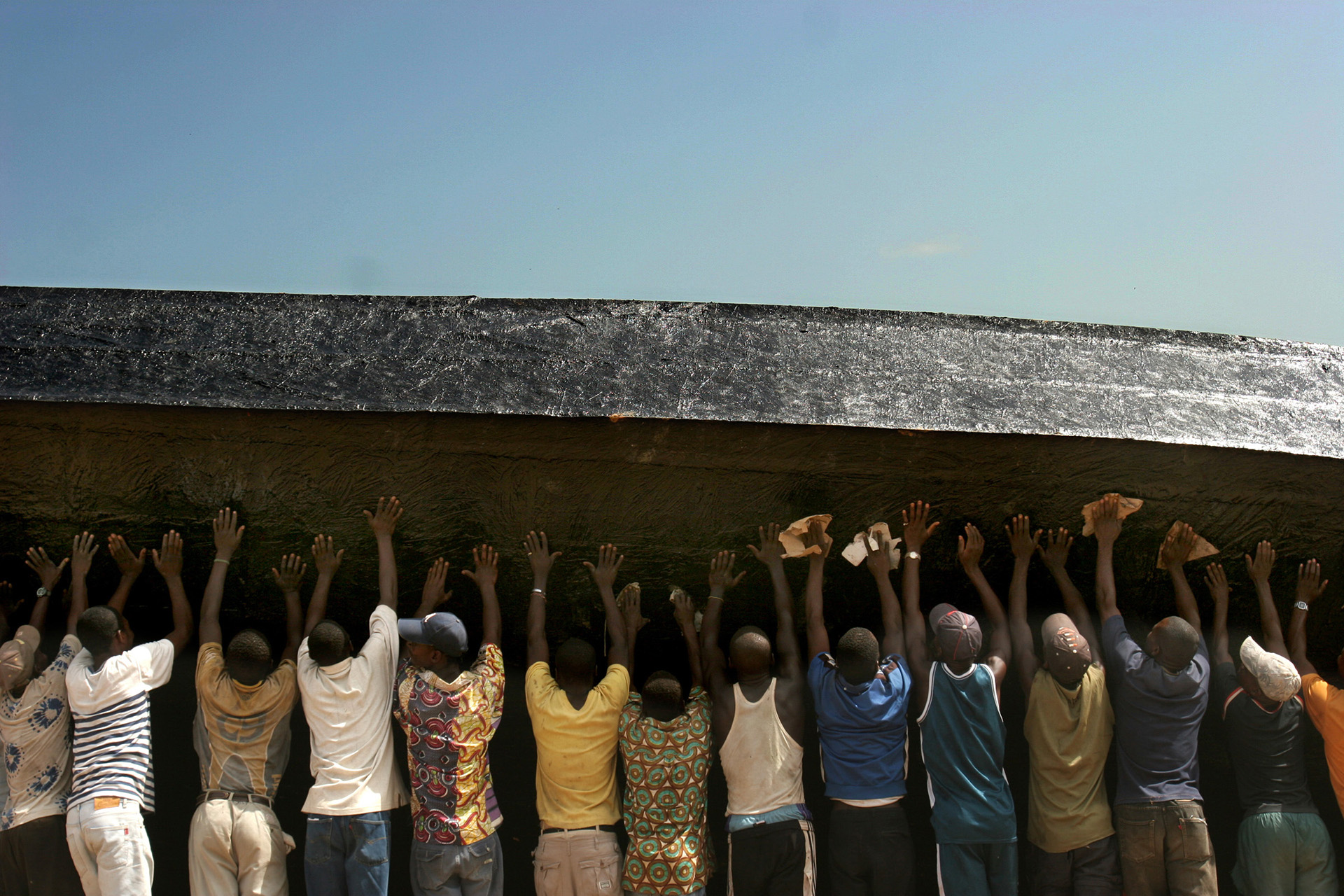 Sign up for our newsletter