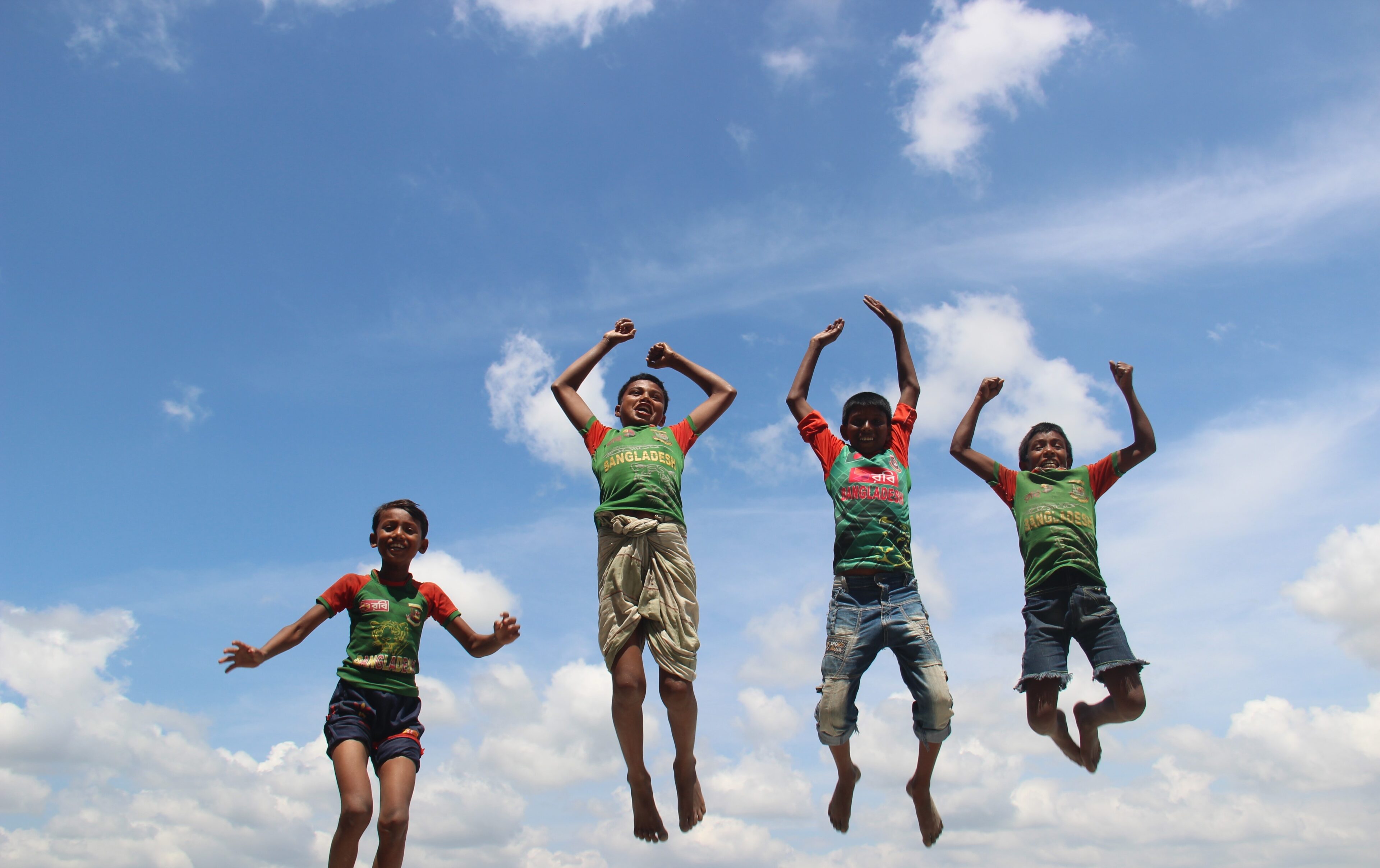 Annual Financial Information Collection
Thank you for being a Member of InterAction and placing your trust in us to help the sector move toward its goal of a more just and prosperous world. As a Member of InterAction, you can shape policy, learn best practices, and engage with your peers to help solve the most critical challenges affecting your mission.
Membership dues represent 25% to 30% of InterAction's annual operating budget. Dues are assessed on the organization's total expenses designated on the filed IRS Form 990. Organizations with material gifts in kind and domestic-related expenses are eligible for a reduction in assessable expenses. You can view InterAction's Financials and InterAction's Dues Policy for more information.
To renew your InterAction membership, please complete the information below. Prior to completing the form below, please note the following:
For the 2023 dues year, we are asking organizations to provide their 2021 financial information. Please upload your filed IRS Form 990 (or the equivalent for international organizations). If you are requesting credit for domestic programs and material gifts-in-kind, please have a copy of your audited financial statement for upload as well.
Please allow 5 minutes to complete the information as there is no "save and return" ability when completing the form below.
Once you complete and submit the information below, you will receive an automated email confirming that we are in receipt of your financial information. The email will also include an estimation of dues. InterAction will conduct an audit to verify the numbers provided before issuing an invoice. Once the amount is verified, you will receive a confirmation email of the final dues amount prior to being invoiced.
If you have any questions about the information required, the estimated dues, or the dues process, please contact Burt Blanchard, Director of Membership.
Sign up for our newsletter