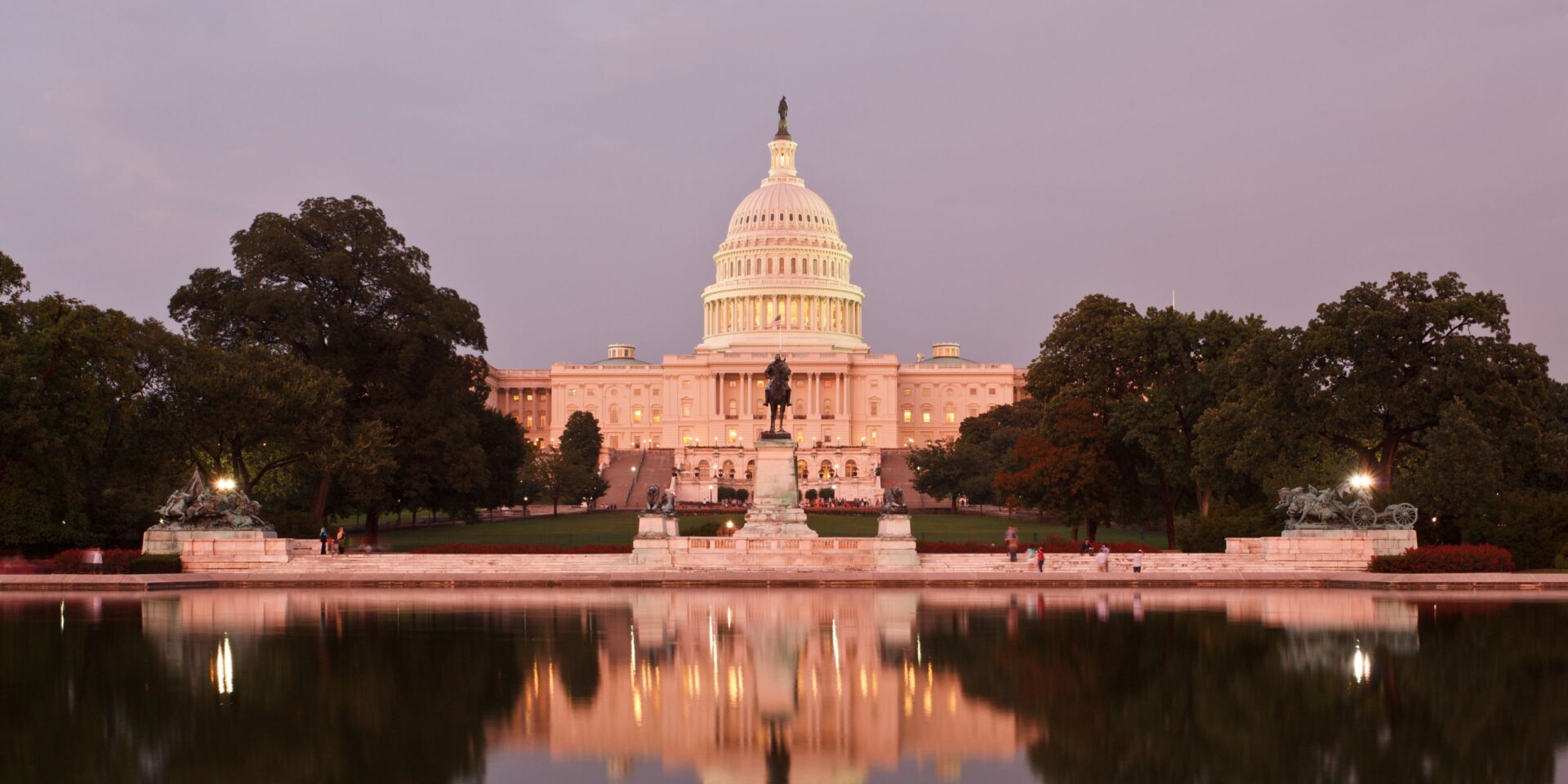 55+ NGOs Call on Congress to Provide Supplemental International Assistance
The following letter was sent to the appropriations committees in the House and Senate.
—
Dear Chairwoman Granger, Chairwoman Murray, Ranking Member DeLauro, and Vice Chairwoman Collins:
As Members of InterAction, the largest alliance of U.S.-based NGOs that implement and advocate for U.S. humanitarian, health, development, and democracy programs, we applaud the administration's request for supplemental international assistance that supports humanitarian, food security, and resilience needs globally. We urge Congress to use the amounts requested as a floor to provide robust funding to address the compounding effects of the conflict in Ukraine and other stressors. We are grateful for the supplemental resources Congress has provided since the start of this conflict, but global needs are far outpacing existing funding resources.
Increased humanitarian aid in Ukraine and the regions impacted by the conflict is required to support the growing number of people in need of emergency shelter, food assistance, safe drinking water, protection, and healthcare. Many people in Ukraine are still not being reached with health, child protection, and water and sanitation assistance. Moreover, the events in Ukraine continue to have an outsized impact on global food security and the ability to respond robustly to nearly every crisis globally. The crisis has caused significant disruptions to grain production and shipments that feed the world, as well as essential fertilizers for farmers across the globe. It has contributed heavily to rising costs and decreased availability of food and agricultural inputs, greater supply chain disruptions, and increased fuel costs. Prior to the Ukraine crisis the world was experiencing one of the greatest hunger crises in generations, with the greatest impacts on the most vulnerable communities, including women, children, and youth. In 2022, roughly 735 million people experienced chronic hunger, an increase of 122 million people from 2019, with the conflict of Ukraine serving as a hunger multiplier.
In addition, we recognize that Congress will continue to advance Fiscal Year (FY) 2024 appropriations bills and understand that supplemental resources are not a substitute for strong base funding, now and in future years. Therefore, we urge Congress to work diligently to pass FY2024 State and Foreign Operations appropriations at no less than the current FY2023 levels.
The United States has long led the global community in responding to humanitarian and food crises like the one we are experiencing today. We hope that Congress will continue that important legacy. We encourage Congress to enact robust supplemental funding for global humanitarian, food security, and resilience programs to save lives, advance U.S. global leadership, and strengthen security and prosperity here at home and around the world.
Thank you for your consideration.
Sincerely,
ADRA International
Airlink
Alliance for Peacebuilding
Alliance to End Hunger
American Jewish World Service
Better World Campaign
Blumont
Bread for the World
Buddhist Tzu Chi Foundation
CARE
Catholic Relief Services
Church World Service
Corus International
Doctors of the World USA
FHI 360
Food for the Hungry
Global Emergency Relief, Recovery & Reconstruction (GER3)
Global Communities
Global Health Council
Habitat for Humanity International
Heartland Alliance International
Helen Keller International
HelpAge USA
HIAS
Humanity & Inclusion
InterAction
International Medical Corps
International Orthodox Christian Charities (IOCC)
International Rescue Committee
IREX
Islamic Relief USA
IYF
Jesuit Refugee Service/USA
MedGlobal
Mercy Corps
Nonviolent Peaceforce
Norwegian Refugee Council (NRC) USA
ONE Campaign
Operation USA
Oxfam America
Physicians for Peace
Plan International USA
Plant With Purpose
Project HOPE
Refugees International
RTI International
Save the Children
SPOON
Together for Girls
U.S. Committee for Refugees and Immigrants
UNICEF USA
United Mission for Relief and Development Aid
Water for South Sudan, Inc.
WaterAid America
Women's Refugee Commission
World Food Program USA
World Institute on Disability
World Learning
World Vision