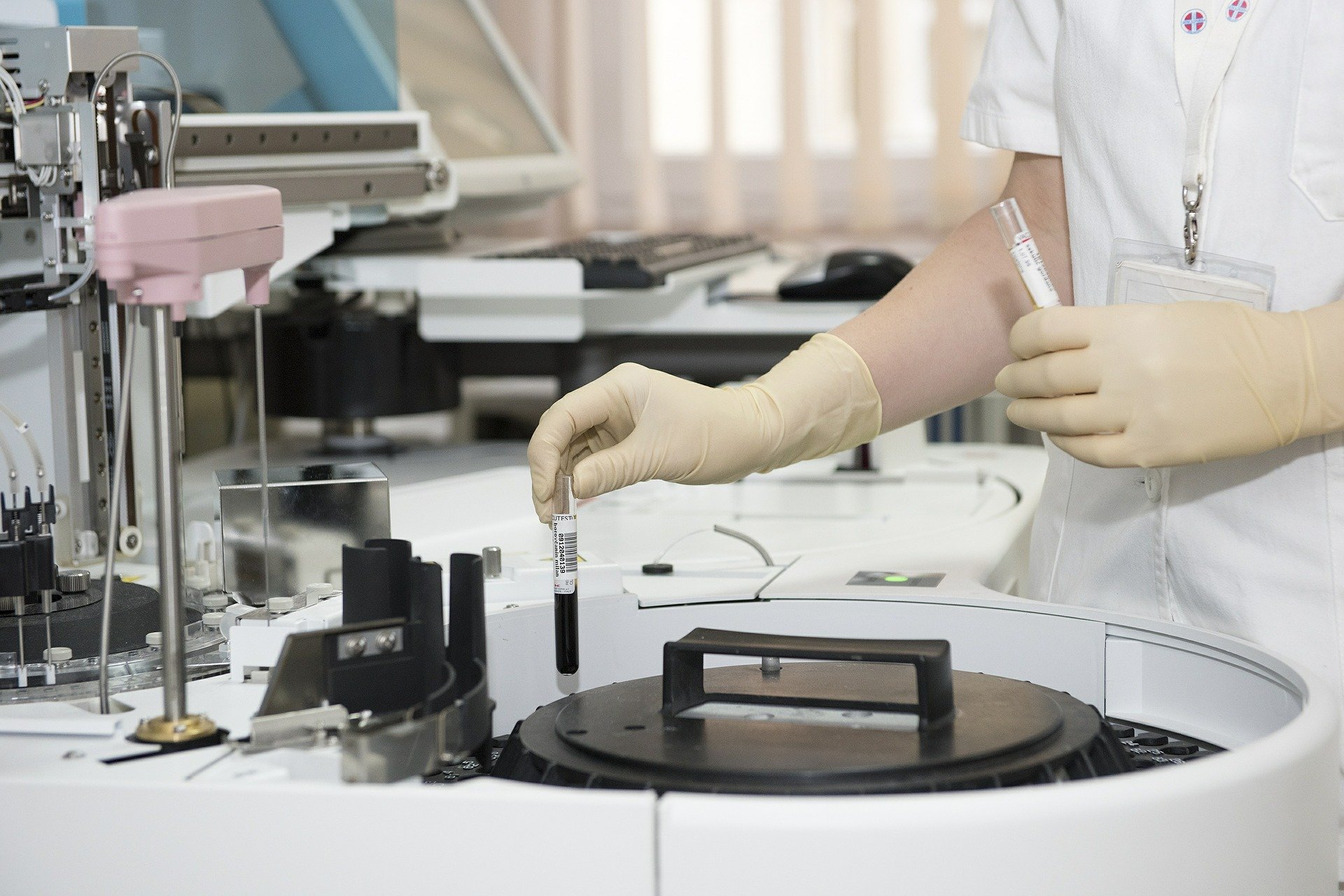 An International Human Rights Approach to Eradicating COVID-19
Why We Must Prioritize Vaccine Distribution for Those Most At Risk
The race to develop and put on the market a COVID-19 vaccine is gathering pace.
While it seems like there may finally be light at the end of the tunnel—with a few countries around the world, including the U.S., authorizing vaccines for emergency use—we must consider the human rights implications of distribution and how we can ensure everyone has equal access, particularly those individuals most at-risk.
If this pandemic has taught us anything, it is that we are only as safe as those of us who are most at-risk, and we won't be completely safe until those individuals most at-risk are vaccinated. According to the World Health Organization (WHO), those most at-risk include health workers, essential workers, older adults, individuals with comorbidities, groups under socioeconomic disadvantage, and those unable to physically distance, including prisoners and immigration detainees. In its vaccine distribution, U.S. authorities must apply human rights principles to ensure non-discrimination and take special measures to reach groups that may otherwise be excluded.
Under international human rights law, countries have an obligation to work together to respond to the pandemic, and wealthier states have a special responsibility to assist nations with fewer resources. But some governments, notably that of the United States, have adopted a "me first" approach that could undermine the efficacy of a vaccine.
Even though the U.S. population is just 4% of the global population, the U.S. government has ordered more than 20% of the world's supplies of vaccines currently in phase 3 clinical trials, enough to immunize the entire U.S. population four times over. Similar approaches are being taken in Canada and Europe, underscoring how "me first" is becoming "me only." Wealthy nations, representing just 14% of the global population, have already bought up more than half of future vaccine supplies. Research from The People's Vaccine Alliance, a coalition of global and national organizations and activists united under a common aim of campaigning for a 'People's Vaccine,' shows that nearly 70 lower-income countries will only be able to vaccinate 10% of their populace against COVID-19 in 2021 unless governments and the pharmaceutical industry take urgent action to produce enough doses.
Many low-income countries may not obtain enough vaccines to fully immunize their populations before 2024.
More than half of the promised doses of the five leading vaccine candidates are already taken. As of November 2020, more than 80% of the planned 2021 supply of Pfizer-BioNTech and Moderna's vaccines have already been purchased by rich countries, putting a strain on emerging economies' ability even to acquire immunization. According to Dr. Bruce Aylward, a senior adviser to the WHO Director-General, "The worst possible outcome is you're offering vaccines to a whole country's population before we're able to offer it to the highest-risk ones in other countries."
Since the onset of the pandemic, the U.S. has been glaringly absent from all global vaccine initiatives. To ensure everyone has access to the vaccine, the incoming Biden administration should immediately rejoin the WHO and support global initiatives that aim to ensure fair vaccine access for all countries, such as the WHO's COVAX pillar. While the Trump administration has provided no assistance to COVAX, Australia, Britain, Canada, and the European Union have all made financial commitments to COVAX.
The incoming administration should also take measures to guarantee that intellectual property rights do not prevent any countries from upholding the right to health, including agreeing to a waiver on certain aspects of the Trade-Related Aspects of Intellectual Property Rights (TRIPS) Agreement for the production of COVID-19 Technology Access Pool. This would facilitate technology transfers so that COVID-19 medical products, including vaccines, could be produced quickly and affordably by manufacturers around the world, thus helping scale up access for people in lower-income countries. Finally, the incoming administration should place conditions on public funding to ensure pharmaceutical companies share their innovations and support the WHO's COVID-Technology Access Pool (C-TAP), which has been set up to encourage companies to share their intellectual property, technology, and know-how to increase global vaccine supply.
By applying a human rights framework to global vaccine distribution, the incoming Biden administration can help ensure a smooth and equitable rollout based on risk factors and, in the end, reach the goal of eradicating the pandemic.
No one should be blocked from getting life-saving vaccines because of the country they live in or the amount of money in their pocket. Only by working with others to share resources and scale up supply can we bring an end to the COVID-19 crisis.