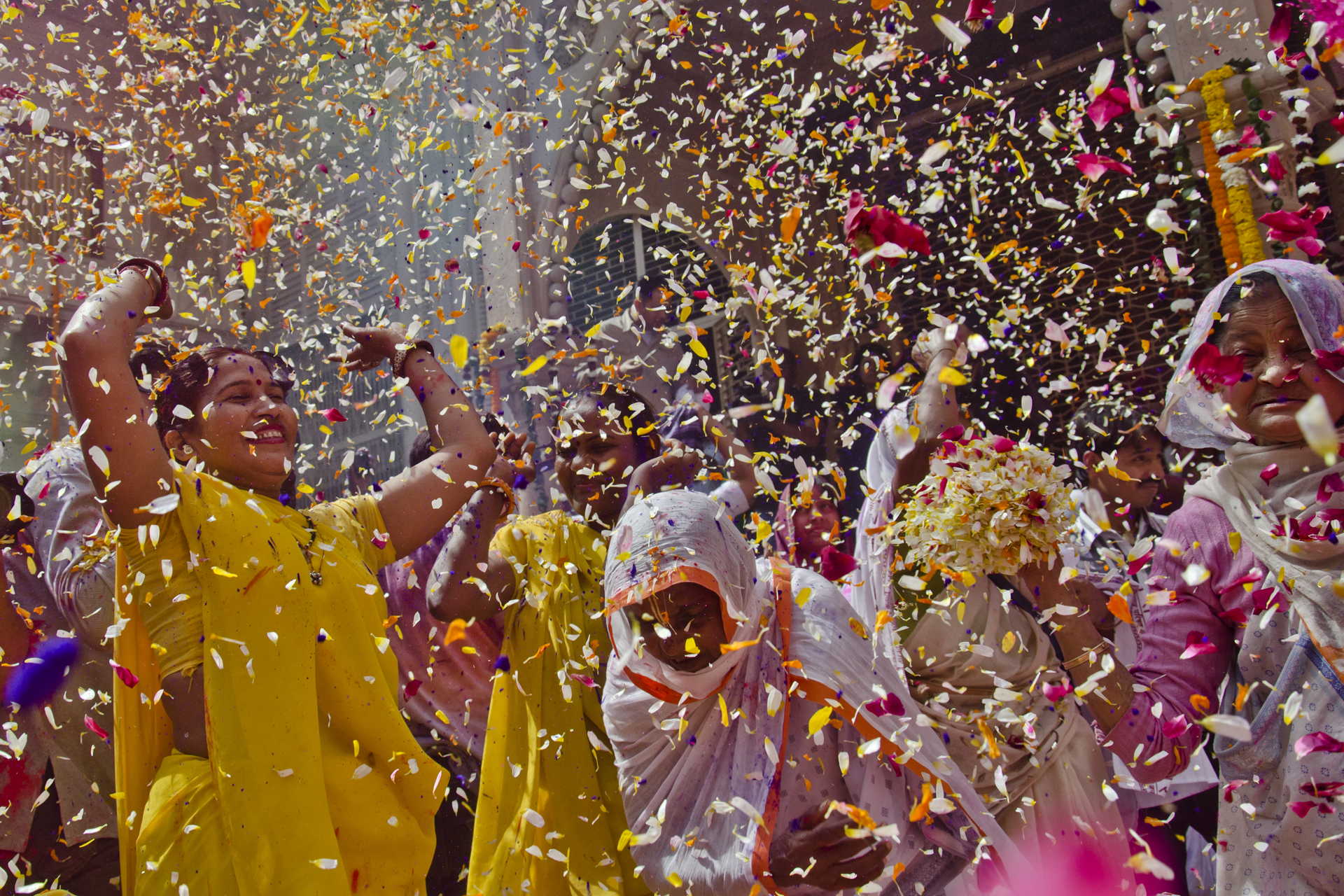 An Unwavering Global Commitment
InterAction Celebrates International Day of Peace
Each year on September 21, the world comes together to celebrate the International Day of Peace ("Peace Day") to recognize a collective global commitment to peace despite international differences.
This year of particular uncertainty has highlighted the importance of global reciprocity and unity. The International Day of Peace offers an opportunity for humanity to take a shared pause and commemorate the holiday with 24 hours of non-violence and ceasefire.
This year's unprecedented events have forced all countries to recognize a mutual adversary, the COVID-19 pandemic, which has destroyed millions of lives and continues to threaten the safety of our nations. As the pandemic has dramatically disrupted both global affairs and personal life, it serves as a reminder that this is one shared planet.
In March, the U.N. Secretary-General António Guterres called for a ceasefire and a global focus on combating the pandemic.
"These are not normal times, and our responses cannot be routine. The pandemic is not just a health issue. It is having direct and troubling effects on development, peace, and security. Our global ceasefire appeal is resonating in many places and with many different groups. While distrust can make implementation difficult, I have been heartened by the strong support the appeal has received from civil society, which can influence and mobilize people at the grassroots."
This message intends to stop warring parties and serves as a global call to action for cooperation and solidarity during the worst public health crisis of our time.
Peace goes beyond simply laying down weapons. True peace and stability are contingent on creating sustainable and inclusive change. Peace depends on recognizing the dangers of COVID-19 as a deadly disease and actively mitigating its transmission and further damage. Peace means calling for increased equity in healthcare access and aid, affordable healthcare services, and the funding of scientific research.
Collective experience is unifying. Although this year's International Day of Peace is a socially distanced one, it is a day for all countries to come together. This holiday is a reminder that anything, even global peace, is within our grasp. It is a reminder that despite the uncertainty of today, there is an unwavering global commitment to peace. It serves as an inspiration for young people, a reminder of hope. Change must be created together.
Celebrating International Day of Peace
Fortunately, many non-governmental organizations (NGOs) and other groups have come together to provide educational resources and programs for this unique International Peace Day. For example, the United States Institute of Peace is offering online peacebuilding courses, which are cost-free and available through the end of 2020.
The International Day of Peace can be celebrated in several ways, despite the precautionary measures being observed this year. Celebrating peace can be as simple as organizing an event in your community over Zoom or in a socially distanced outdoor setting. Utilizing social media this year will be especially important because it serves as a reminder that although we are apart, we are celebrating together. Raise awareness for the holiday and what it represents by sharing what you learn and how you are celebrating this September 21 using #PeaceDayChallenge!