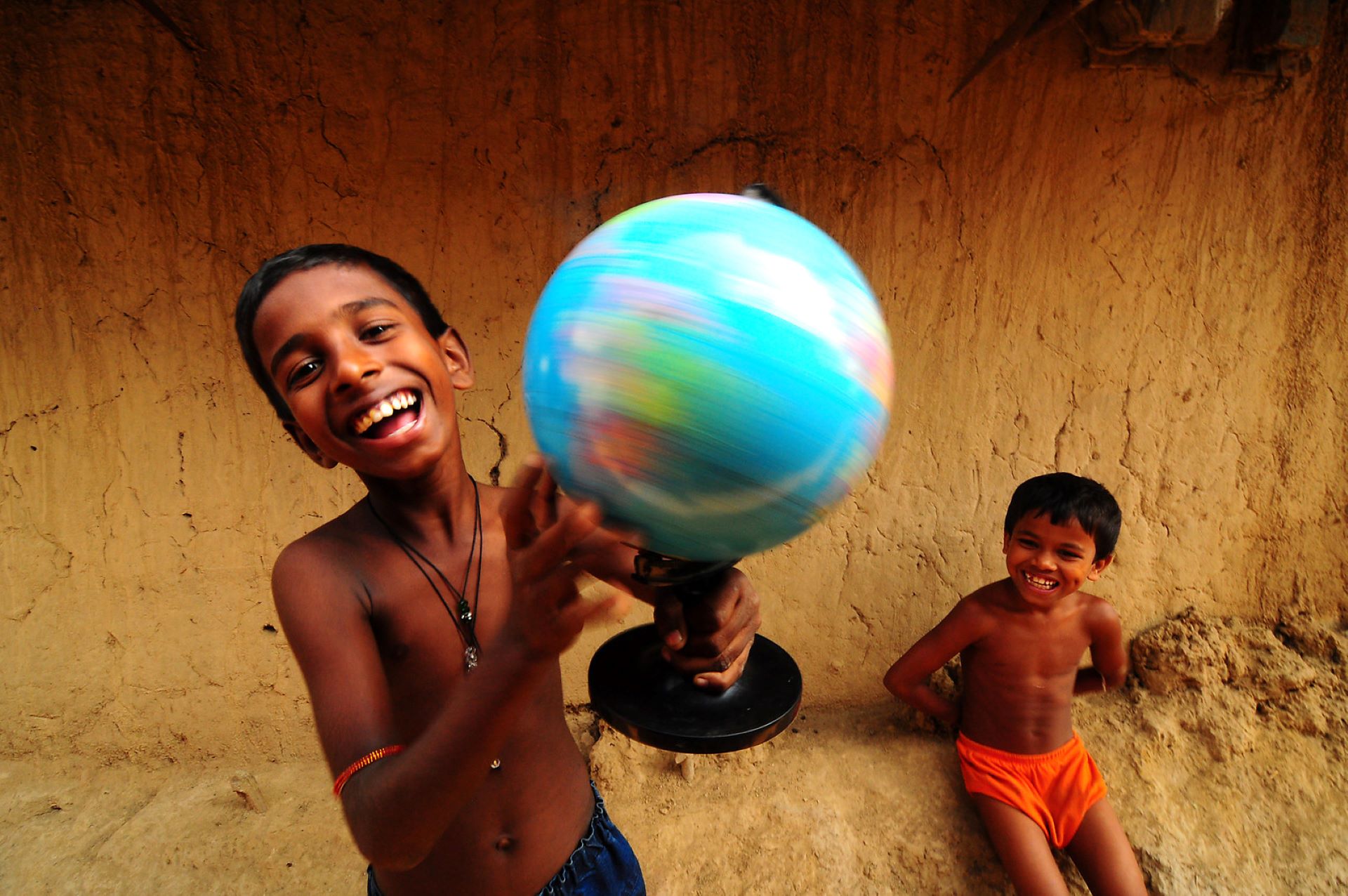 Call for Nominations: InterAction 2022 Humanitarian Award
Nomination Deadline: May 12
Every year, InterAction recognizes the outstanding leaders and organizations that strengthen our community and push our sector forward.
Nominations for the Humanitarian Award are now open here.
InterAction will announce the winner during the InterAction Forum 2022, to be held in person on June 15 – 16, 2022.
Please see below for specific criteria for the Humanitarian Award.
---
InterAction Humanitarian Award
Members of our community often surmount significant obstacles to carry out their work effectively. With increasing needs in existing and new humanitarian crises, our resources have been more strained than ever. InterAction seeks to honor these individuals, their bravery, and their commitment to the most vulnerable populations. The Humanitarian Award is meant to recognize an individual or individuals whose work reflects important leadership qualities in humanitarian practice such as courage, initiative, creativity, grace under pressure, integrity, and sacrifice.
Nominees will have made significant contributions in any of the following areas: COVID-19 pandemic response, disaster relief, emergency humanitarian response, human development, assistance to displaced populations, civil society, gender, economic development, health, environment, education, population, or public policy.
If you would like to nominate an individual, please use the form here.
*Nominations will be accepted until Thursday, May 12*