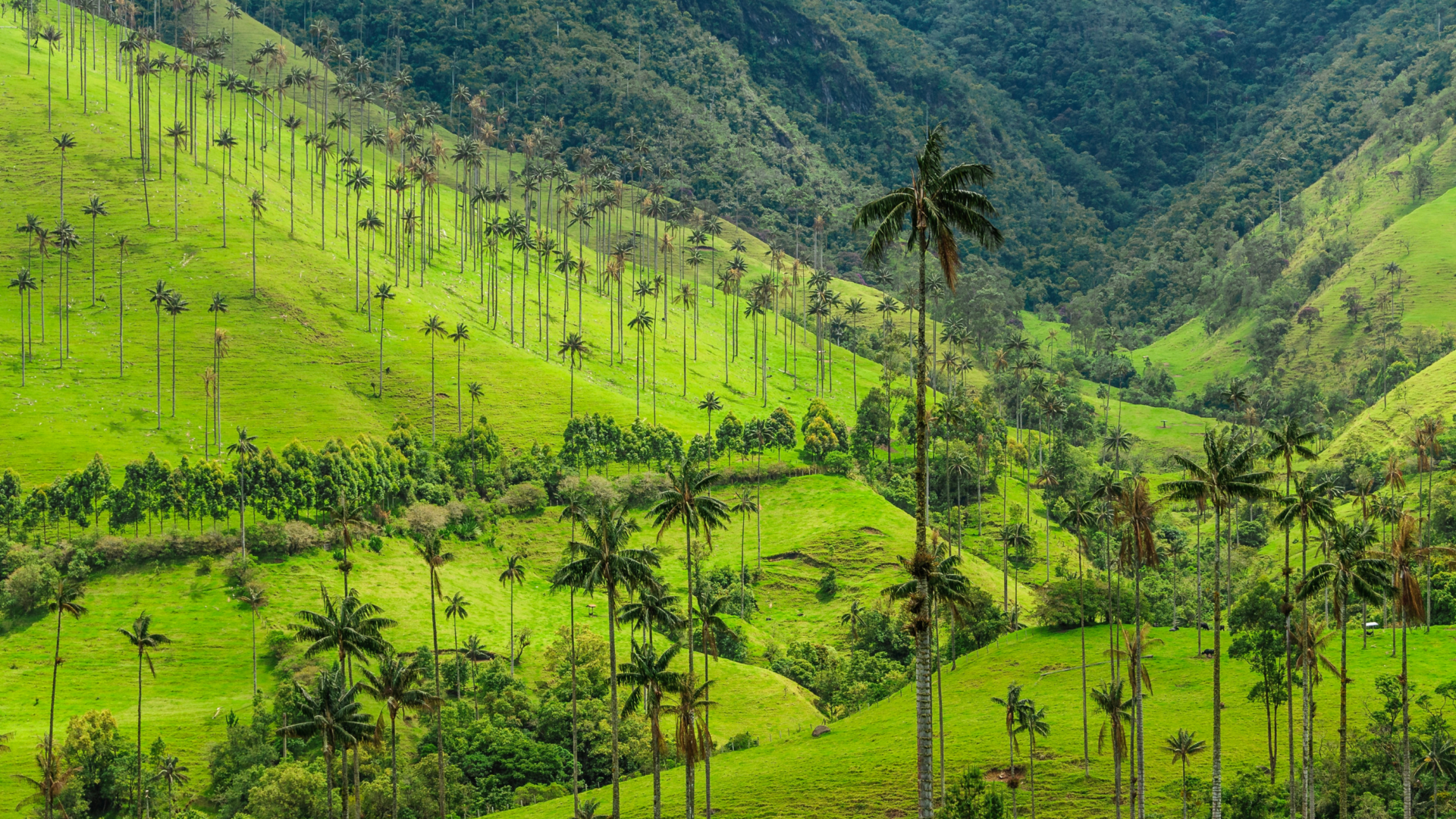 Can Afro-Colombian & Indigenous Survivors Access Colombia's Gender-Based Violence Framework?
Colombia has the second highest number of internally displaced people (IDPs) in the world due to a six-decade long conflict between non-state actors, such as the Revolutionary Armed Forces of Colombia (FARC), and state and paramilitary forces.
Conflict-related sexual violence—a form of gender-based violence (GBV) that includes rape, forced prostitution, and forced marriage—has been committed against civilians, particularly women and girls, throughout the conflict. This has created a culture of impunity that continues to affect survivors today, prompting the government to enact legislation.
Colombia passed the Victims' Law in 2011 to address the harmful and ongoing effects of the conflict on civilians and to provide a legal route to justice and reparations for survivors. Additionally, the Colombian government established a comprehensive platform, the Registro Único de Víctimas (RUV), to register survivor information and types of victimization. RUV data shows that 95% of the victims of sexual violence have been women.
To see how the government's efforts have worked in practice and analyze where shortcomings persist, InterAction's protection team went to Colombia to conduct interviews with NGOs (both national and international) and U.N. agencies.
The team realized that pathways to justice are not as accessible for marginalized groups, such as Afro-Colombian or indigenous communities. In Nariño, Cauca and Chocó territories, fighting between armed groups and state forces has hindered physical access to already limited services, exacerbating protection needs and diminishing trust in NGOs. From Nóvita, Chocó, Afro-Colombian GBV survivors must travel over 30 miles through difficult terrain to Chocó's capital, Quibdó, to receive specialty care, such as psychosocial counseling. In Buenaventura—a majority Afro-descendant city—there is no major hospital for survivors to access services.
In addition to geographic challenges and conflict, these communities face discrimination in accessing services. Doctors who have treated Afro-Colombian survivors have referred to rape as "an act of passion" or "a problem between a husband and wife." Experiences like these make it harder for survivors to place their trust in service providers, causing underreporting of GBV among minority communities.
While there has been progress in terms of the provision of services, there are major challenges local organizations face, such as high staff turnover, minimal funding, and limited resources and partnerships. Women's organizations and public institutions in Tumaco reported that while resources were devoted to creating awareness of survivors' access to their rights and protection services, this often wasn't successful. High staff turnover makes it harder to train newly hired staff and expect them to have the same understanding of referral mechanisms as previous staff, causing knowledge to be lost between trainings and communication with community members to deteriorate.
InterAction's interviews with NGOs and U.N. agencies about their GBV programming further reiterated the challenges to accessing services for Afro-Colombians and indigenous communities:
"In the region of Chocó, basic health posts don't have the capacity to provide specialized services, such as psychosocial support for rape victims. If there's a survivor, they must buy a boat ticket to Tumaco's hospital. The hospital is already catering to too many people to support individuals from outside Tumaco and there are long waits on top of distance traveled. Even when they do receive services, it takes time and money and there is still a lack of psychosocial support."
– International NGO protection expert
As local organizations fill existing gaps, how to best collaborate with government institutions to ensure that Colombia's GBV framework is accessible for all minorities remains to be seen. While there are strategic alliances at the national level between organizations and the Instituto Colombiano de Bienestar Familiar (ICBF)—the government division that specializes in child protection and livelihood development—there are a lack of institutional actors outside of Bogota that have the capacity to respond to survivors, particularly for those that are in hard to reach or neglected areas.
There is an immediate need to enhance trust and capacity between local organizations, international NGOs, and government actors to address the barriers that Afro-Colombians and indigenous populations face in reporting and accessing GBV services. Additionally, internal systems and policies, and the transparency of funds and resources, must be improved. Only through streamlined partnerships between local organizations and government entities and the prioritization of the needs and resources of marginalized communities will Afro-Colombian and indigenous populations be able to equitably access GBV services.
—
For questions about InterAction's trip to Colombia or for more information on InterAction's GBV Working Group, please reach out to Caroline Zullo or Hifzah Malik.