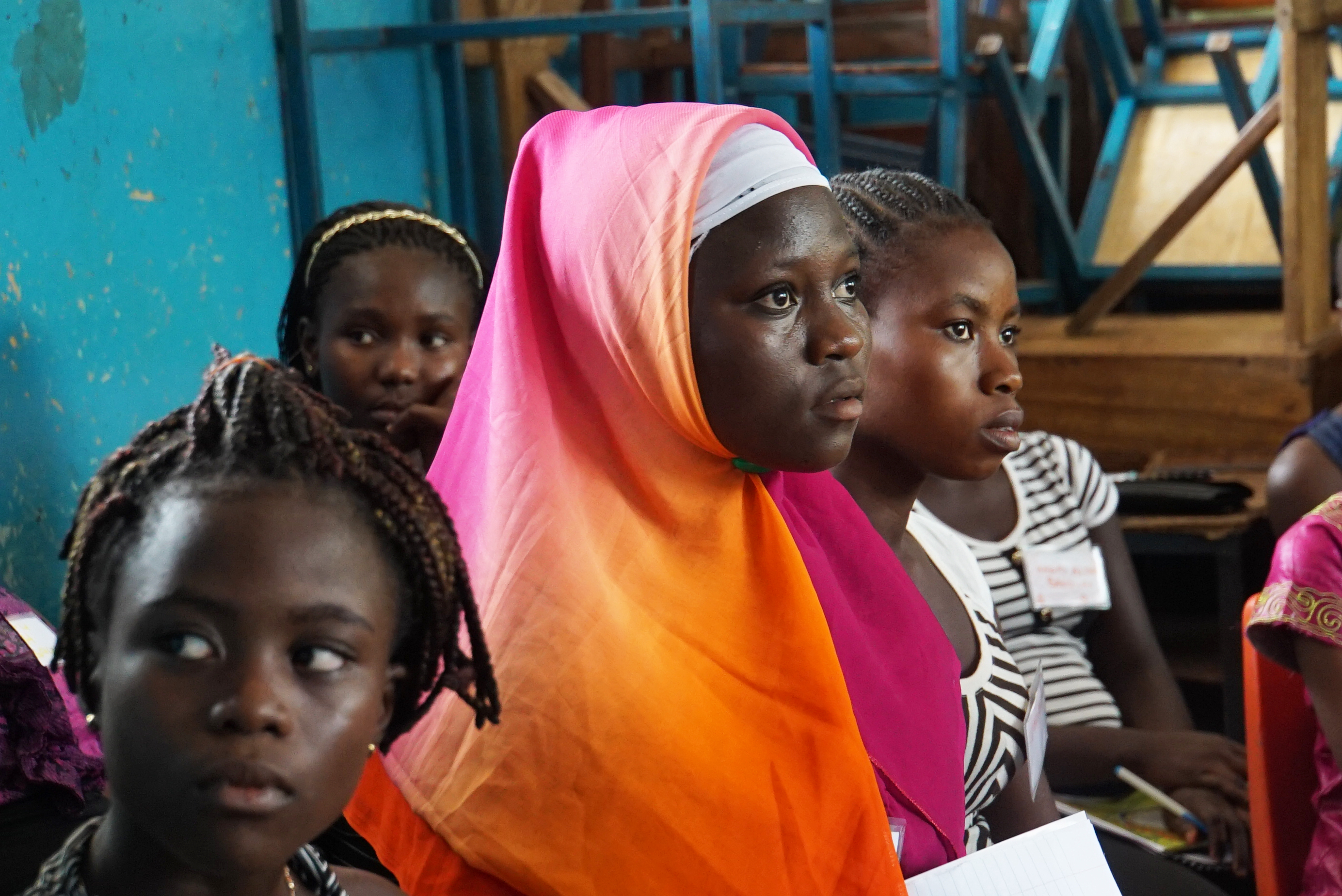 CEO of InterAction: Freeze on Foreign Aid, and Potential for Rescission, Puts America and the People of the World at Risk
Washington, DC— Sam Worthington, CEO of InterAction, issued the following statement in response to the administration's announcement to put a temporary hold on the majority of congressionally approved foreign aid funds as a first step towards a possible rescission of funds.
"Throughout the years, foreign assistance has garnered bipartisan support as it continues to advance long-term U.S. policy goals and ensures the world's most vulnerable are not left behind.
"It is both disappointing and saddening that President Trump consistently undermines the decisions that our elected representatives in Congress have made to support foreign assistance.  Data tells us that the small fraction of America's budget that goes to foreign aid yields big results. The White House's repeated political ploys to halt aid threatens the effectiveness of U.S. assistance and puts America's global leadership at risk.
"It is my hope, that Republican foreign assistance champions, in particular, help the White House to understand the risks of America pulling back from the world."