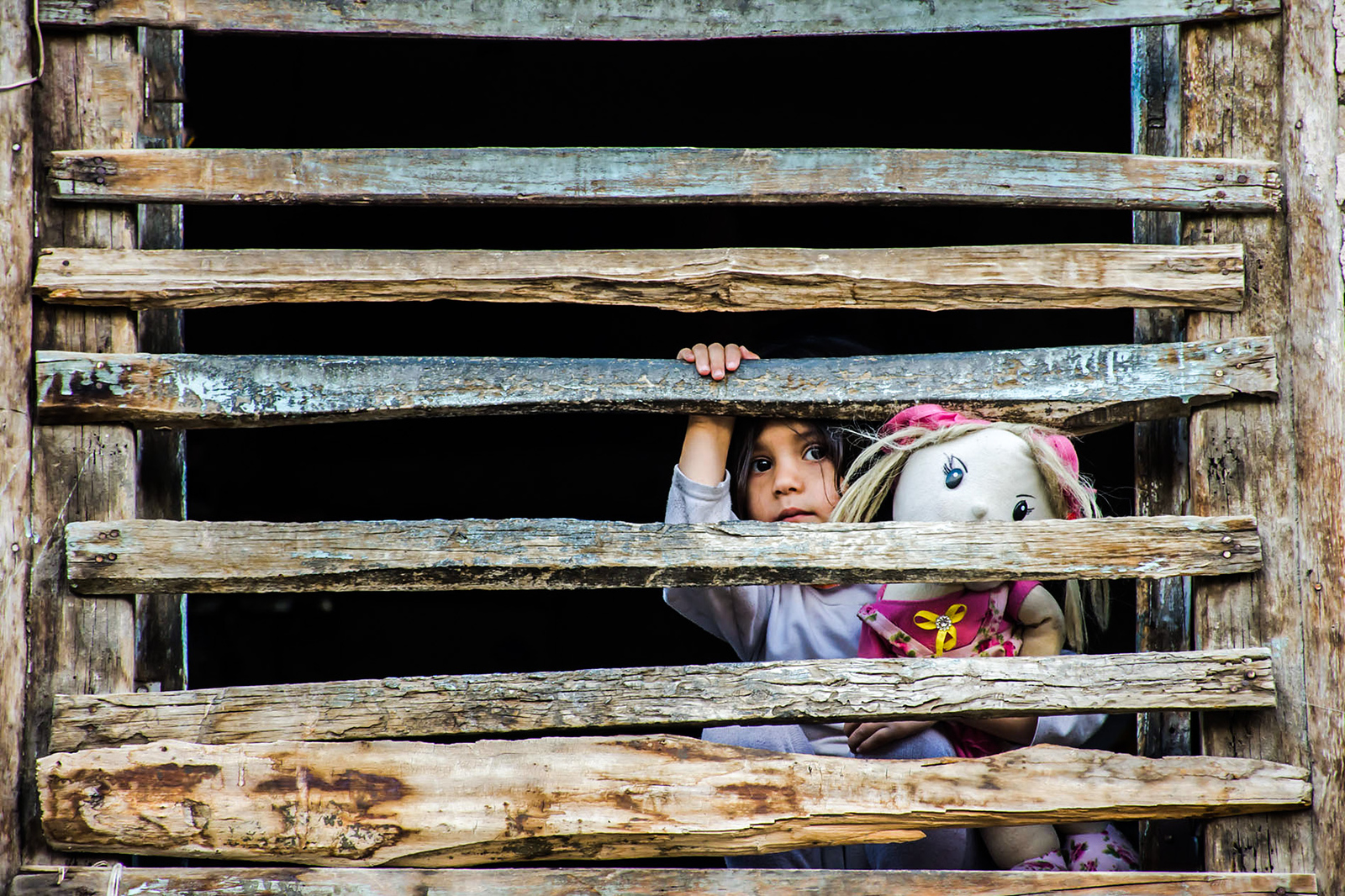 Choose to Challenge: The Gender Data Gap in Humanitarian Aid
Humanitarian assistance has slowly become more data-focused. This is a positive move for the humanitarian community, as high-quality data can help illustrate to humanitarian workers, policymakers, and leaders the realities faced by those affected by crises, and help them understand how to best respond.
However, these data are not equal.
A U.N. report shows that 80% of indicators for gender equality across the Sustainable Development Goals (SDGs) lack data. For example, only 41% of countries regularly produce violence against women data; 15% of countries have legislation that mandates specialized gender-based surveys; and only 13% of countries have a dedicated gender statistics budget.
As humanitarian responses become increasingly reliant on data, we must ensure equitable data are collected, analyzed, and shared.
Humanitarian Crises, Data, and Women
When a humanitarian crisis hits—conflict, disaster, and climate shocks, for example—existing gender inequalities are exacerbated. Women and girls are disproportionately exposed to risk and increased loss of livelihoods, security, and even lives during and following crises.
The collection of more gender data can help us make better decisions and solve important—and often overlooked—problems. Unequal technology access between men and women is an example of this. A GSMA report noted that there is a gender gap in mobile phone access, highlighting that 200 million fewer women than men own phones—making women 14% less likely to own a mobile phone, on average.
The use of mobile phones has increased in the humanitarian community, as many donors and organizations utilize them to disperse payments and other services. However, as can be seen from the GSMA report, women are often left in the dark when it comes to mobile phone ownership. Mobile phones are an important tool for supporting the safety and security of women in humanitarian settings. Having a mobile phone may mean the ability to call for help in an emergency, or may simply provide the safety of a flashlight when moving around a refugee camp at night. Having useful data that help explain this inequality can better equip organizations, donors, and policymakers in the humanitarian field to respond and make decisions with a gender-equity lens.
Data can help us understand inequity in far more areas than technology ownership, however. For example, data tell us that women often lack equitable access and are far less likely to own their home than men.
In crises, and particularly in conflict zones, women frequently become heads of household. In Northeast Nigeria, data collected by UNHCR highlights that men may be in military detention, killed by non-state armed groups, or separated from their families during attacks. Female-headed households often report challenges in gaining access to life-saving assistance, including access to shelter.
Research conducted by the Norwegian Refugee Council in Iraq found that displaced and conflict-affected women are consistently more likely to live in poor and inadequate shelter and report a greater fear of eviction and less ability to claim their housing, land, and property (HLP) rights. In Iraq specifically, this research found that refugees and displaced people frequently live in inadequate housing that lacks formal lease agreements, which exposes them to sudden changes in living conditions or even eviction, and women were 11% more likely to live in an overcrowded shelter compared to men.
While mobile phone and home ownership are just two examples of the lessons data have to teach us, collecting these type of data is vital to ensuring that appropriate policy and programmatic changes are made and are continuously evaluated.
Who's Collecting Data on Gender?
While data collection is not where it needs to be, there are key actors who are stepping up to fill in those gaps, including InterAction Members. Below are some examples of this in our community.
U.N. Women
Women Count, U.N. Women's strategy for a change, is working to not only fill data gaps but to have data used more systematically by countries. The program works in nine countries and is built on the premise that sustainable improvements in how gender data are demanded, created, and used require adequate resources and planning, good coordination, and well-capacitated stakeholders for effective collaboration. The 2019 annual report can be found here.
CARE International
In light of the COVID-19 pandemic, CARE published a report titled She Told Us So, which sought to fill in gender data gaps and questions on how to best respond to peoples' diverse needs during this crisis.
CARE has also recently published a report, Time for a Better Bargain: How the Aid System Shortchanges Women and Girls in Crisis, which assess progress on a set of seven gender-specific benchmarks drawn from the High-Level Roundtable on Women and Girls that took place at the inaugural World Humanitarian Summit in 2016.
The International Rescue Committee
In 2019, the International Rescue Committee (IRC) published a report titled Where's the Money? How the Humanitarian System is Failing to Fund an End of Violence Against Women and Girls. This report examines the funding and data gaps related to gender-based violence (GBV) in emergencies and resulting efforts to tackle this issue, drawing on a global survey, interviews with key humanitarians, and analysis of financial data from the Financial Tracking Service (FTS) and various Humanitarian Response Plans (HRPs).
DATA2X
Data2X is among the organizations pushing for greater investment to better understand the gaps that exist for women and girls, with a recent initiative showing how investment in gender data can link to objectives supporting women.
Without a continued push to collect more and better data on women and girls around the world, we will not be able to fully understand the challenges they face—making appropriate humanitarian responses impossible.