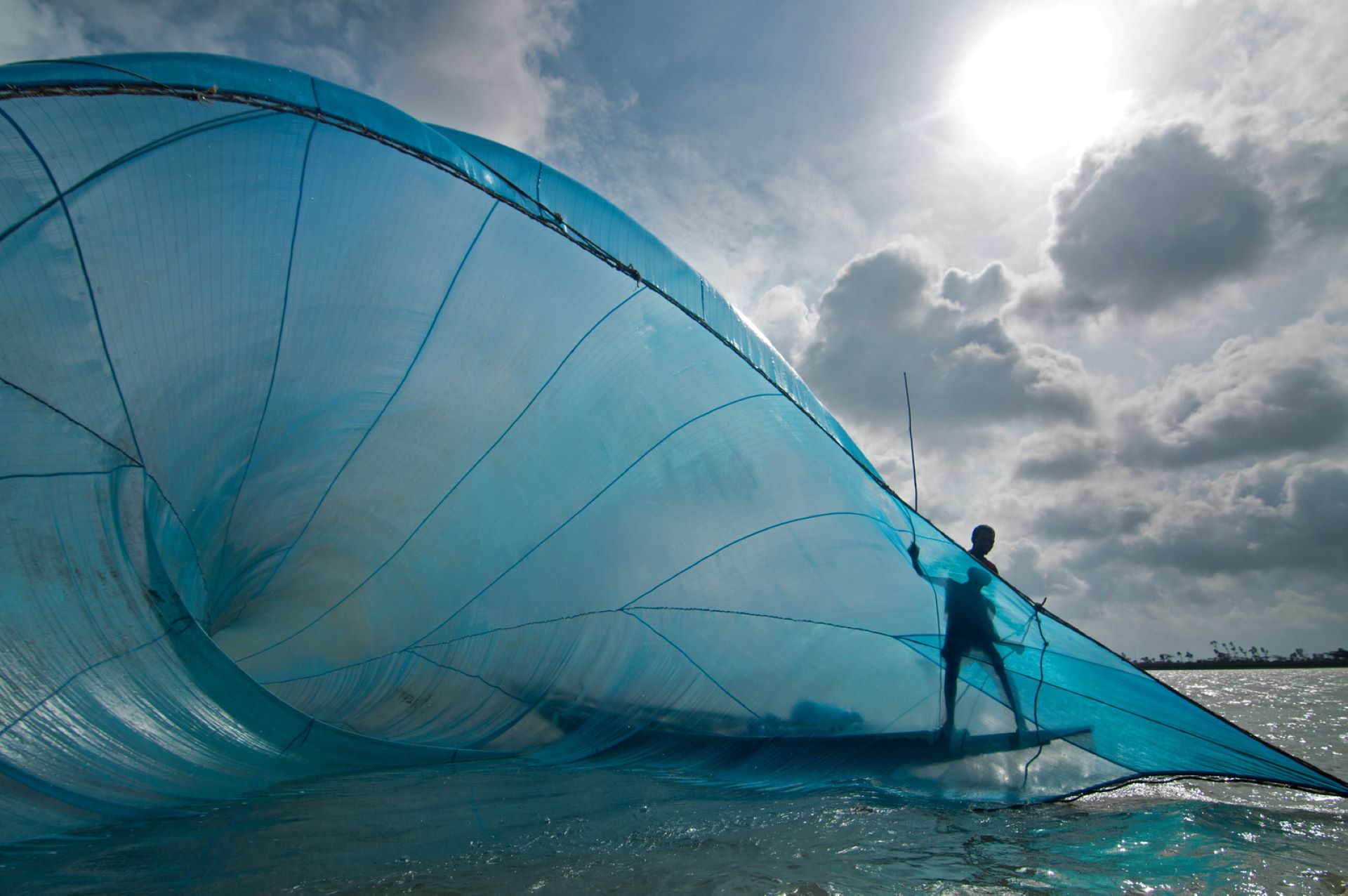 Civil Society Guidance for a Model Policy
DOD Policy on Civilian Harm
Over the past decade, armed conflict has been too often characterized by immense human suffering resulting from the actions of State and non-State parties to conflict.
Beyond the hundreds of thousands killed and injured, millions of people have been displaced. Towns and cities have been destroyed along with public services, livelihoods, and local economies. Conflict around the world has continued to become more protracted, with few viable peace processes poised to bring about sustainable and peaceful political settlements.
Against this backdrop, the contribution of U.S. military operations to civilian harm have come under scrutiny. The U.S. has cultivated some good practice to minimize and account for harm to civilians in its theaters of operation, however, this good practice has not yet been sustained and systematized across commands and operations.
The FY19 National Defense Authorization Act (NDAA) enacted by Congress required the U.S. Department of Defense to develop a comprehensive department-wide policy addressing civilian casualties resulting from U.S. military operations. This provision also required the Secretary of Defense to appoint a senior-level civilian to develop, coordinate, and oversee compliance with DoD policy related to civilian casualties.
The forthcoming DOD Instruction (DOD-I) presents a unique and critical opportunity for the U.S. to strengthen and systematize efforts to improve outcomes for civilians caught up in armed conflict.  Humanitarian and human rights NGOs, who seek improved military conduct to minimize civilian harm, have offered a series of concrete recommendations on how the forthcoming Policy can better safeguard civilian lives, property, and infrastructure in U.S. military operations and its security partnerships.
NGOs expect DoD to use this opportunity affirm and strengthen the U.S. military's commitment to minimize and account for civilian harm, its willingness to rectify shortcomings in current policies and operations, and its interest in demonstrably and continuously taking practical steps to ensure the protection of civilians in all phases of operations.
Over-arching expectations for the forthcoming DoD-I can be found in the Civil Society Guidance for a Model Policy below.

Specific recommendations addressing key issues affecting the protection of civilian populations can also be found below.