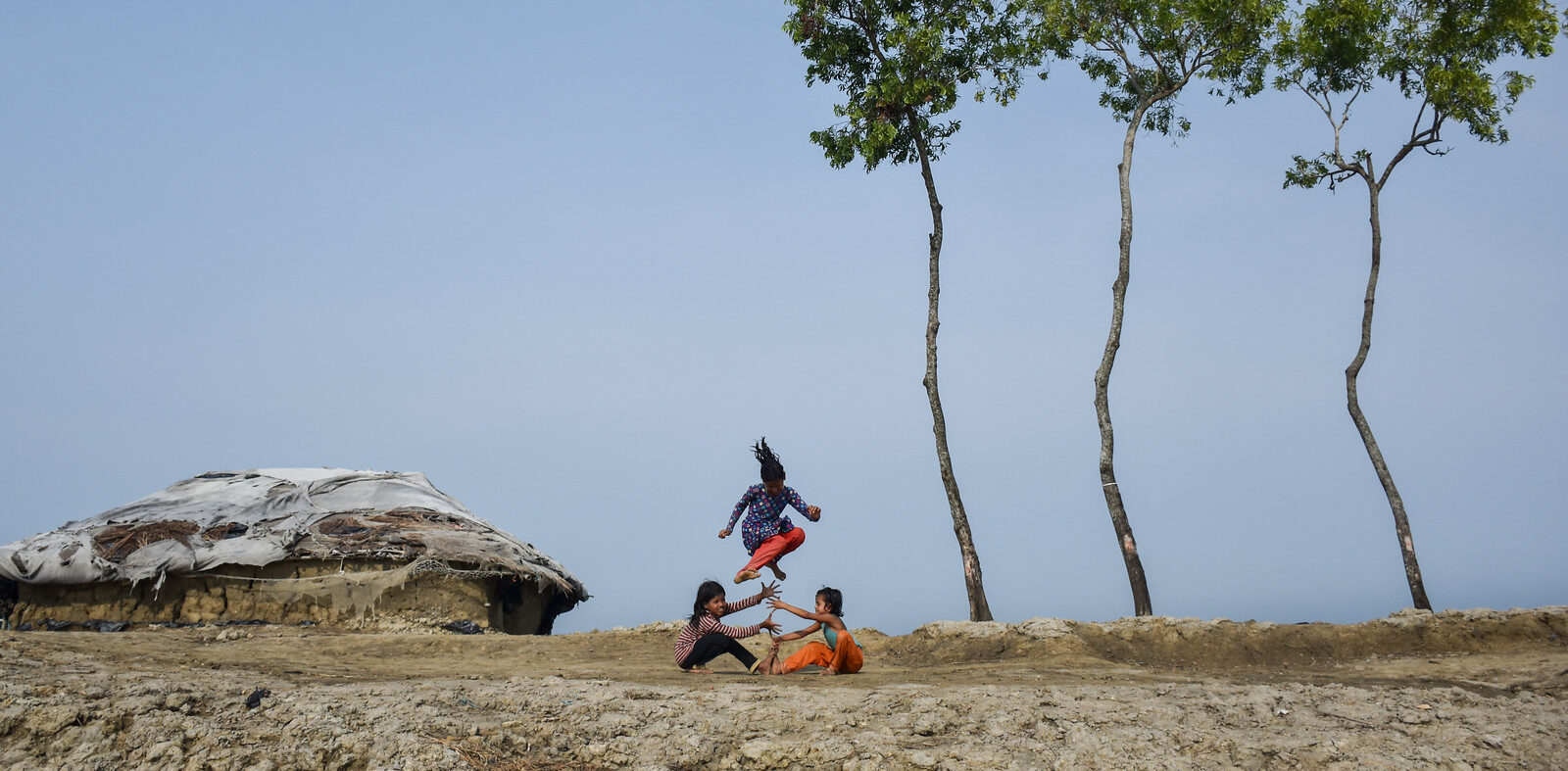 Commemorating Human Rights Day
"Where, after all, do universal human rights begin? In small places, close to home—so close and so small that they cannot be seen on any maps of the world… Without concerned citizen action to uphold them close to home, we shall look in vain for progress in the larger world." -Eleanor Roosevelt
Today, the international community celebrates Human Rights Day. The holiday commemorates the date the United Nations General Assembly adopted the Universal Declaration of Human Rights (UDHR) in 1948.
The UDHR is a landmark document in the history of human rights. It declares the inalienable rights to which everyone is entitled as a human being, regardless of race, color, religion, sex, language, political or other opinions, national or social origin, property, birth, or other status. The UDHR has been translated into over 500 different languages, making it the most translated document in history.
This year, Human Rights Day is commemorated with the theme "Recover Better—Stand Up for Human Rights." As we continue battling the COVID-19 pandemic, human rights must remain at the core of international recovery efforts.
The theme acknowledges the challenges posed by the pandemic and focuses on the importance of guaranteeing human rights and equitable healthcare access to all. The global community will only be able to recover from the pandemic's destruction if equal opportunities are ensured for all. To do so, the inequalities that have been revealed and exacerbated by COVID-19 must be acknowledged, and human rights standards must be implemented to remedy such failures and prevent them from occurring again.
End discrimination of any kind: Structural discrimination and inequity, in addition to racism, have furthered the spread of COVID-19. Equality and non-discrimination are crucial for a post-COVID-19 world.
Address inequalities: Economic, social, and cultural rights must be promoted and protected. A new social contract must be created for a new, more equal, era.
Encourage participation and solidarity: We are all in this together, on one shared planet. Rebuilding after the crisis must be a collective mission, as everyone plays a role in the building of a better world. The voices of the most impacted and vulnerable must inform recovery efforts.
Promote sustainable development: Sustainable development is critical for the safety and longevity of our people and our planet.
Today is an opportunity to reaffirm the importance of human rights. Rebuilding after the COVID-19 crisis will be an ongoing challenge, but if human rights remain at the forefront of efforts, a more equitable and inclusive world will be created. Join the celebration today by using #HumanRightsDay to share stories and spread awareness!