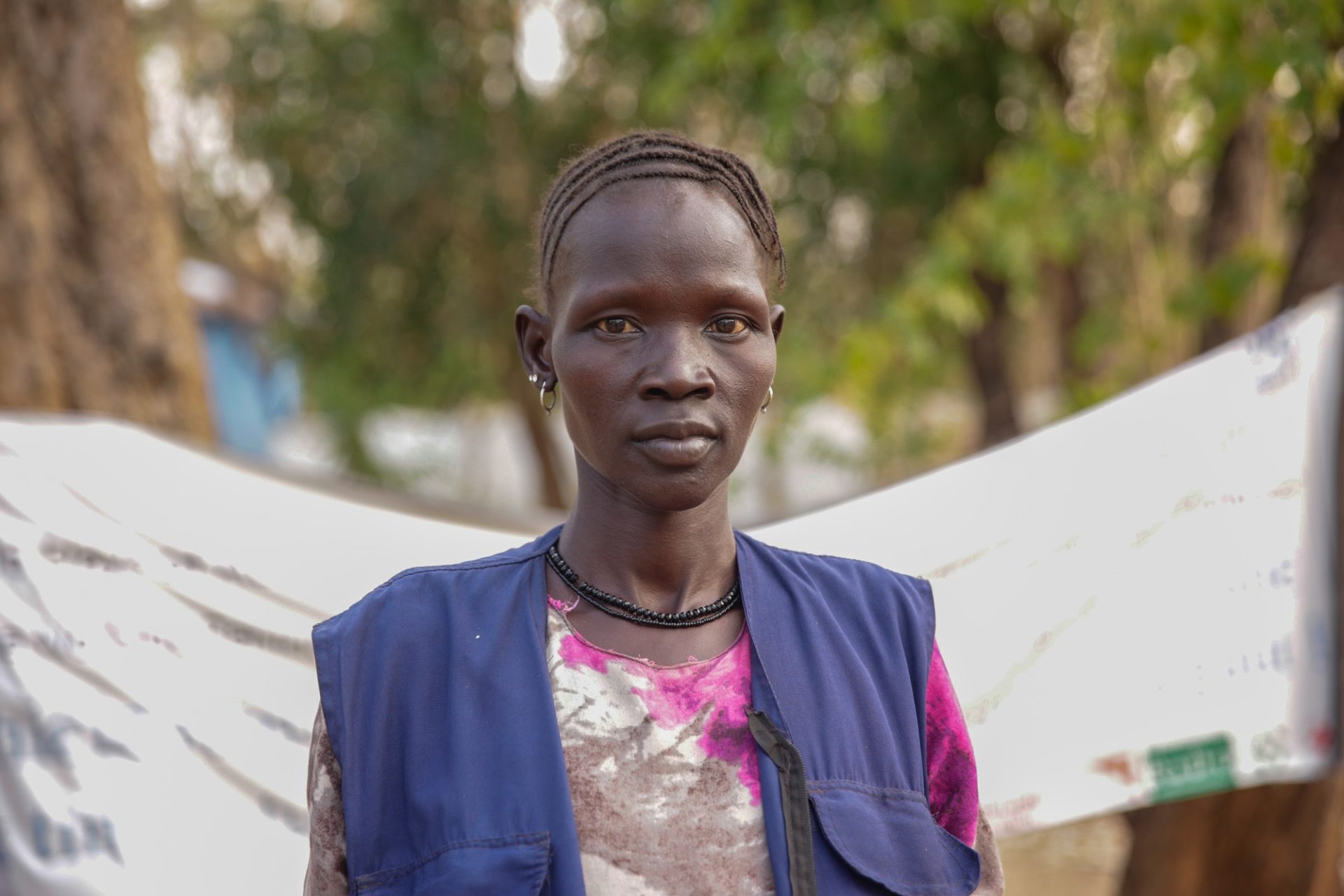 Conflict Displacing Thousands in Southern Ethiopia: Report
For the past year, southern Ethiopia has been in the midst of a major humanitarian crisis. Hundreds of thousands of Ethiopians have been displaced due to intercommunal violence, as a result of deep-rooted ethnic disputes over land and borders.  Promoting a positive change in the political landscape of the country, the new government led by prime minister Abiy Ahmed has shown a will to openly collaborate with humanitarian organizations and UN agencies to handle this crisis. However, a new report from Refugees International shows that the government has restricted the delivery of assistance to the Internally Displaced Persons (IDPs), who are now constrained to live in informal settlements.
InterAction met with Refugees International's Mark Yarnell, Senior Advocate and UN Liaison, who shared insights on the relationship between NGOs working in the region and thecurrent government and discussed recommendations to address the crisis. According to Yarnell, the Ethiopian government must:
Establish a clear and transparent plan for voluntary returns. This should include surveying the perspectives of IDPs on their intentions to return and facilitating more systematic 'go-and-see' visits so that IDPs can assess the conditions in areas of return. It must also include options for local integration or resettlement alternatives for those who feel they may never be able to return home.
Implement the return plan in close coordination with relief organizations. Aid and development agencies must be informed of potential population movements so that they can be in place to support people who choose to return.
Prioritize freedom of movement for all IDPs. Inform IDPs who have already been "returned" but are now living in secondary displacement sites that they can live where they feel safest. The government must commit to targeting assistance based on need.
Ratify the Kampala Convention. While the government has signed the African Union Convention for the Protection and Assistance of Internally Displaced Persons in Africa (the Kampala Convention), it has not ratified the agreement. Prime Minister Abiy should therefore direct parliament to draft legislation that endorses ratification of the Convention as an affirmation of the rights of IDPs.
Increase internal capacity for responding to conflict IDPs. The government should establish a separate unit of the National Disaster Risk Management Commission (NDRMC) – which was created to address climate and natural disasters primarily – to specialize in assisting and protecting IDPs driven by conflict.
---
Read the full report at www.refugeesinternational.org