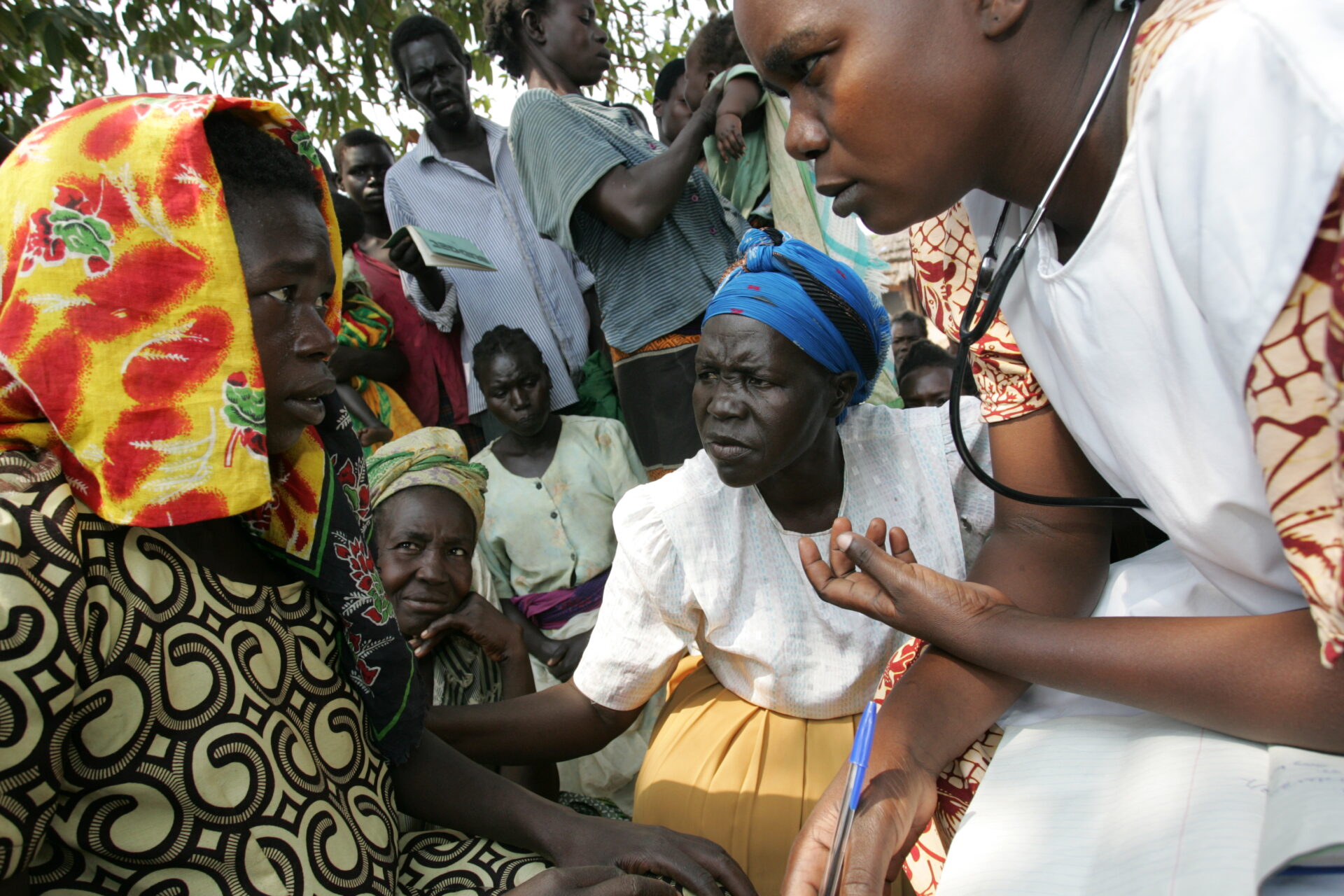 Consolidated NGO Feedback on the Bureau for Humanitarian Assistance's Emergency Application Guidelines
In 2020, USAID's Office for Foreign Disaster Assistance (OFDA) and Food for Peace (FFP) merged into the Bureau for Humanitarian Assistance (BHA).
BHA established the Emergency Application Guidelines (EAGs), which outline funding proposal requirements for NGOs seeking to support communities affected by disaster, conflict, and crises.
As the Emergency Application Guidelines have been in place for more than one year, BHA is seeking NGO partner feedback to outline areas for improvement. In support of BHA's efforts and the spirit of partnership, InterAction surveyed its Members to gather quantitative and qualitative feedback on the NGO partner experience using the EAGs. InterAction has compiled these results into a report, Consolidated NGO Feedback on the Bureau for Humanitarian Assistance's Emergency Application Guidelines.
This survey was developed with the intention of clearly outlining challenges with the EAGs and to support the identification of potential solutions that enable mutually beneficial partnering practices between BHA and NGOs. Here are a few key takeaways:
NGO field response to humanitarian crises is significantly delayed due to the current EAGs. The majority (65%) of NGO respondents indicated that they are responding, on average, three weeks more slowly than in the past because of the complexity of complying with EAGs' requirements.
These delays can be attributed to two major factors:
An increase in annexes to complete per funding application;
An increase in issues letters/requests for additional information during the proposal review process.
Submission turnaround times for funding applications, especially initial proposal submission, are too short given the level of detail expected in the EAGs.
The increase in information requested, follow-up requests, and the length of time added to the funding approval process is leading NGOs to take on a significantly higher administrative and financial burden.
The survey provides a detailed analysis of member responses, along with recommendations that InterAction hopes will mitigate the burden NGOs are facing while enabling an overall more effective and efficient humanitarian response. Download and read the full report HERE. Please reach out to Stephanie Scholz if you have any further questions.