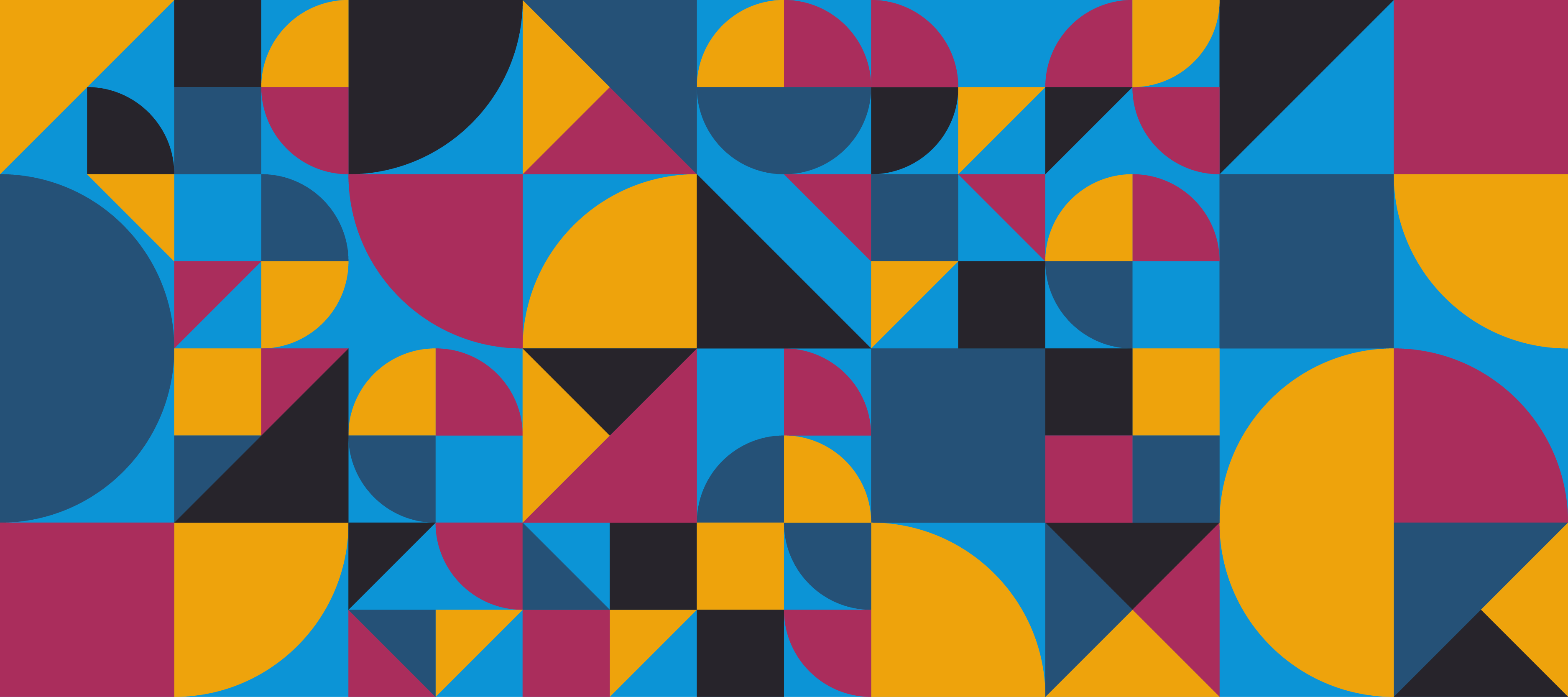 DEI Compact 2022 Baseline Survey
In 2022, InterAction developed and launched the DEI Compact, our community's response to the calls across many institutions and industries throughout the U.S. and around the world to do more to address systemic and systematic issues of racism, sexism, tribalism, inequality, and inequity.
The DEI Compact, designed by and for the INGO community, includes a set of commitments to begin or improve actions within organizations and across the INGO sector as a whole.
Late last year, we developed and conducted a baseline monitoring survey for the Compact. The survey will provide a foundation of essential data against which we can assess progress, or potential lack thereof, in the coming years. This collective progress-monitoring survey will help us evaluate advancements made across the various commitments of the coalition.
Our latest report captures highlights from the DEI Compact baseline survey. The survey provides insights into how many Compact signatories are taking concrete steps to incorporate DEI principles into staff retention practices, what type of staff demographic data they collect, and whether the organization is engaging its own board of directors on DEI issues. The survey also probed the other commitment areas of the Compact concerning programs, advocacy and engagement, communications, and learning.
Read the full report to understand more about the changes some of our members are making. As one survey respondent put it, "We've started implementing a lot of the compact and are working it into our overall strategy. It's providing us with clear checkpoint items to get done."