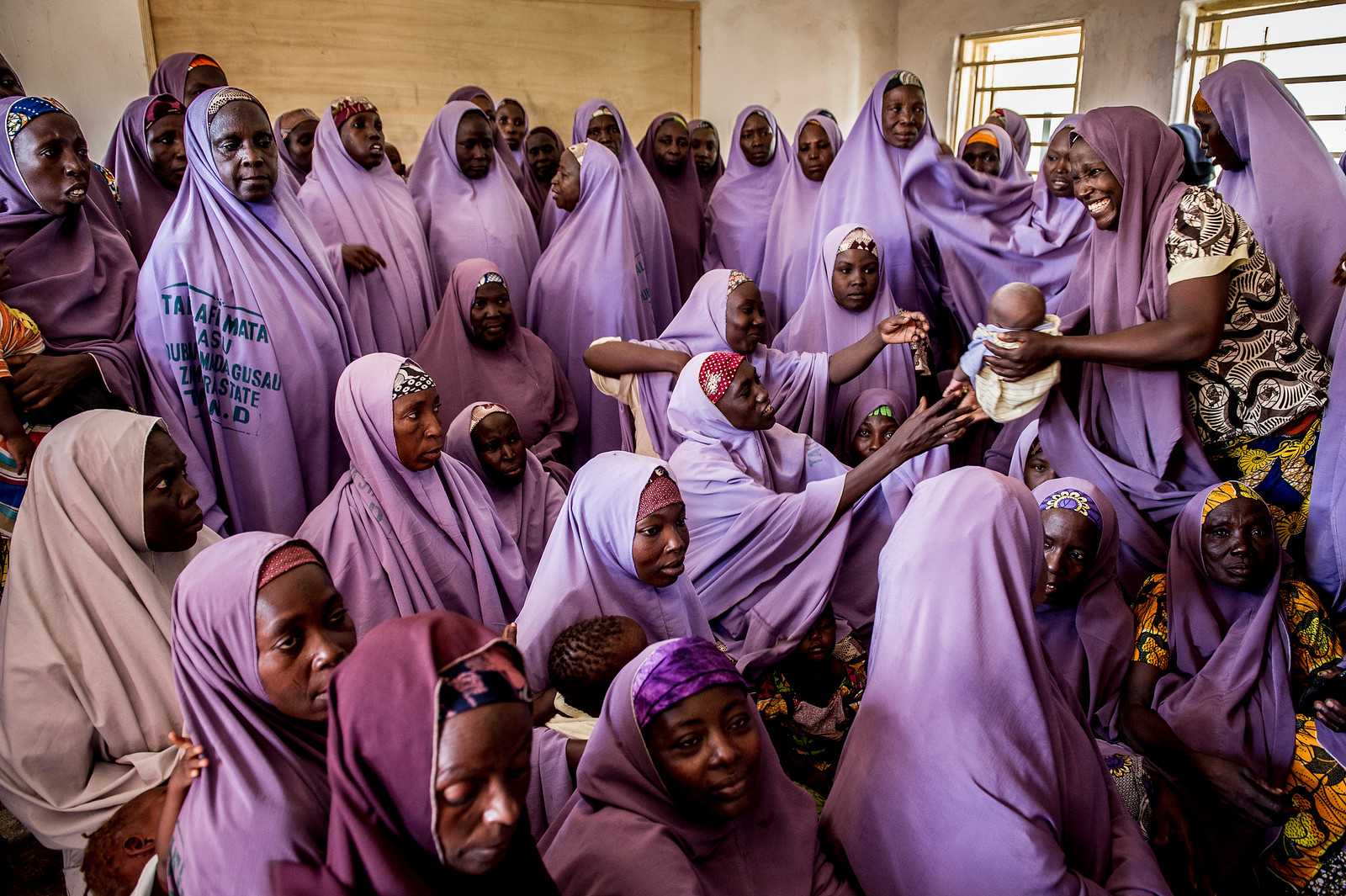 Embracing the Protection Outcome Mindset
Reducing the risk experienced by people in situations of armed conflict is both possible and essential.
NEW: Watch the full webinar announcing InterAction Results-Based Protection Team's new paper "Embracing the Protection Outcome Mindset: We All Have a Role to Play," featuring Jenny McAvoy, Director of Protection, InterAction (Moderator); Rosemary Kabaki, Head of Mission at Nonviolent Peaceforce in Myanmar; Marc Linning, Senior Advisor, Protection at Center for Civilians in Conflict in Washington D.C.; Dina Parmer, Senior Protection Program Coordinator, IOM Yemen, Anna Ramazzotti, Swedish International Development Cooperation Agency (Sida). Spanish subtitles are available by turning on closed captions [CC] and then selecting your language by clicking on [settings].
Still, it will require some changes in mindset and ways of working in the humanitarian community. The most foundationally important change in mindset needed is to recognize protection as the outcome we seek. From this flows the analytical framework, strategies to achieve results leading to outcomes, and skills for practical problem-solving.
"…Quantifying a protection problem and measuring a project impact in this sector can be very difficult. …In short, to know how well a program was done (efficiency), how much has changed (impact) and how far these changes are due to the partner's own actions (attribution) can be extremely difficult to gauge. But it is important to try." –Humanitarian Protection: DG ECHO's funding guidelines.
Through InterAction's work on Results-Based Protection, we have deepened our understanding of what it takes to make those shifts in practical terms and observed how a diversity of humanitarian actors has a role to play in reducing risk. Every humanitarian actor—from frontline staff to donors—has relevant skills to contribute and a responsibility to do so.
This paper shares InterAction's recent observations putting results-based protection into practice and recommends areas for greater investment by humanitarian actors. We examine the challenges of generating useful protection analysis for effective decision-making and how to engage the necessary breadth of stakeholders. We then look at how to link the different levels involved in humanitarian response and opportunities to pursue protection outcomes through formal inter-agency humanitarian architecture. Finally, we explore opportunities for measuring risk reduction and take a particular look at the role that each of us plays in this endeavor.
The paper is also available in Spanish. For further information, contact Keri Baughman, the InterAction Protection Team's Project Coordinator.