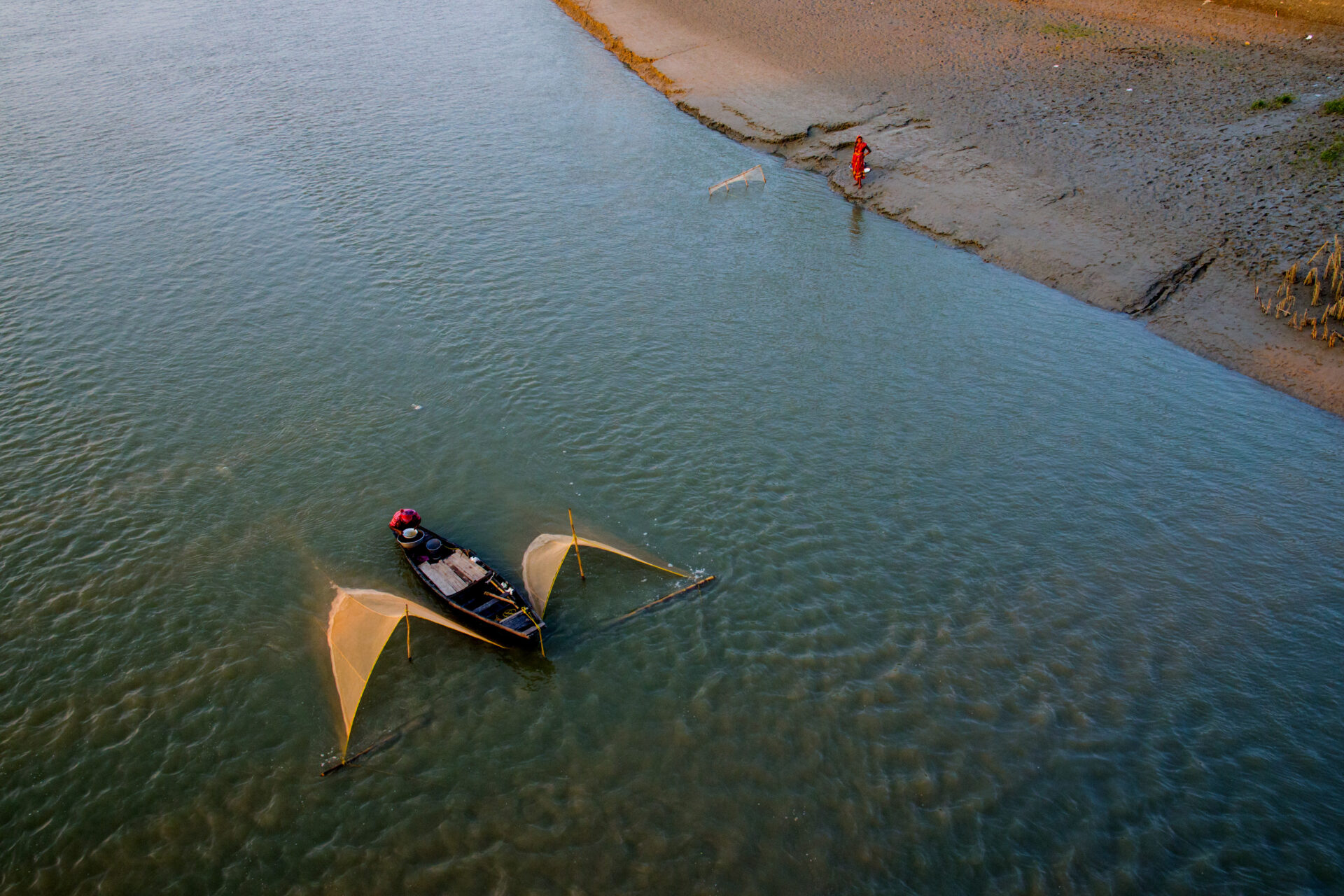 Famine Risk and Prevention Spot Report
Global hunger and food insecurity are not new problems—both have steadily risen every year since 2014.
However, as a result of the impacts of the COVID-19 pandemic, climate change, and economic downturns, the estimated increase in global hunger in 2020 alone was that of the past five years combined.
One thing is clear: without urgent intervention, global food insecurity will likely worsen, famine risk will increase, and more people will die.
There is no time to waste.
InterAction's Famine Risk and Prevention Spot Report highlights the current context of global food insecurity and malnutrition, identifies key drivers behind rising global hunger, examines unique country contexts that are currently facing famine risk, and offers policy recommendations to prevent famine.
To dive deeper into NGO solutions and responses to food insecurity and malnutrition, the report features four programmatic examples from Southern Madagascar, South Sudan, the Northern Triangle of Central America, and Ethiopia. These examples demonstrate a breadth of perspectives, explore levels of food insecurity, and highlight the diversity of food insecurity challenges and how famine risk and prevention actions are contingent on context.
To effectively combat growing food insecurity, the international community must embrace transformational policy, address the structural causes of hunger, and act nimbly and early when risks are identified. The report offers four overarching recommendations for the U.S. Government to consider in food insecurity responses:
Prioritize early and anticipatory action as well as preventative and flexible programming to avert intensifying food insecurity and famine risk.
Increase flexible and multi-year funding to local organizations and continue to fund important food security accounts and initiatives.
Encourage complementary programming to strengthen the connection between development and humanitarian action.
Address the key drivers of food insecurity and famine risk.
For more information or to arrange a more in-depth discussion on the issues identified in this spot report, contact Sara Nitz Nolan, snitz@interaction.org.