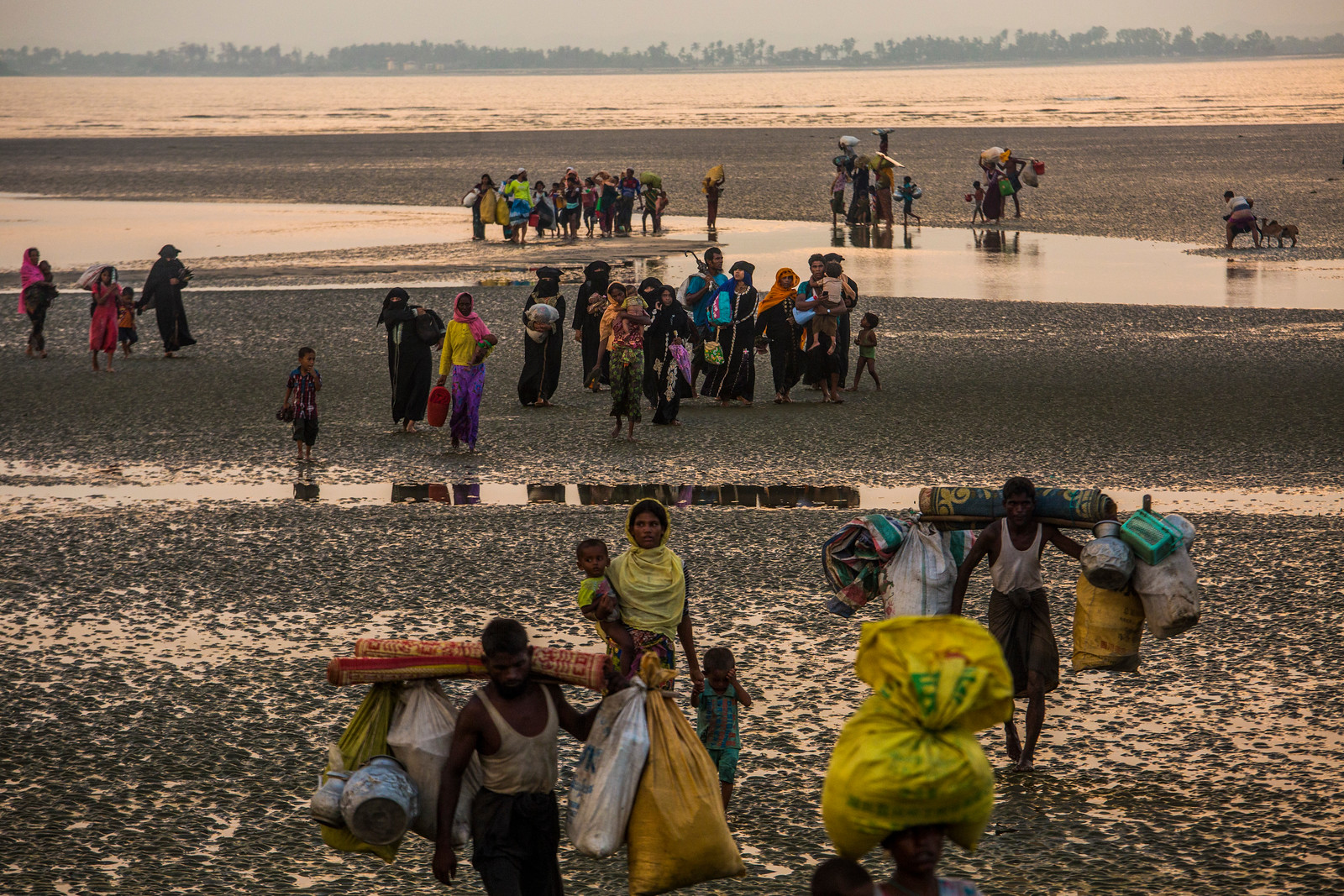 Forced Displacement Requires Global Action
The Biden Administration should live up to its promises by making measurable commitments at the International Migration Review Forum
The Biden Administration has taken steps to course correct from the xenophobic policies of the previous administration and commit to building an immigration system that is fair, orderly, and humane.
InterAction is pleased that the Administration has also turned toward the Global Compact for Migration (GCM)—the first U.N. global agreement on a common approach to international migration—as an agreement that reflects the aspirations of the United States.
As the first International Migration Review Forum gets underway to review collective progress toward implementing the GCM, InterAction's Forced Displacement Working Group encourages the Biden Administration to capitalize on its support for the GCM and make measurable commitments toward its implementation.
While the Administration has taken a strategic policy approach to address the root causes of migration, improvements to accessing asylum in the U.S. have been critically left behind. We are greatly concerned that the Administration has fallen well short of its annual target to resettle 125,000 refugees.
Additionally, the GCM calls on states to uphold the human rights and well-being of the child, regardless of their migration status. This should be a clearly articulated goal of the United States in the migration context. We urge the Administration to strengthen its commitment to child rights by amending its policies to align with international human rights law and best practices.
The Administration must find ways to overcome political barriers and prevent the loss of past progress. We recognize that the Biden Administration has fallen short in its attempts to end policies that have led to the refoulement of hundreds of thousands of people, such as Title 42 and the Migrant Protection Protocols, and call for concerted political will to address these challenges. Participating in the International Migration Review Forum illustrates that the U.S. is serious about improving its stance on migration. Now is the time to go beyond rhetoric and work toward lasting change.
Read InterAction's full recommendations here.