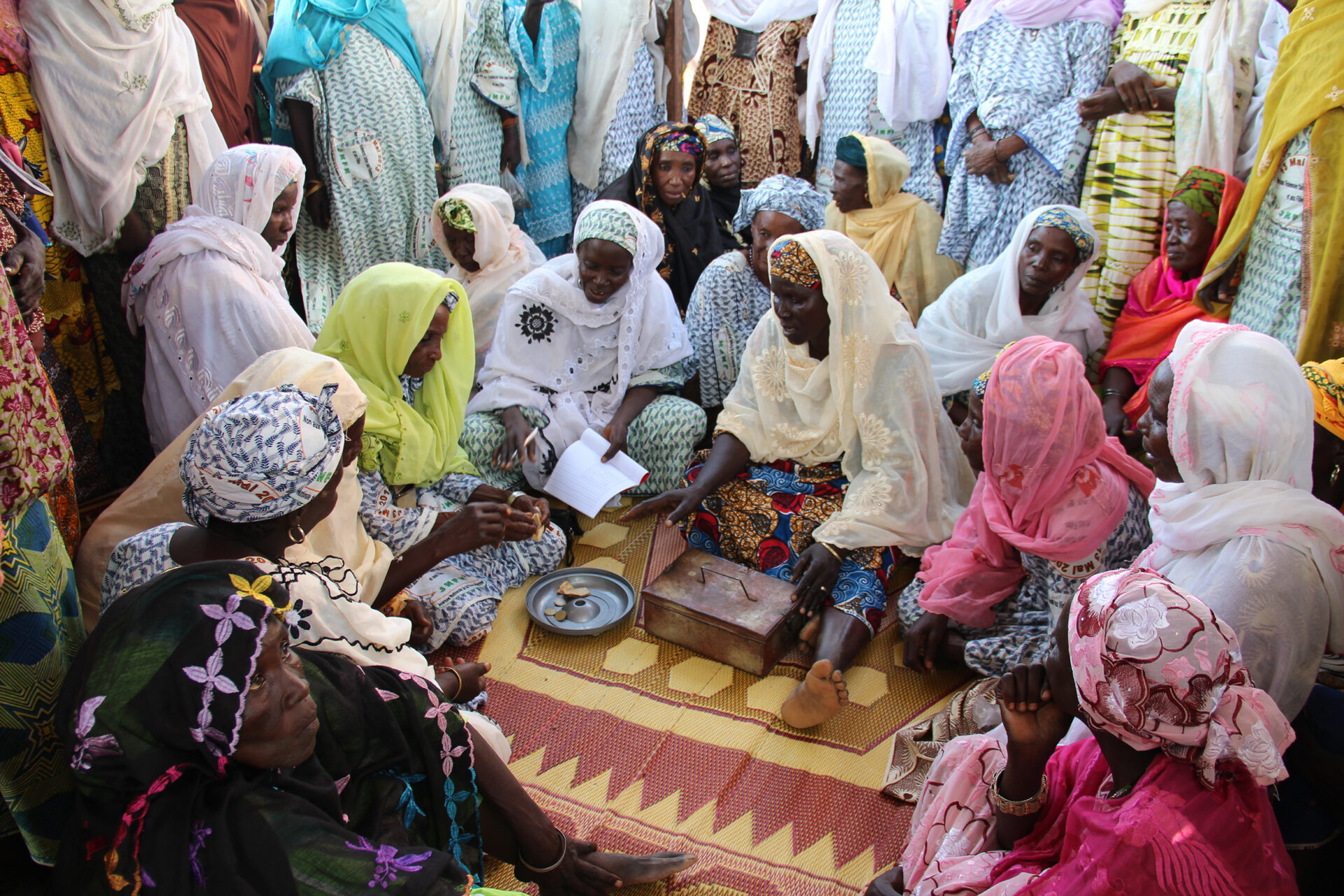 G7 Policy Paper: 2022 G7 Summit Recommendations
The 2022 G7 is quickly emerging as a critical moment for G7 countries and the world.
The global economy is only beginning to recover from the effects of the COVID-19 pandemic. The world is at a tipping point for addressing climate change, a crisis that has far-reaching impacts that worsen global inequality and poverty and exacerbate humanitarian crises. Now, Russia's invasion of Ukraine is pitting autocracy against democracy, generating the fastest-moving refugee crisis since World War II, and threatening economic recovery.
The G7, a venue for addressing political and security challenges, will understandably focus much of its attention on Russia's invasion of Ukraine. However, the G7 mustn't lose sight of the many other issues that require their attention. Tackling the climate crisis, strengthening the global health architecture, and fostering a global economic recovery from COVID-19 are just a few of the challenges that require a coordinated response from a strong and united G7.
The 2022 G7 Summit provides G7 leaders a unique platform to demonstrate a unity of purpose, rooted in shared values of democracy, human rights, and multilateralism, and galvanize like-minded countries to tackle shared global challenges.
This paper contains the recommendations of the G7/G20 Advocacy Alliance (U.S.), a group of more than 40 U.S.-based nongovernmental organizations.
Together, we call for the United States to play a leading role in encouraging the G7 to take the following actions to realize the German G7 Presidency's goal of "progress toward an equitable world."