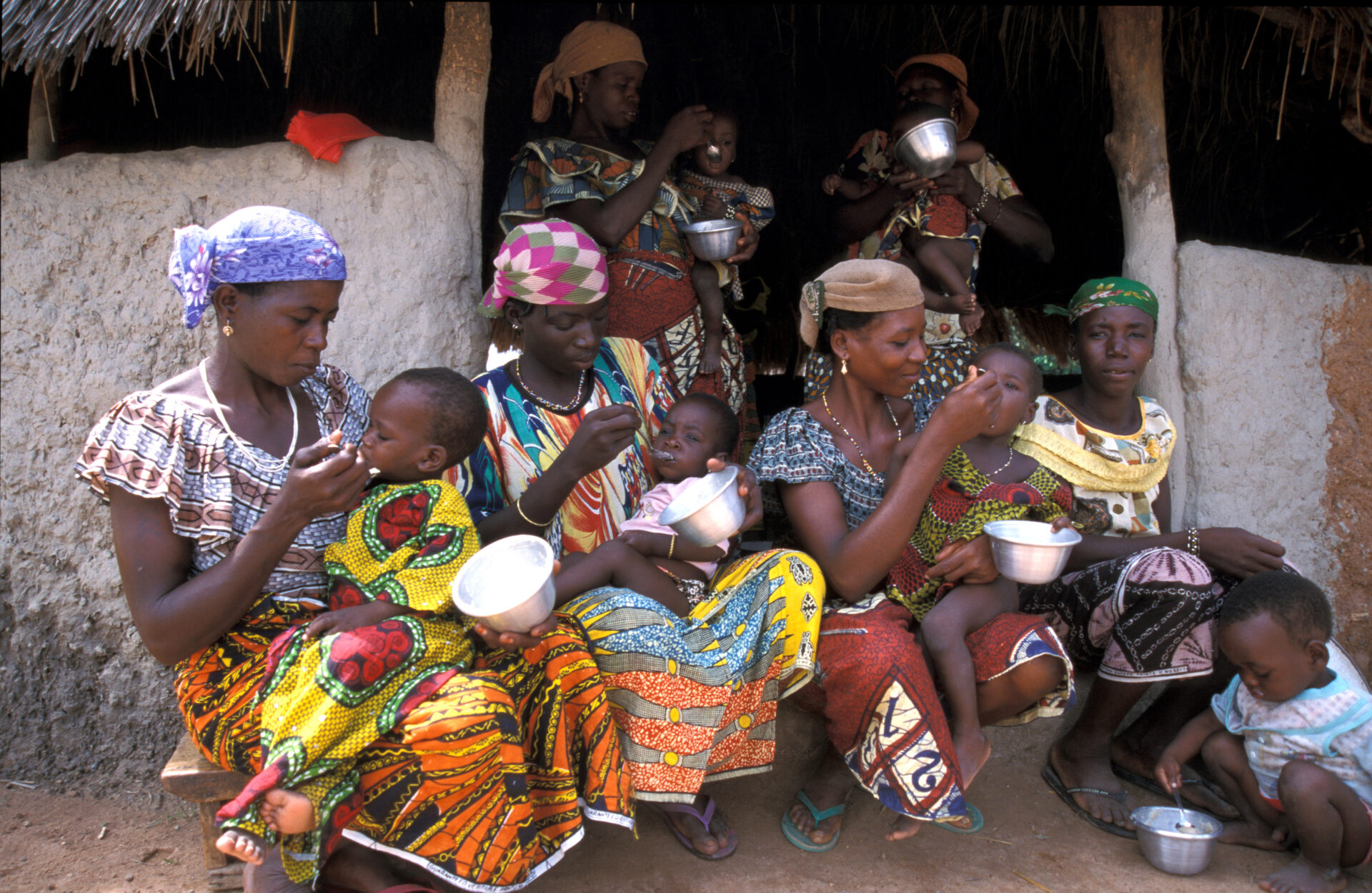 Global Hunger in the Time of COVID-19
The World Food Program projects that, due to COVID-19 and without urgent action, the number of people facing food crises could double by the end of the year, increasing to 265 million people.
Even before the outbreak of COVID-19, hunger was a major global problem. Despite the progress made in reducing hunger since 1990, hunger has been increasing since 2015. COVID-19 has the potential to further increase hunger and malnutrition in countries around the world as challenges arise on both the supply and demand side, including shortages, stockpiling, and agricultural waste as farmers are unable to get their product to market. COVID-19 is expected to drive up hunger and malnutrition, especially in countries already suffering from food crises. The populations that will be most affected will be the poorest and most vulnerable, including displaced populations, migrants, people in fragile states, and those affected by conflict. These populations have few resources to cope with the impacts of COVID-19.
In response to the COVID-19 outbreak, InterAction Members are adapting programs to meet community needs and working to reach new communities that are now more vulnerable than ever to hunger. In the coming months, there are a few key food security issues that InterAction Members will watch:
Economic Slowdown. Estimates suggest that for every 1% of economic slowdown globally, the number of people living in poverty increases by 2%—around 14 million people. The main pathway of the expected impact on food security is through the loss of employment and income.
Lack of Coping Strategies or Resilience. The wide-ranging impacts of COVID-19 will almost certainly increase hunger, food insecurity, and malnutrition. The pandemic has highlighted the widespread lack of households' ability to cope with shocks and stresses. The need for resilience-focused programming—which helps families build their coping mechanisms—will only become greater moving forward.
Disruption of Food Supply Chains. Closed borders, national lockdowns, and restrictions of movement are expected to impact food supply chains and, therefore, food access and availability.
Civil Unrest. With vulnerable parts of the world at risk of sliding into famine as a result of COVID-19, it is likely that we will see waves of civil unrest, as was witnessed in 2007-2008 when food price spikes sparked riots around the world. Now more than ever the world is witnessing the inextricable link between rising food insecurity, weak global health systems, and increasing levels of fragility.
Read the full document developed by InterAction's Food Security, Nutrition, and Agriculture Working Group to learn more.