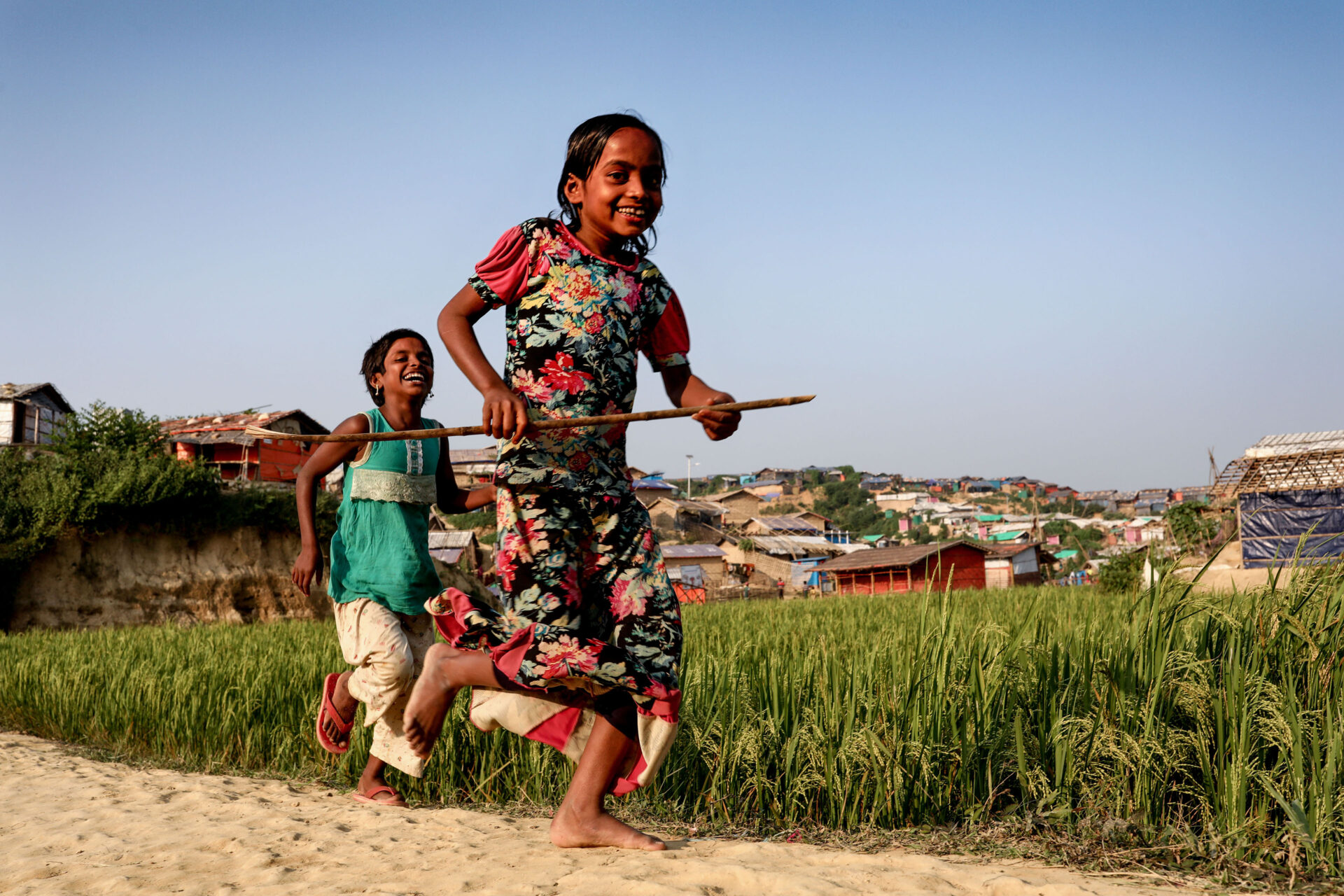 Government Policies Affecting Immigrants and Asylum Seekers Worsen
The InterAction community must be an example of American compassion
InterAction is an American coalition comprised of a globally-minded community of organizations.
Over generations, our member NGOs were founded by communities in the United States that were called to service, informed by both secular and religious values, to advance human dignity and compassion. This Independence Day marked a time when many Americans may be questioning whether our country is willing to be compassionate to others, particularly towards marginalized individuals who are asking for our help. My response is a simple one: It is incumbent on those of us who are part of the InterAction community, and broader civil society, to root American values, that affirm the potential and dignity of all people as a welcoming and compassionate nation, in our hearts. We must be an example for our leaders and our neighbors.
The list of senseless and arguably un-American policy decisions towards immigrants and asylum seekers at the U.S.-Mexico border has continued to grow. Last month, the Trump administration chose to prosecute asylum seekers, in direct violation of U.S. law and treaty commitments, and to detain children and families, at times separating thousands of young children from their parents. Over 90 InterAction member organizations and their CEOs issued a joint statement in opposition to the policy advanced by the White House.
As those working on the front lines of humanitarian crises, our organizations understand the importance of providing asylum and the dangers that many are fleeing. We have a role that we can play in sharing this knowledge in daily conversation with those around us and affirming the need to support the vulnerable who look to our country for necessary safe harbor, often when they have no other option.
American values of compassion and our affirmation of human dignity and rights are inherently at odds with the current climate of bigotry and fear. Now, more than ever, these are values and principles that we can and must embrace. Our community will continue to stand with Americans, our colleagues, and anyone unjustly targeted if they are attacked under false or bigoted pretenses. We will actively support and defend those in need, continue to help any marginalized individuals, inside or outside our borders with empathy, and stand in opposition to the seeds of hatred that divide us.