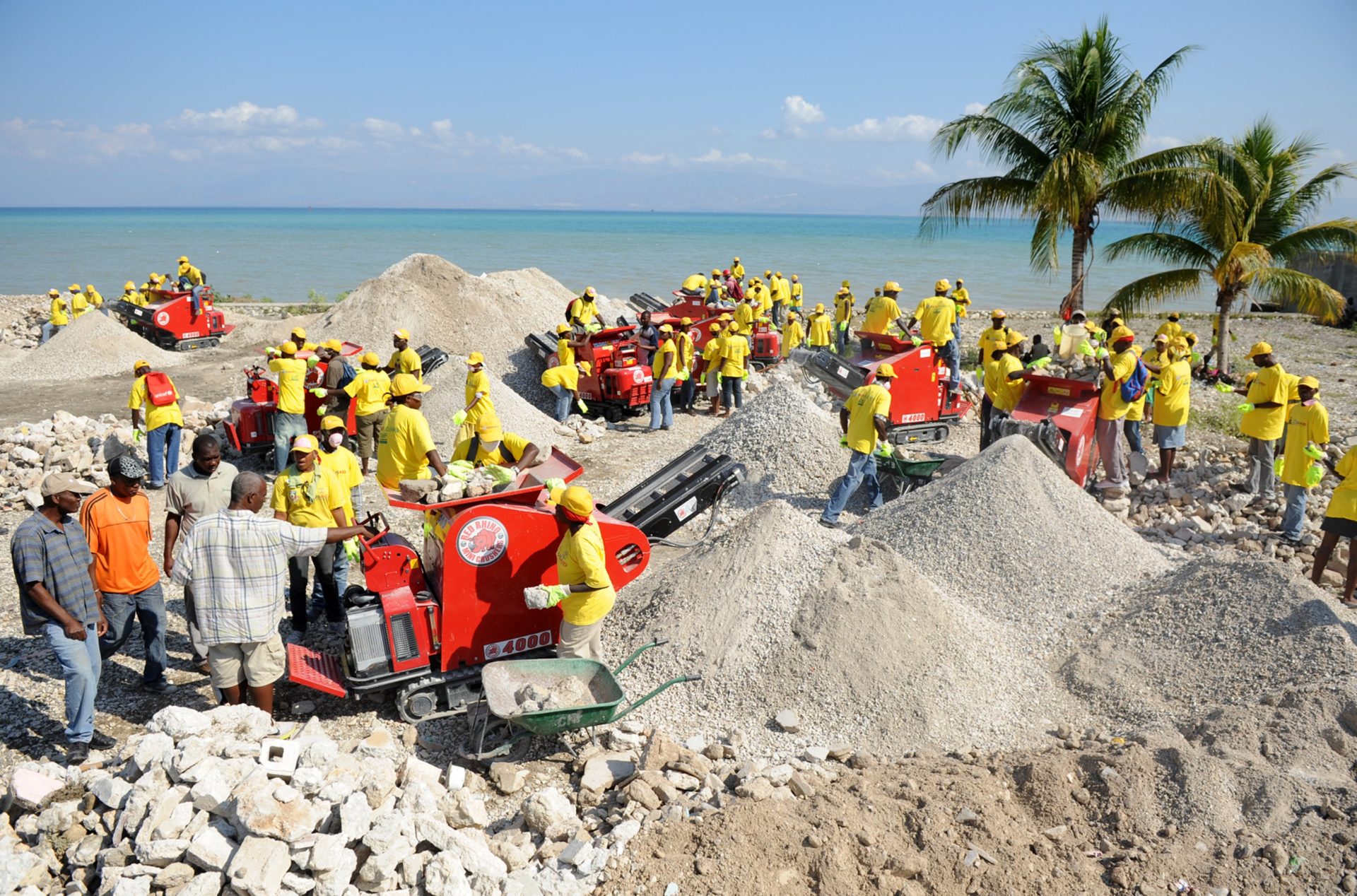 Government Shutdown Could Threaten U.S. Investments in Life-Saving Programs
InterAction released the following statement in response to a possible government shutdown.
A partial U.S. government shutdown could have harmful consequences for critical American investments in fighting disease, hunger, and extreme poverty globally. By not reaching an agreement with Congress, President Trump threatens the significant progress we have made over the last decade, while also damaging the reputation of the United States as a leader in life-saving development and humanitarian programs.
Shutdowns affect more than the egos of a few politicians. The often-overlooked staff of USAID and the State Department are essential to implementing our nation's diplomacy and development efforts around the world and ensuring that these programs are good stewards of taxpayer dollars. Development and humanitarian programs – ranging from health and education to democracy promotion or nutrition and agriculture programs — thrive with sustained, predictable support. U.S. government shutdowns unnecessarily exacerbate volatility, undermining the effectiveness of our investments.
InterAction, the largest alliance of U.S.-based international nongovernment organizations, urges Congress and the President to enact a clean continuing resolution for fiscal year 2019, an approach that already passed in a bipartisan manner in the Senate.