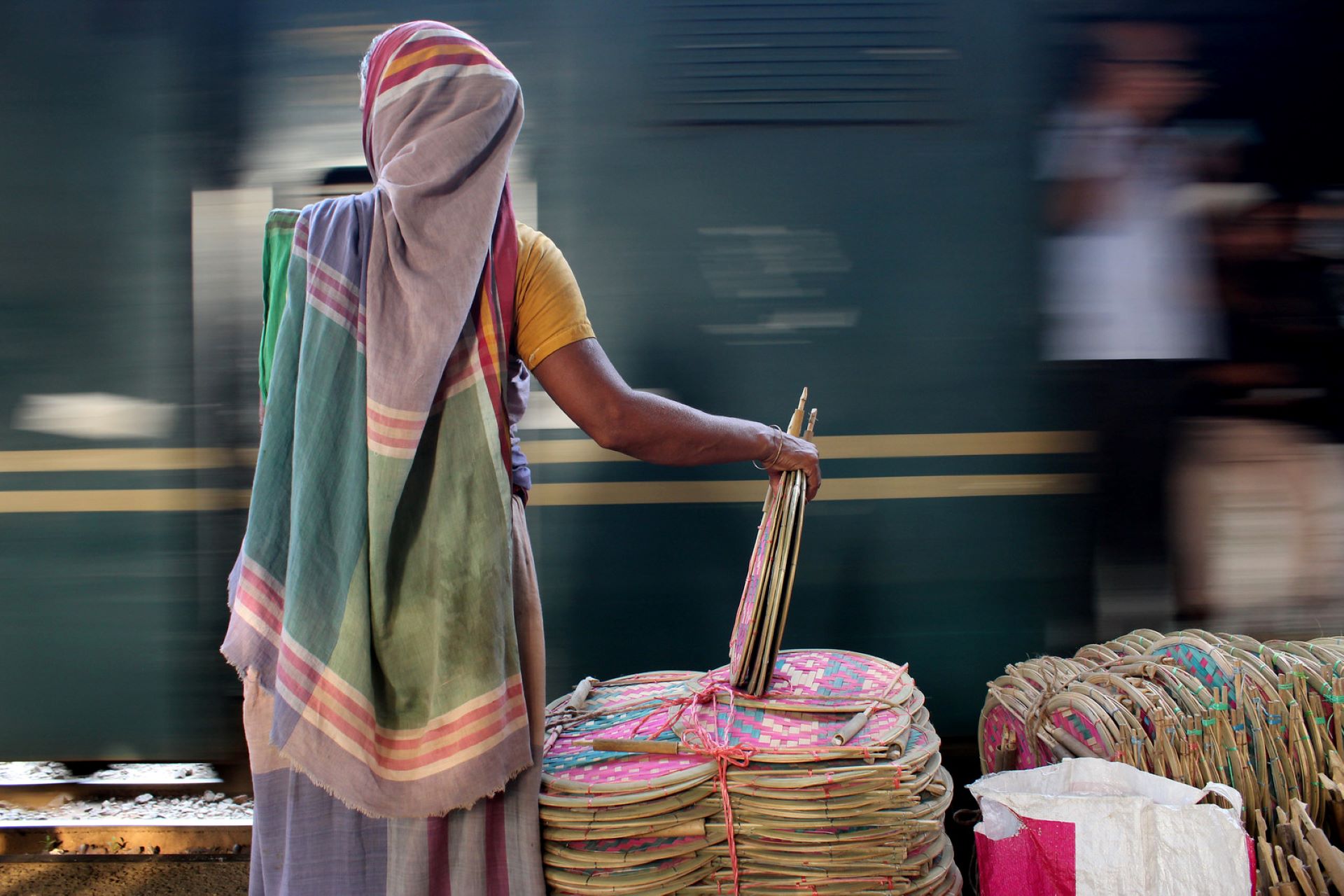 Humanitarian Aid: Captive to Bureaucracy
World Humanitarian Day 2021
August 19 marks the day in 2003 when a bomb ripped through U.N. Headquarters in Baghdad, killing 22 women and men.
World Humanitarian Day commemorates humanitarian workers killed and injured in the course of their work, while honoring all who continue, despite the odds, to provide lifesaving support, services, and protection. With the COVID-19 pandemic as a backdrop, climate shocks and conflict are contributing to historic levels of emergencies and widening inequality. Humanitarian needs are greater than any time since WWII, and aid workers are being targeted more than any other time on record, making a dire situation worse. Health facilities, humanitarian supplies, and convoys in countries around the world are being destroyed. As of mid-August, 78 aid workers have been documented as murdered in 2021 alone. Humanitarian action is not only faced with rising insecurity and violence, increasing authoritarianism, and lack of respect for international humanitarian law—it faces an upward trend in restrictive measures which impede non-governmental organizations' (NGOs') ability to operate in humanitarian settings.
Yet, humanitarian action—and aid workers—cannot stop. This week alone, there is devastation in Afghanistan and a major earthquake in Haiti. Climate disasters and extreme weather conditions will spur increased displacement over the coming decade and beyond. Yet—with humanitarian need at historic levels—governments are instituting increased bureaucratic and administrative impediments (BAI) that intentionally and unintentionally target humanitarian action. Humanitarian programming is suffocating in the very contexts where aid is needed the most.
On this year's World Humanitarian Day, we NGO fora representing more than 1,500 NGO country-level offices in 17 contexts wish to call attention to how increasingly challenging the current operational environment is for humanitarian actors worldwide and what can be done about it right now.
We make the call in honor and remembrance of our colleagues who lost their lives in the service of humanitarian aid and for those who are currently working on the front lines.
While governments around the world unite to address climate change, there are immediate bureaucratic and administrative impediments and solutions that can be implemented NOW to enable communities adversely affected by climate change to access the services they need to survive.
Next Steps For Actors Working in Humanitarian Contexts
Too often, NGOs shoulder the burden of managing BAI on their own as these challenges disproportionately affect implementing NGO actors. Yet—given that NGOs comprise the majority of frontline providers of relief—if a problem impacts the NGO community, it impacts the entire response and people's ability to access the aid they are entitled to.
NGO consortia in 17 humanitarian contexts around the globe prepared this brief to commemorate World Humanitarian Day, outlining recommendations for lessening bureaucratic and administrative impediments to ensure aid reaches those who need it most. Please read it HERE.
Please reach out to Rachel Unkovic, InterAction's Advisor for NGO Coordination, with any questions.