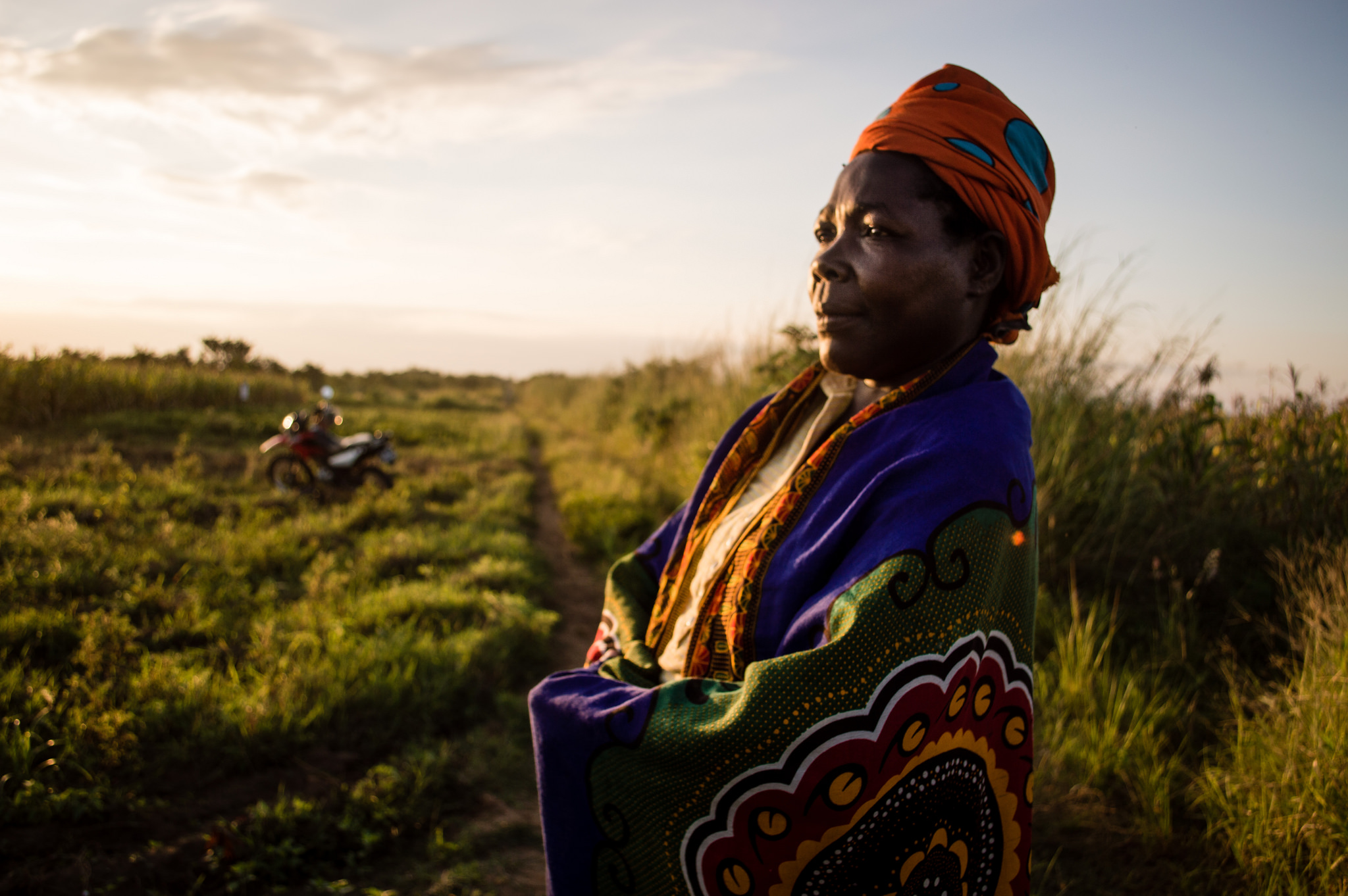 If It Bleeds, It Leads
Mozambique's Hidden Complex Emergency
When did you first hear about the humanitarian crisis in the Cabo Delgado state of Mozambique?
For most of the world, the answer is March 2021, three and a half years after Islamist militants, known as Ansar al-Sunna, began attacks in the northern state that have displaced around 700,000 people. Many of the world's leading news sources described scenes in the town of Palma, where Ansar al-Sunna ransacked the city. Ansar al-Sunna had attacked large towns in the area before without the world's care. However, something was different about Palma. Palma had foreigners—drawn there because of the French multinational oil and gas company Total's project to extract the area's massive natural gas reserves. This international presence ensured the crisis received more attention than those similar to it.
One other factor has drawn international eyes to the conflict: Ansar al-Sunna has links to ISIS. Just two weeks before the Palma attacks, the United States designated Ansar al-Sunna as a foreign terrorist organization. This hamstrings the humanitarian response—already complicated by security operations and a less-than-cooperative government in Maputo.
As a result, though more international observers are now aware of the conflict, the humanitarian appeal for 2021 has only been 21% funded.
A conflict long in the making
The origins of this conflict go back to the 1990s when Mozambique emerged from a fifteen-year civil war. Cabo Delgado was relatively unaffected by the war, though local elites took advantage of the political chaos to exploit the state's wealth of natural resources, including natural gas, timber, and rubies. Unsurprisingly, many locals have no access to their region's assets, instead living off of agriculture. In 2010, the state removed locals from the areas around the ruby mines and natural gas reserves to sell them off to industrial operators.
As seen in countless other complex emergencies, economic exclusion leads to resentment and rebellion.
During this same period, many youths in Cabo Delgado began embracing more radical Islamist teachings—pushing to bar women from employment and challenging the religious authorities who practiced a more traditional Sufiism. The state is one of only two that are majority Muslim, while the rest of Mozambique is majority Christian. In 2015, gangs of Islamic youths clashed with religious authorities across Cabo Delgado.
Then, in 2017, Maputo forced thousands of local miners from the ruby fields for good. Economic exclusion and increased radicalization, coupled with ethnic and political grievances, coalesced into the Ansar al-Sunna insurgency in October 2017.
Counterterrorism and Humanitarian Access
When counterterrorism operations and policy characterize a conflict, delivering principled humanitarian assistance is often impeded by related counterterror obstacles, to the detriment of those displaced or people otherwise affected by the violence seeking humanitarian relief. This scenario has played out in conflict-fueled humanitarian settings across the Sahel, in Syria, Iraq, Yemen, and in Afghanistan in the post-9/11 landscape. Similar trends are quickly becoming a reality in Cabo Delgado.
The Mozambiquan Government's response has focused almost exclusively on counterterror operations, though they set up a Northern Integrated Development Agency in 2020 to coordinate humanitarian assistance in Cabo Delgado and address root causes of the insurgency. Following the attack on Palma and the U.S. terrorist designation of Ansar al-Sunna in Mozambique, Maputo has sought help from its neighbors to fight them and has placed most of the humanitarian burden on the few U.N. agencies and NGOs working in internal displacement camps in the state.
Additionally, the government has placed significant restrictions on the underfunded humanitarian response, dragging its feet on issuing humanitarian visas and preventing humanitarian actors from importing supplies, which has limited humanitarians' ability to access communities in need. Security forces have prevented many displaced people from reaching safety, citing concerns that insurgents may attempt to infiltrate government areas by posing as internally displaced persons.
There may be other political and economic reasons for the government to deny humanitarians access to the area. Narcotraffickers have long used the coast of Cabo Delgado to ship heroin from South Asia to South Africa, with many experts believing politicians profit from this smuggling. This desire to shield illicit business interests from international eyes may be a contributing factor as to why Maputo has been slow to issue humanitarians visas and allow them increased access to Cabo Delgado.
Consequences
The needs of the citizens of Cabo Delgado are relatively straightforward: water, sanitation, shelter, food aid, health care, protection, and psychosocial support. Internal and external displacement continues, and the majority of those displaced are women and children. But due to bureaucratic and administrative impediments and underfunding, the international community has been hindered in its attempt to address these needs. Humanitarians need improved and unfettered access to Cabo Delgado and cannot have their aid delivery impeded by counterterror operations and policy.
There's an old saying among journalists, "If it bleeds, it leads." The attack on Palma and the Total natural gas plant brought worldwide attention to a long-neglected crisis. However, this increased, temporary attention does not always lead to increased funding or humanitarian access, meaning Cabo Delgado will likely fade from the news and donors' priorities until another horrific outburst of violence occurs.
InterAction Members are responding to the crisis in Mozambique. To learn more about their work, please visit their websites: