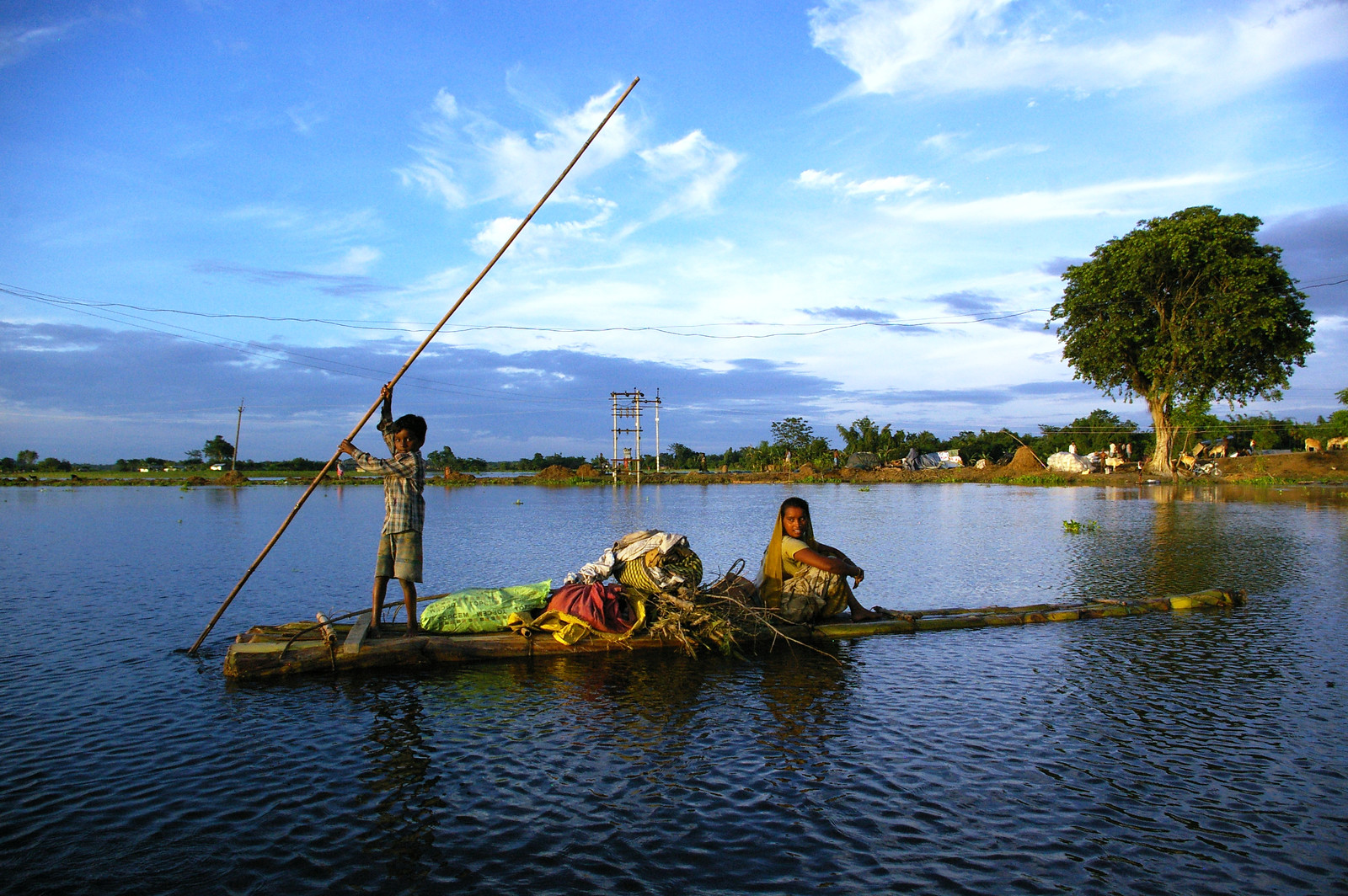 India and Bangladesh: A Complex Crisis
Amid COVID-19 and Cyclone Amphan, We Must Support Those at Risk Now More Than Ever
By now, we know the drill. Stay six feet away from others, stay home except for essential trips, wear a mask.
But what if you had to choose between seeking safety from a deadly storm, and maintaining the critical distancing measures we know are needed to combat the COVID-19 pandemic? Millions of vulnerable populations in Bangladesh and Eastern India face just this choice.
A Complex Crisis
As the world has adapted to a new reality under COVID-19, shifting to remote work and isolation, millions of vulnerable populations around the world do not have the luxury to take such precautions. In densely populated areas of India and Bangladesh, currently under lockdown restrictions due to COVID-19 concerns, such measures are challenging, and regions are struggling with rising infections. Now, the area is also faced with a large-scale natural disaster.
Cyclone Amphan (pronounced Um-Pun), one of the most powerful cyclones in history to hit the Bay of Bengal, made landfall on India's eastern coast in the state of West Bengal, on the border with Bangladesh, around 4:00 pm local time Wednesday, May 20.
In India, an estimated 33 million people could be exposed to high winds due to the cyclone, and an additional 5 million in Bangladesh. Typically, cyclones of this scale prompt evacuation measures to evacuation shelters, which offer safety from the effects of storms and house thousands of people. As the entire world knows, however, crowding thousands of people into an enclosed space presents significant concerns in combatting COVID-19. So far, an estimated 3 million people in the affected regions have been evacuated to shelters. And while officials are attempting to not fill them to capacity, some are nonetheless packed wall to wall.
Adding to these seemingly impossible challenges, India has recently repurposed cyclone shelters to isolation centers for COVID-19 patients, further limiting capacity. Despite the urging of local officials, many fear seeking safety in cyclone shelters, afraid of contracting COVID-19 in crowded conditions. At the time of writing, the two countries have reported more than 130,000 cases combined.
Rohingya Refugees At Risk
While Kutapalong Refugee Camp, home to nearly one million Rohingya refugees, is not directly in the path of the storm, humanitarian agencies working to support Rohingya communities are concerned about the impacts nonetheless.
Videos from humanitarian staff in Cox's Bazar town, located two hours from the camps, show significant rain and wind despite being out of the main path of the storm. Shelters in the camps are constructed out of tin and tarpaulin, and with winds expected to reach up to 100 mph, the safety and stability of such shelters are in danger. Compounding these challenges, the camps are located in a rugged and hilly region of Bangladesh, causing significant risk of flooding and landslides. The rain from the storm is expected to exacerbate the risk of landslides in the camps, with precarious shelters built on steep and muddy hillsides.
With the first cases of COVID-19 recently confirmed in the camps, there are significant safety concerns associated with the challenges of a typical cyclone response. Newly arrived Rohingya refugees, taken to Bhasan Char island in the Bay of Bengal due to fear of COVID-19 infections, were moved to storm shelters, though the United Nations has called for these populations to be moved to the mainland. In the mainland camps, attempting to keep populations safe from the effects of the storm will hamper the already monumental challenge of combating COVID-19.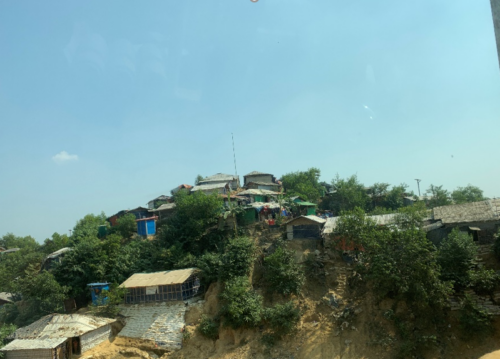 Now What?
Initial reports suggest that the storm's damage may have been less than was initially feared—though this does not mean there has not been extensive damage. In the eastern Indian state of Odisha, more than 3 million people are without electricity, at least 14 people have been killed, and houses have been destroyed on a mass scale. It remains to be seen if millions of evacuated people will cause a spike in COVID-19 infections in the affected areas. Rebuilding, always a monumental task, will be complicated by attempts to maintain physical distancing.
Low lying areas of India and Bangladesh are no strangers to extreme weather events and cyclones—though scientists warn these events are becoming increasingly powerful and frequent as a result of warming oceans in the region. As the region enters cyclone and monsoon season, we must remember that as the world grapples with the ongoing and long-term effects of the COVID-19 pandemic, the other humanitarian crises InterAction Members respond to every day have not gone away, and in fact have become even more complex.
Now, more than ever, we must reaffirm our commitment to providing principled humanitarian assistance, and provide life-saving aid to those most at risk around the world.