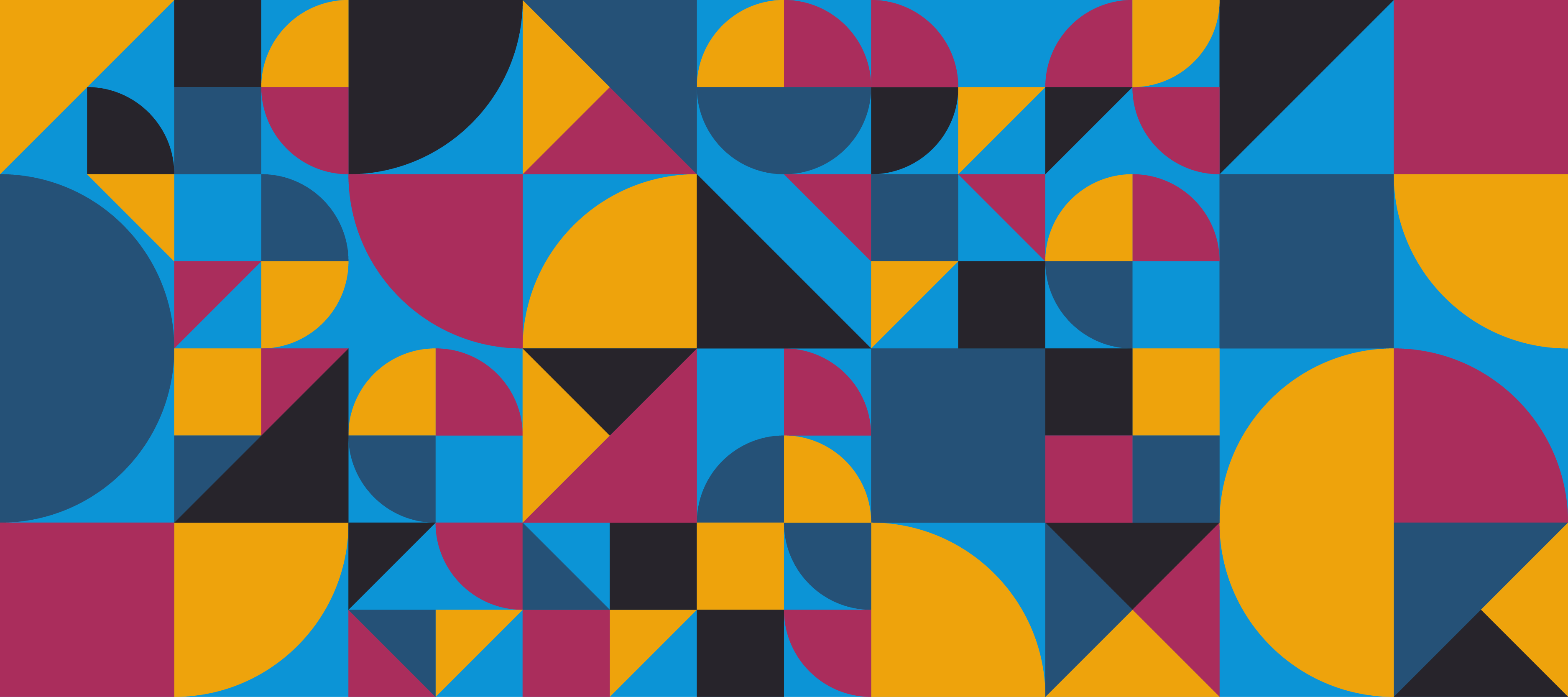 Initiating the DEI Compact
Collectively Advancing Diversity, Equity, and Inclusion in the INGO Sector
The launch event for the DEI Compact formally codified our community's promise to do better in concrete ways and represented an important step in our work to urgently improve INGO programming, operations, learning, and advocacy around DEI. We at InterAction were particularly inspired by the participation of more than 70 InterAction Member organizations in the initial sign-on stage and we are excited to take this collective next step in carrying out the commitments laid out in the DEI Compact.
What is the DEI Compact?
Simply put, the DEI Compact is our community's response to the calls across many institutions and industries throughout the U.S. and around the world to do more to address systemic and systematic issues of racism, sexism, tribalism, inequality, and inequity. The DEI Compact, designed by and for the INGO community, includes a set of baseline commitments to begin or improve action on key areas within our organizations—operations, programs, engagement and advocacy, learning, and communications—and across the INGO sector as a whole. The DEI Compact also serves as a support mechanism by providing resources to help guide organizations' progress, regardless of where they might be in their DEI journey.
To explore the DEI Compact, check out the commitments and the associated compendium of supporting materials, including:
A library of resources for practical implementation, with cataloged links to many different useful tools and reports;
The FAQ section, with initial answers to many questions about the Compact; and
An initial set of working papers on topics ranging from diversifying the sector and anti-Blackness and racism, to disability and inclusion, mental health and well-being, inclusion and belonging for LGBTQIA+ staff and communities, and locally-led approaches to development and humanitarian action.
Next steps
We still have a long journey ahead. The DEI Compact is by no means the end of our community's reckoning with the realities of embedded racism and oppression. Rather, the DEI Compact is a new shared starting line for important collective work. It is our hope that our community will use the momentum created by the DEI Compact to make and measure advances across the set of commitments, catalyze resources and learning for those efforts, and establish new ways of advancing DEI principles inter- and intra-organizationally at multiple levels across our membership. We are ready and excited to see how this effort evolves and grows.
A note of thanks
It has been quite a path just to get to this point, and special appreciation is due to so many people who have been a part of that journey. We extend our heartfelt gratitude to the InterAction community, the involved technical experts, and the voices (particularly those of the Black, Indigenous, people of color, LGBTQIA+, and disabled communities) from around the world who have urged and continue to urge the sector to own and address inequities that persist within INGO operations and programming.
Watch the launch event
To view the event that marked the start of the DEI Compact, watch the video below, featuring reflections from: