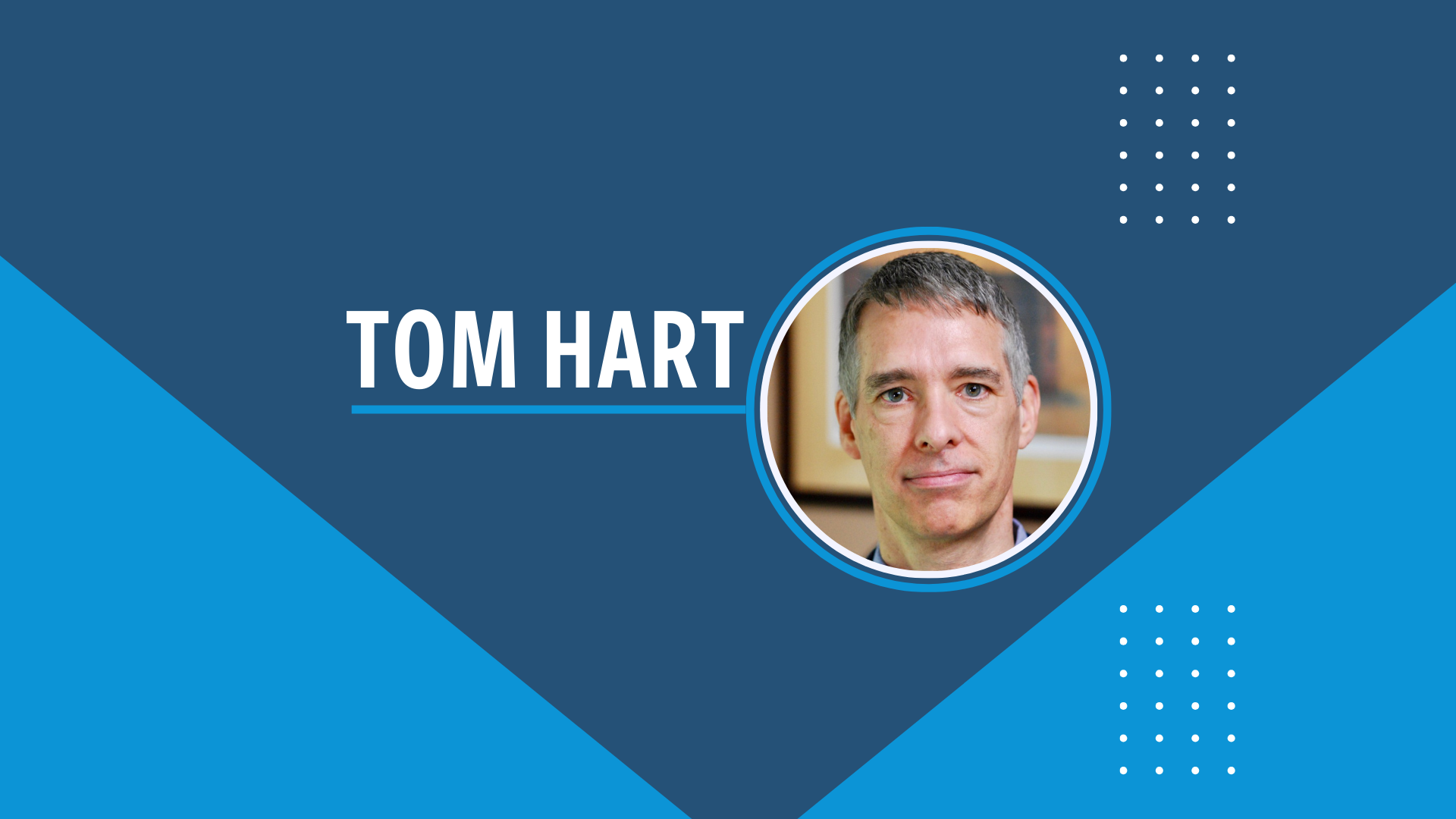 InterAction Announces New President & CEO
InterAction issued the following statement on the naming of their new President and CEO.
InterAction's Board of Directors is pleased to announce the appointment of Tom Hart as the new President and CEO of InterAction. Tom is currently the President of the ONE Campaign. He will begin his role at InterAction on December 4, 2023.
With more than 25 years in the development community, Tom is a visionary leader bringing expertise in expanding programs, developing major policy initiatives, fundraising, coalition building, and raising public awareness on critical issues. While at the ONE Campaign, Tom has been part of the adoption of prominent initiatives to support global health, increase private sector investment in Africa, and raise billions of dollars in poverty-fighting assistance.
"The Board couldn't be more delighted that Tom Hart has made the decision to lead InterAction," said Sharif Aly, President of the International Refugee Assistance Project, and Chair of the CEO search committee. "Tom's extensive government relations, programmatic, and non-profit operational experience made him the perfect candidate to shape InterAction's future."
"It is a privilege to have been chosen for this role at such a critical time," Hart said. "InterAction boasts a rich and influential legacy as a prominent voice for global change, having played a pivotal role in the advancement of crucial legislation and the allocation of billions towards impactful development and humanitarian efforts. I am eager to join the remarkable team at InterAction, working in tandem with InterAction Members. Our community, and those we fight alongside, now face an unparalleled convergence of crises that demand our collective voice be bolder, louder, and more impactful than ever."
"For more than 25 years, Tom has played a pivotal role in the NGO community," said Abby Maxman, InterAction Board Chair and President and CEO of Oxfam America. "I can think of no better person to oversee the growth, development, and strategic impact of InterAction."
Tom joined the ONE Campaign in 2003, serving first as the Senior Director of Government Relations before becoming North America Executive Director and Acting CEO. He became President in 2022. Prior to ONE, Tom was the Director of Government Relations for the Episcopal Church, USA, and before that, was an aide to Senators Alan Cranston and Jay Rockefeller.
About the CEO Search
Consulting firm Korn Ferry led the global search, and the InterAction search committee consisted of InterAction Board members Eric Mitchell, Executive Director of the Alliance to End Hunger; Tessie San Martin, CEO of FHI 360; Sharif Aly, President of the International Refugee Assistance Project; James (Jamie) Morgan, CEO of Physicians for Peace; Devin Hibbard, Former CEO of Street Business School; and Michael Nyenhuis, CEO of UNICEF USA, along with Board Chair Abby Maxman, CEO of Oxfam America, and Board Vice Chair, Janti Soeripto, President and CEO of Save the Children US.
About InterAction
InterAction is a convener, thought leader, and voice for NGOs working to eliminate extreme poverty, strengthen human rights and citizen participation, safeguard a sustainable planet, promote peace, and ensure dignity for all people. InterAction Members are premier international global development, humanitarian, and sector-supporting organizations that work in almost every country and manage more than $15 billion annually in programs worldwide.