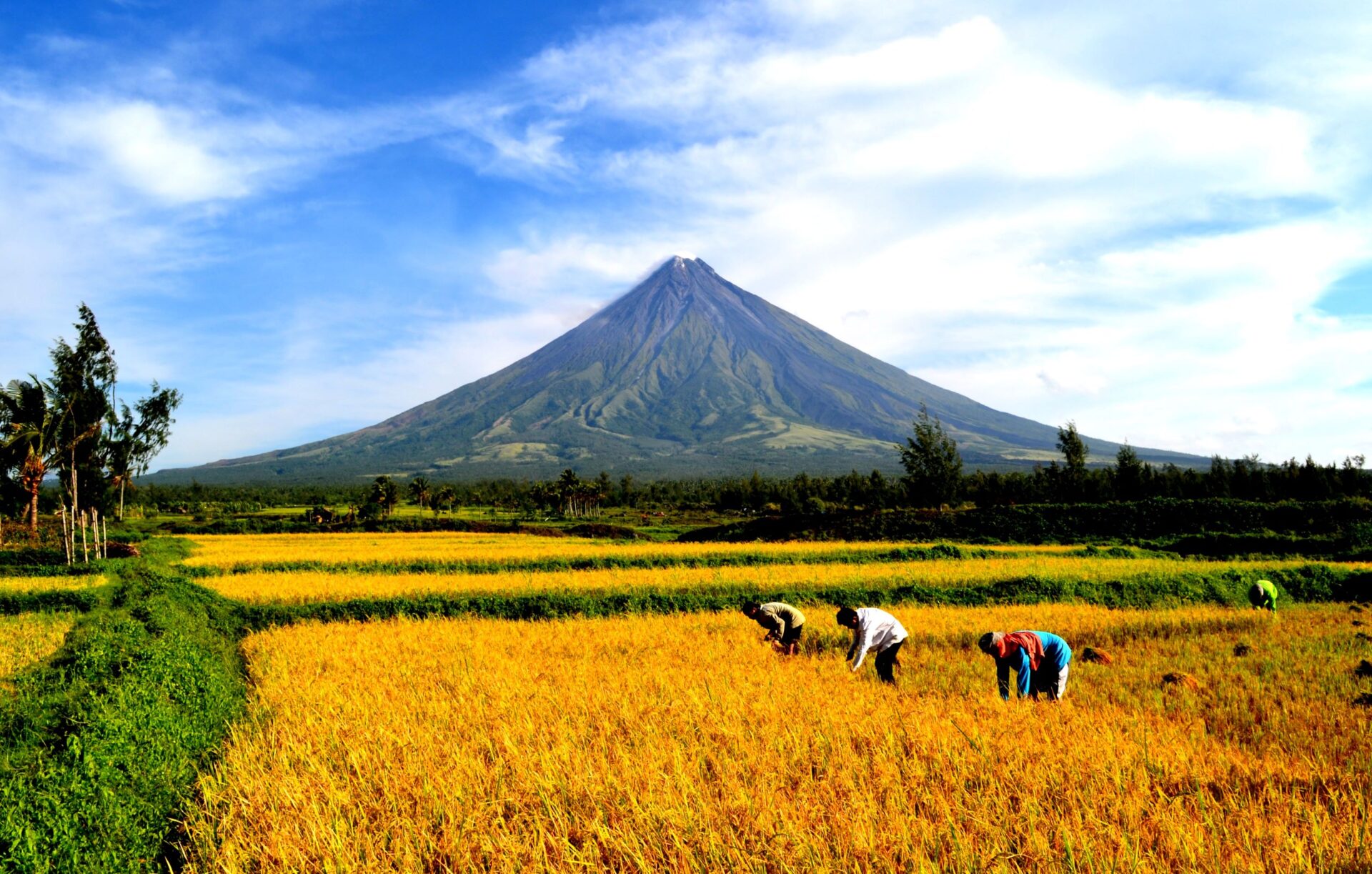 InterAction Applauds the Passage of the Global Food Security Reauthorization Act
InterAction applauds the recent enactment and final passage of the GFSA through the National Defense Authorization Act (NDAA).
The overwhelming bipartisan reauthorization of the Global Food Security Act (GFSA) is a critical step to ensure that Feed the Future programs continue strengthening global food systems, building resilience to shocks and stresses, improving community nutrition, and enhancing agricultural livelihoods for another five years.
GFSA Reauthorization upholds Feed the Future's ability to effectively adapt to the global food security crisis and mitigate the impacts of the war in Ukraine on global food security and nutrition. Feed the Future's work is critical in some of the hardest-hit communities around the world.
Currently, 205 million people across 45 countries are estimated to be in immediate danger due to a lack of food and hunger. Feed the Future is responding by helping mitigate the global fertilizer shortage and increasing agricultural capacity and resilience investments. These efforts help cushion macroeconomic shocks and impacts on vulnerable populations.
InterAction commends the leadership and commitment of numerous cosponsors who worked to cement U.S. leadership to end global hunger and malnutrition at such a critical time.
We extend our thanks to Senators Bob Casey (D-PA), Jim Risch (R-ID), and John Boozman (R-AR); Ranking Member of the Senate Foreign Relations Committee Chris Coons (D-DE); Representatives Betty McCollum (D-MN) and Chris Smith (R-NJ); Chair of the House Foreign Affairs Committee Gregory Meeks (D-NY); and Ranking Member of the House Foreign Affairs Committee Michael McCaul (R-TX) for their collaboration with the InterAction community on this bill.
Members of InterAction are also acknowledging this important step with statements and social media activity.
Statements:
Social media:
For more details on GFSA's impact, please see InterAction's statement from the bill's introduction to Congress.