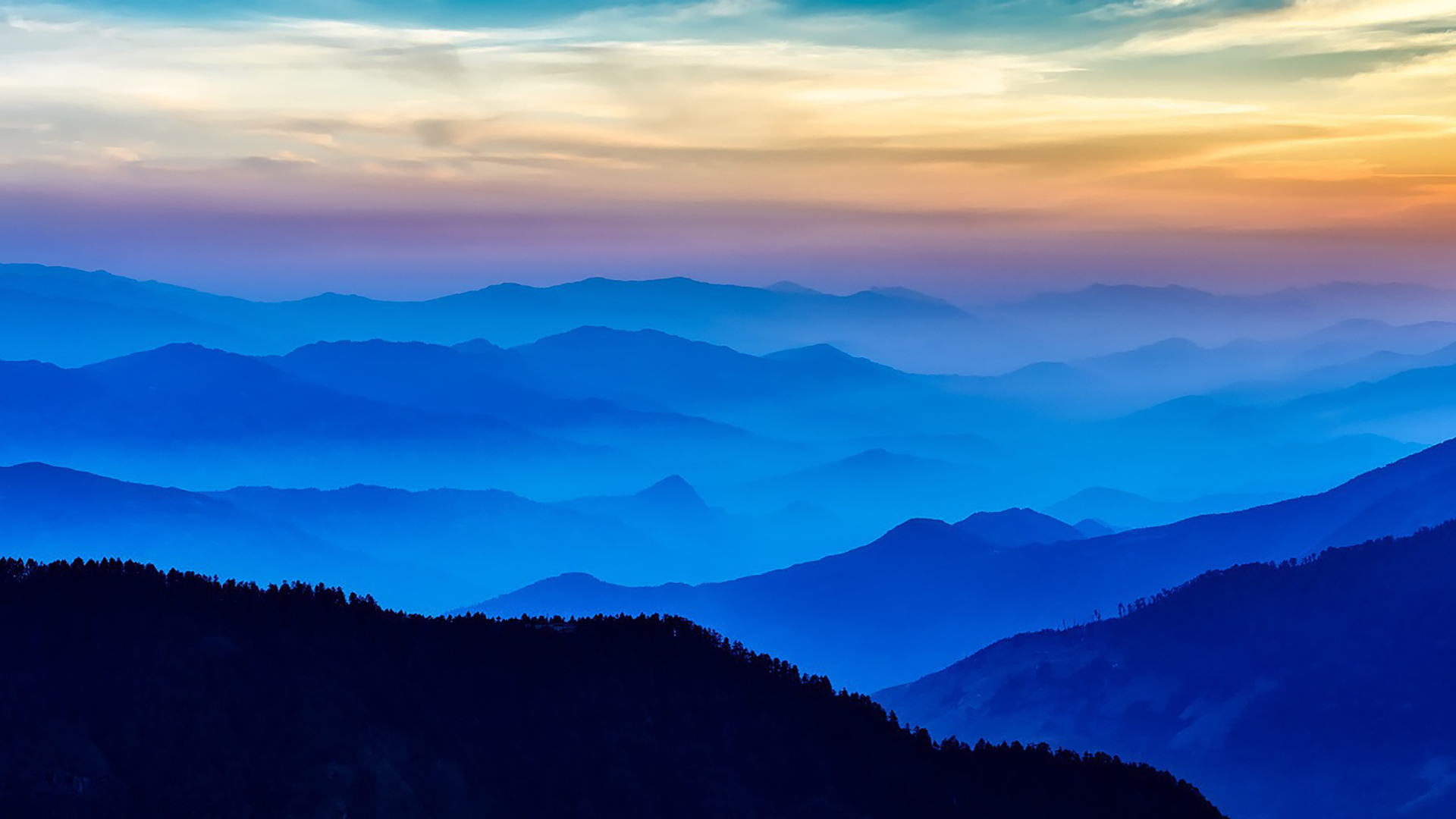 InterAction Appoints Ambassador Miriam Sapiro as New President and CEO
Sapiro, with a distinguished career of public service, will join InterAction in December
Washington D.C.— The Board of Directors of InterAction, the nation's largest alliance of non-governmental organizations (NGOs), is pleased to announce the appointment of Ambassador Miriam Sapiro as its next president and chief executive officer. A seasoned leader with experience at the White House, the State Department, the Office of the U.S. Trade Representative, and in the private sector and NGO community, Ambassador Sapiro is currently a Partner at FGS Global, a global strategic advisory and communications firm.
"Ambassador Sapiro's extensive experience in the U.S. government, relationships with government and private sector leaders, and leadership within a variety of corporate and nonprofit organizations make her the ideal person to lead InterAction," said Janti Soeripto, InterAction Board Vice Chair and Chair of the CEO search committee, as well as President and CEO of Save the Children US. "The InterAction Board is confident that she'll help the InterAction team continue to innovate during an increasingly complex humanitarian and development environment while strengthening the organization's visibility, credibility, and impact on the national and international stage."
Ambassador Sapiro will join InterAction in December. She succeeds Sam Worthington, who shared his plans to step down as president & CEO with the InterAction Board earlier this year.
"I am honored to lead InterAction at such a consequential time for its member organizations and partners, and privileged to work with such a dynamic and talented team," Ambassador Sapiro said. "The challenges are increasing as we strive to build a world that is more equitable, peaceful, and sustainable. I have worked alongside the InterAction community for years, and I look forward to expanding the impact the coalition has had under Sam's leadership."
"As an active Member of InterAction throughout my career, I know the significance and influence our coalition has," said Abby Maxman, InterAction Board Chair and president and CEO of Oxfam America. "Ambassador Sapiro's deep commitment and understanding of InterAction's mission, values, and principles will ensure InterAction's member organizations will continue to have a unified voice while advocating for the vital work they implement worldwide."
Ambassador Sapiro brings years of leadership and management experience in government, the private sector, and the NGO community to her new role. Over the course of her distinguished career, she has worked with governments and international organizations around the world to address many of the critical foreign policy, humanitarian and economic challenges at the core of InterAction's work. Early in her career, she worked on human rights and refugee issues as an international lawyer at the State Department. Later, as a member of the Policy Planning Staff at the State Department, she advised Ambassador Richard Holbrooke and helped negotiate the Dayton Peace Accords. She then joined the National Security Council as Director for Europe before being appointed by the White House as Special Assistant to President Clinton and Counselor for Southeast European Reconstruction to coordinate efforts to rebuild the region. As Deputy and Acting U.S. Trade Representative during the Obama administration, Ambassador Sapiro led negotiations and enforcement with countries around the world. She directed initiatives that included securing labor and environmental rights, supporting small business, and promoting innovation.
Ambassador Sapiro is a Senior Advisor (non-resident) at the Center for Strategic and International Studies (CSIS) and a member of the Supervisory Board of the Lufthansa Group. She is a commentator for news outlets, including The New York Times, Wall Street Journal, Financial Times, Washington Post, NPR, CNBC, and Bloomberg. She received a B.A. from Williams College and a J.D. from New York University School of Law, and was a Rotary Fellow at Oxford University (St. Antony's College). In 2021, she was named the inaugural Polis Distinguished Fellow at Duke's Sanford School of Public Policy.
###
Media Contact:
Morgan Martinez mmartinez@interaction.org (202) 590-6861