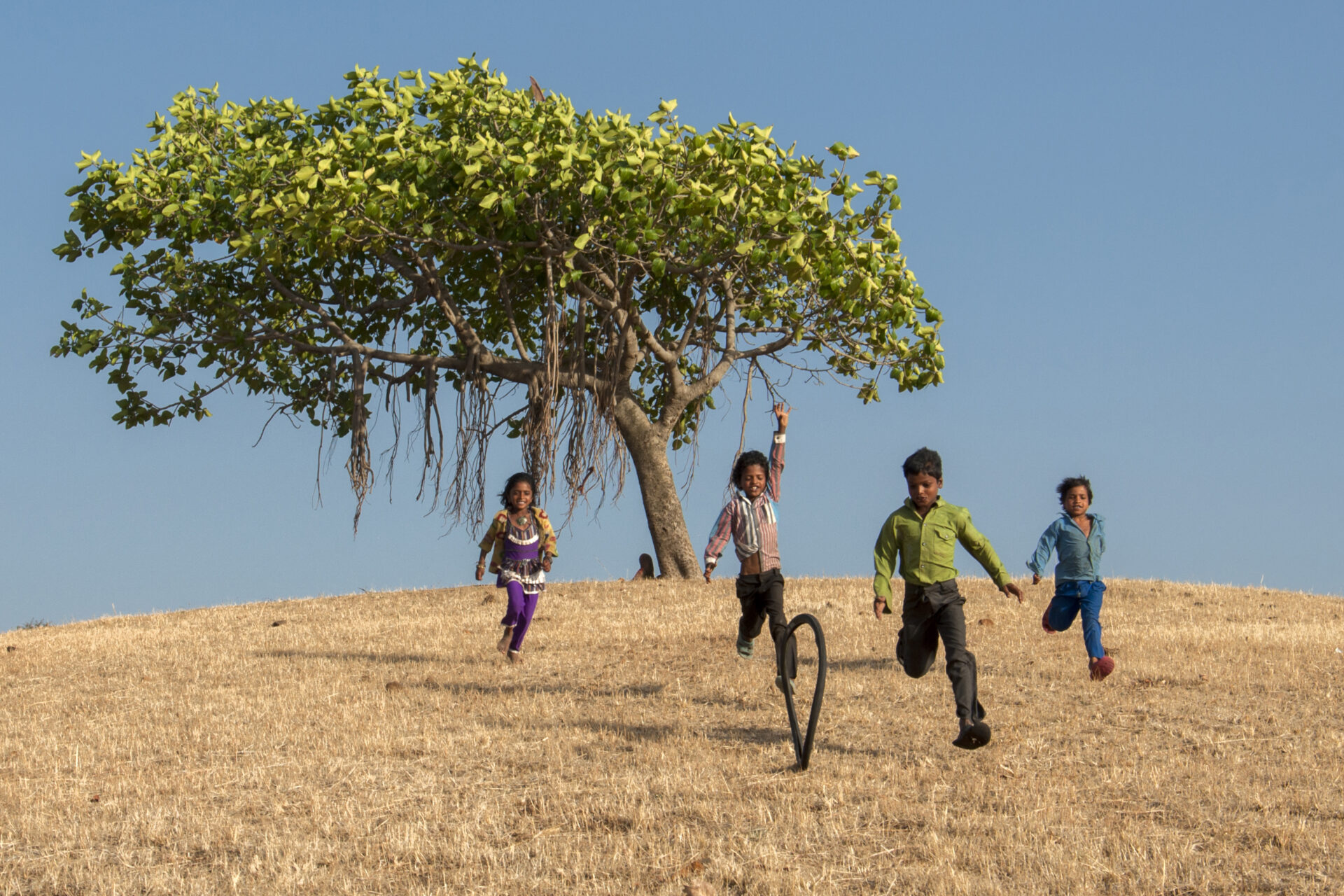 InterAction Appoints Julien Schopp as Vice President of Humanitarian Policy and Practice
Today, InterAction announced that Julien Schopp was appointed as InterAction's Vice President of Humanitarian Policy and Practice. Schopp previously served as InterAction's Senior Director for Humanitarian Practice.
"Julien brings both tremendous expertise and wide-ranging experience to the role of Vice President," said InterAction CEO Sam Worthington. "His strong leadership skills and exceptional knowledge of humanitarian issues around the world makes him well suited to take on this role."
For over eight years, Schopp has helped shape and advance InterAction's HPP team. From 2012 to 2019, Schopp was Director for Humanitarian Practice at Interaction. In late 2019, he was named Senior Director. Over the years, Schopp has assisted the NGO sector by representing their voices in global coordination and policy fora such as the IASC, as well as with a variety of U.S. Government and UN agency decision-makers.
Prior to InterAction, Julien worked as a Senior Policy Officer for the International Council of Voluntary Agencies, focusing on Forced Displacement issues. He has substantial field experience managing humanitarian operations, primarily for the International Rescue Committee. Over the years, Schopp has worked in Ethiopia, Ivory Coast, Uganda, Congo-Brazzaville, Sudan, and Chad.