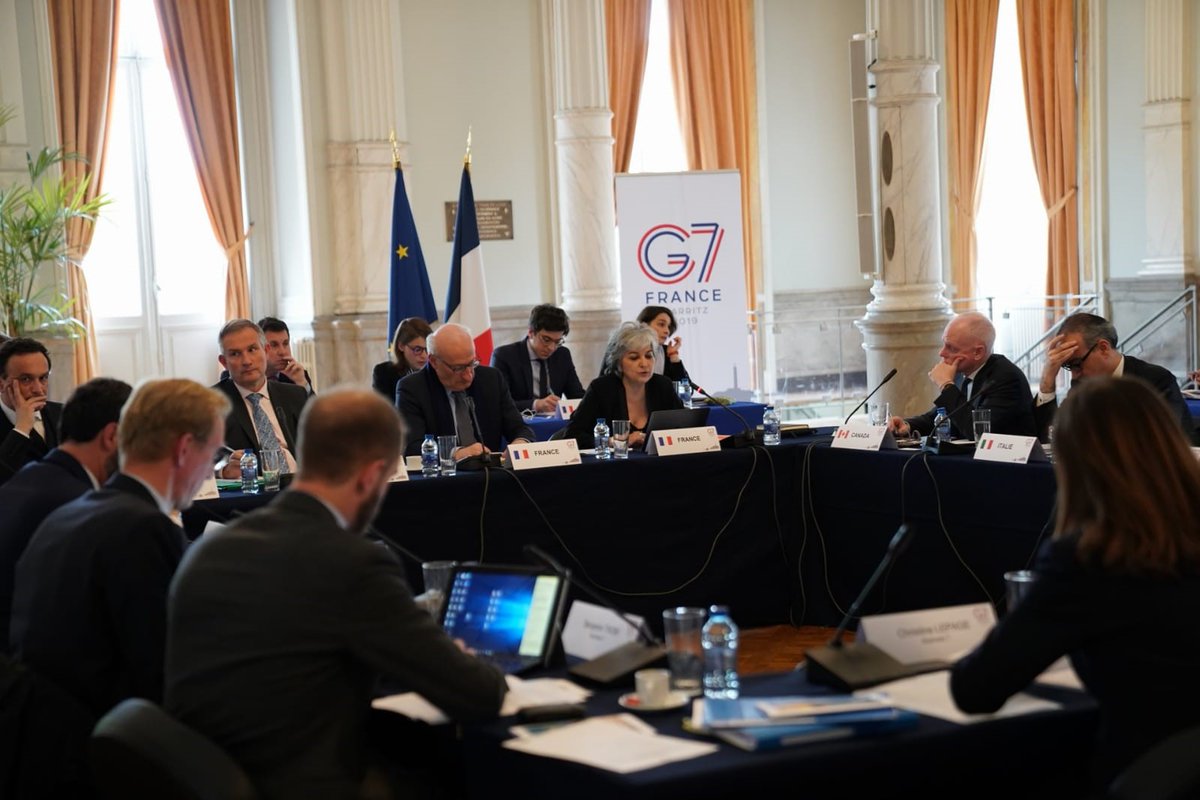 InterAction Member Policy Positions for the 2019 G7 and G20 Summits
Each year the G7 and the G20 convene to discuss pressing global issues. This year the G7 will meet in Biarritz, France (August 24-26) while the G20 will meet in Osaka, Japan (June 28-29).
In the buildup to these summits, InterAction's G7/G20 Advocacy Alliance has been actively advocating a set of policy positions with the U.S. government. To this end, the Alliance developed a G7 policy paper and a G20 policy paper that outline recommendations for the 2019 G7 and G20 summits. These papers call for the United States to play a leading role in encouraging G7 and G20 countries to commit to addressing the needs of the world's poorest and most vulnerable people.
The issues addressed in the policy papers – selected on the basis of French G7 and Japanese G20 agenda priorities – include:
G7 Policy Paper
Education
Environment
Food Security and Nutrition
Gender
Health
Peace and Security
G20 Policy Paper
Anti-Corruption
Education
Food Security and Nutrition
Gender
Health
Sustainable Infrastructure
View the G7 Policy Paper and the G20 Policy Paper
---
To stay up to date with the latest G7 and G20 developments, check out the following official channels:
G7: Official Website │ Twitter │ Instagram
G20: Official Website │ Twitter │ Facebook │ Instagram