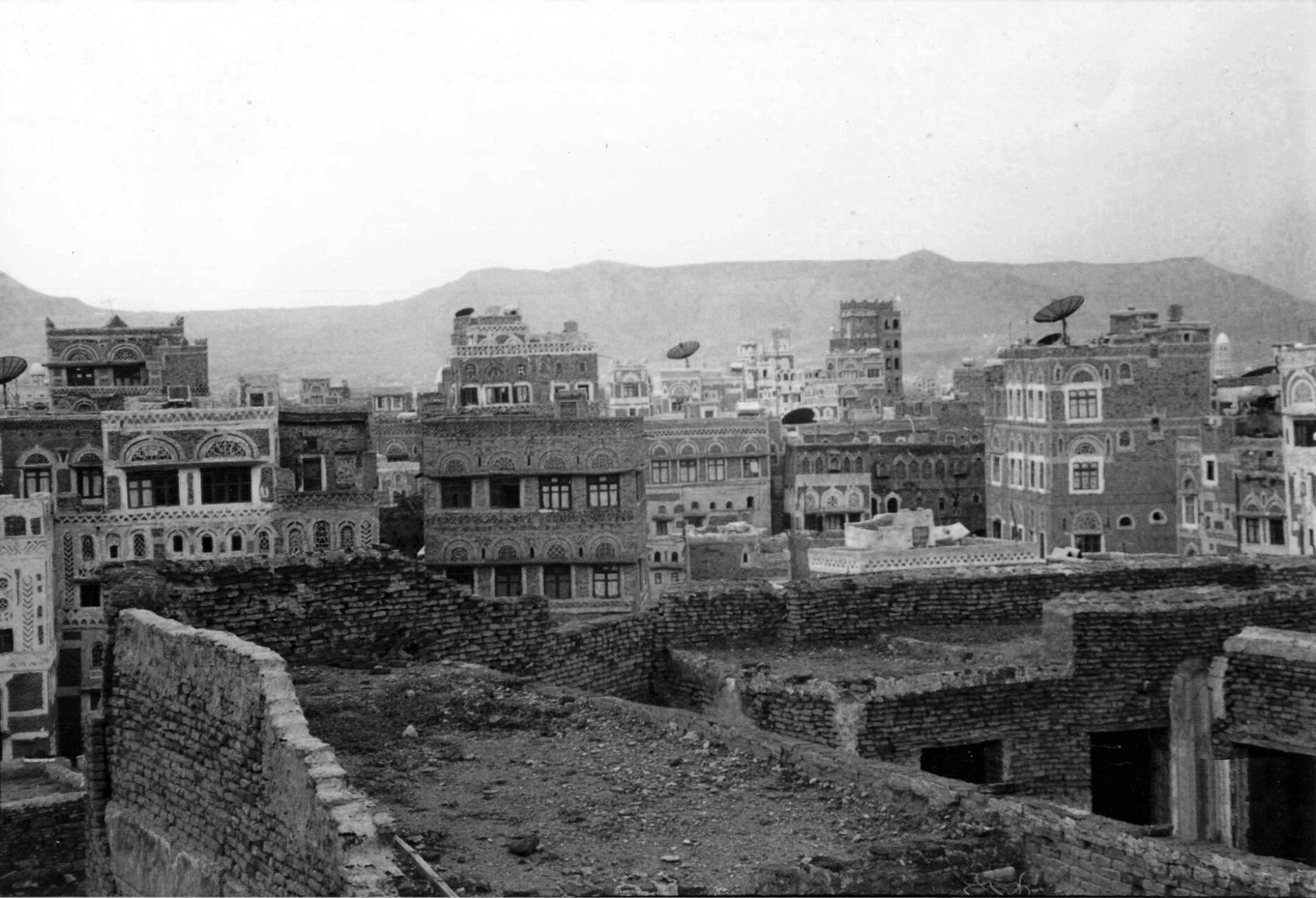 InterAction Members Voice Concerns as Yemen Enters its Eighth Year of Conflict
The conflict in Yemen will enter its eighth year on March 26, with over 17 million people facing acute food insecurity.
Yemen has been—and still is—grappling with one of the largest humanitarian crises in the world as a result of a brutal war that has killed over 111,000 people since 2015 and displaced an estimated 4.2 million. While the conflict in Yemen remains the primary driver of civilian suffering, deteriorating economic conditions, the obstruction of aid delivery, the COVID-19 pandemic (in addition to Cholera and other disease outbreaks), and the destruction of civilian infrastructure has worsened an already dire situation, leaving over 23 million people in desperate need of humanitarian assistance. Over 50% of those people in need are children.
The economic crisis and depreciation of currency, compounded with the anticipated impact of the war in Ukraine, have raised food prices to the highest levels they have been in the past few years, with an estimated 17.4 million people facing acute food insecurity.
Attacks on civilians and civilian infrastructure have increased significantly since last year. The healthcare system is crumbling. Less than half of health facilities are functioning and the destruction of schools has forced children to drop out, increasing their vulnerability and exposing them to protection risks such as early marriage and child labor. Aid workers and aid agencies' facilities have also not been shielded from attacks by parties of the conflict, forcing them to suspend operations.
The recent high-level pledging event for Yemen on March 16, 2022 raised less than a third of the funds needed, which will have serious consequences on the lives of the most vulnerable and their ability to access life-saving aid.
InterAction Members operating in Yemen have voiced their concerns about the dire humanitarian situation and its impact on civilians who bear the burden of the war and continue to see their hopes shattered by violence, displacement, and hunger. Our Members call for the international community, world leaders, and donors to support the Yemeni people by putting an end to the escalating violence, protecting civilians and aid workers, and increasing their pledges.
Here are some of our Members' statements marking seven years of the conflict in Yemen: